Oops! Something went wrong 🙁
Probably, your payment has been declined to a Card Issuer. Here are 3 things you can do to resolve this issue: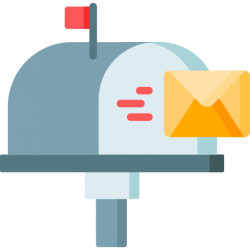 1. Use another payment method.
We accept payments by card, Visa Checkout, MasterPass, G-Pay, and ApplePay. You can choose your best method on the payment page.
2. Check your bank conditions.
It happens that the card has a limit on paying for goods online, or there are other obstacles that can be easily resolved by contacting the bank that issued the card to you.
3. Contact my Support Team directly.
Just let us know what issues have you faced, and we will be able to help you. You can reply to this email, or write a new one to moon.organizer@gmail.com, or use the chat on our website.
Activate with a monthly subscription:
Activate Calendar yearly for…
Choose lifetime one-time fee offer: