the place to learn to live in harmony with the Universe,
modern world, and ourselves.
Hi there!
We are Anastasia & Alex, owners of Moon Organizer.

We've started this project to share with the world sacred knowledge and tools, which can help people live a happier life and make their wishes come true easier.

Working at the intersection of centuries-old astrological knowledge, modern psychology and coaching teachings, and cutting-edge technologies, we are able to represent you handy solutions to enlist space's forces support, organize your to-dos in harmony with the Moon, find your vocation and much more.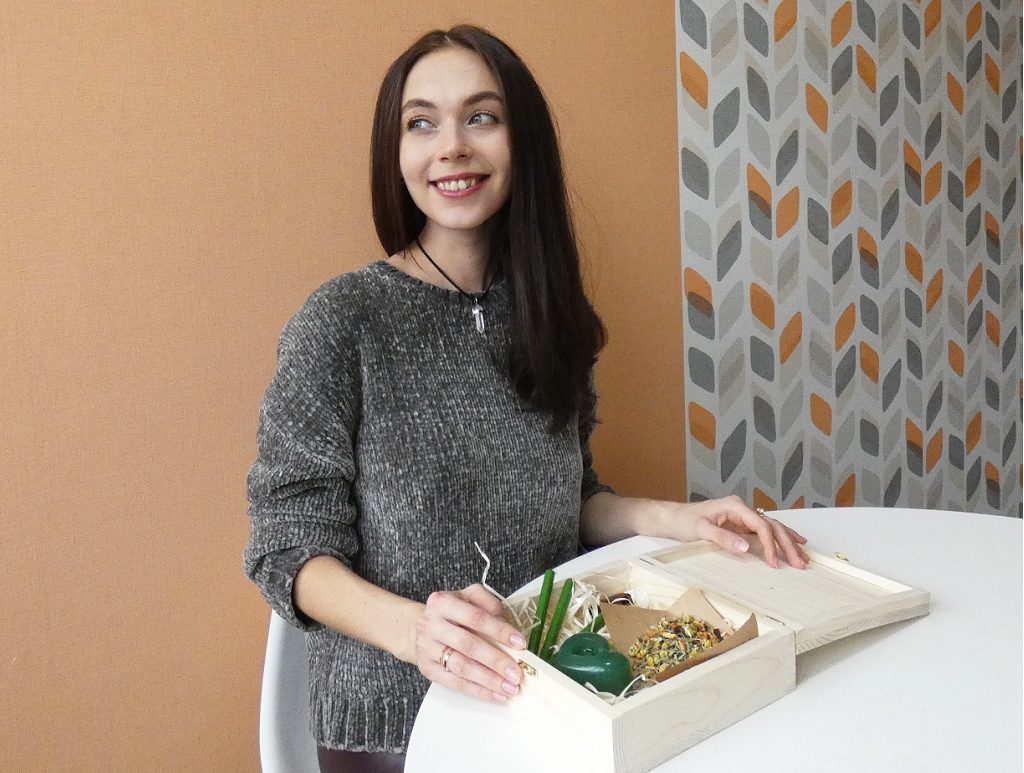 "As an astrologer and coach, I know that each person is unique and has his own way of manifesting his dreams (and yes, the fact that you can dream it means you can achieve it). As a writer, I do my best preparing content that will lead you to fulfill your wishes in your own unique way."
"As a programmer, I am a big fan of modern technologies. However, they cannot compete with the wisdom of our ancestors and nature itself. This is how our Moon Calendar was born – the perfect combination of innovational machine learning and astrological knowledge, proven over the centuries."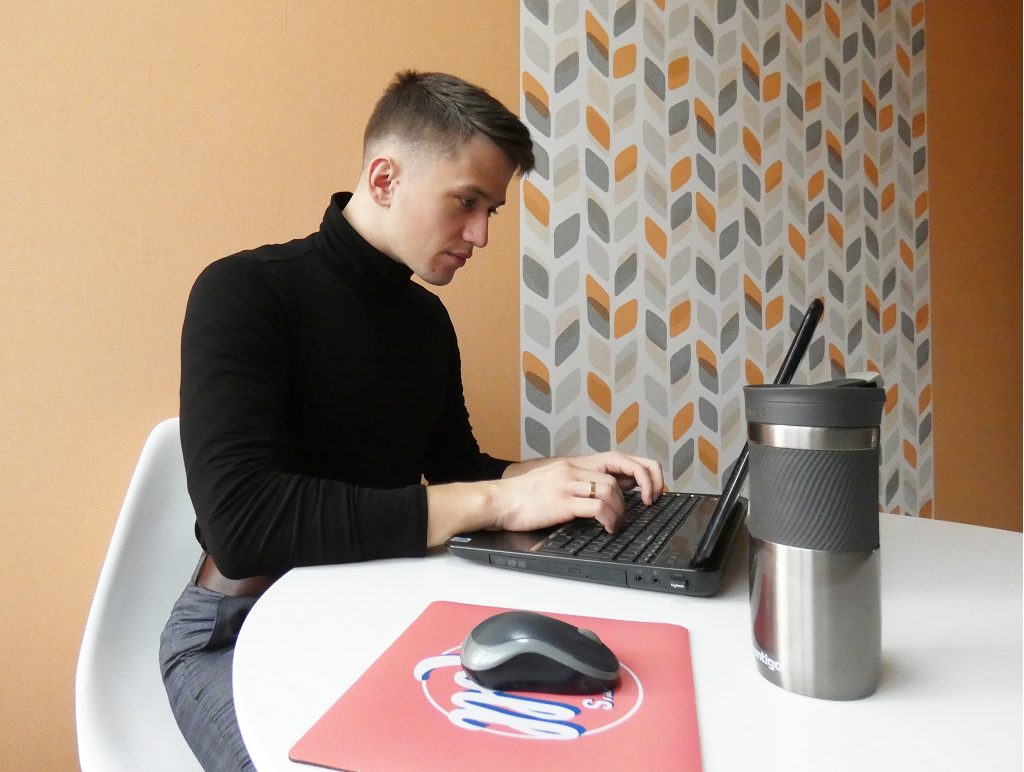 Start with the free email course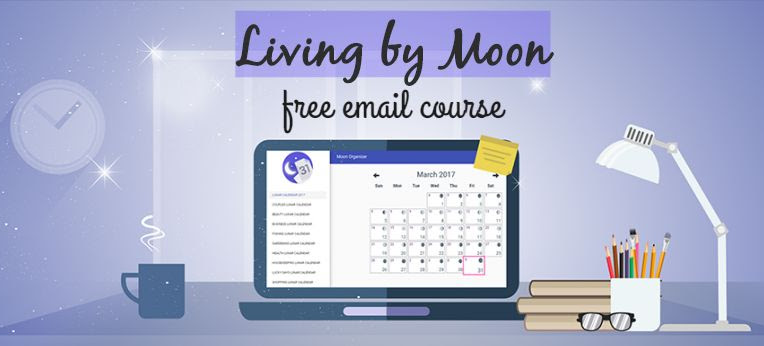 24

 adorable emails

30

 useful articles

5

 free printable infographics

2

 valuable e-books
funny personality quiz.
Let us free you from the confusing trying to understand unstructured information on the web.
Subscribe for free and we will explain everything you need to know about Moon's impact on human life and its practical use:
We really appreciate the fact that you are with us, and surely we want as many people as possible to use our knowledge and tools.
If you use our Moon Calendar app and love it, you can become our affiliate and receive 33% from each sale made at your recommendation. To do this, just write to us at moon.organizer@gmail.com.
If you are just looking for an entrance in your Moon Calendar, then here it is: Log in >>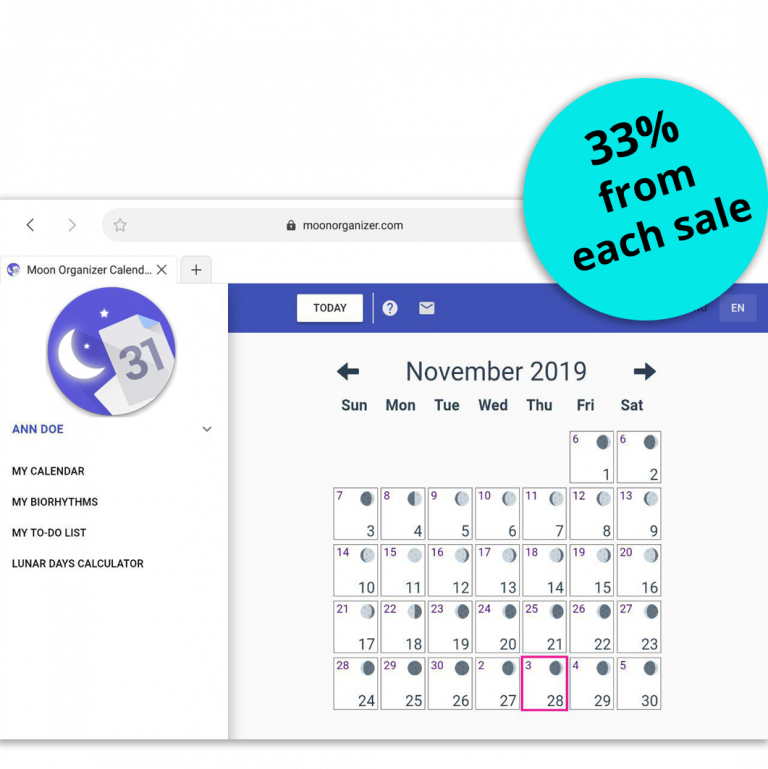 The one who owns the information owns the world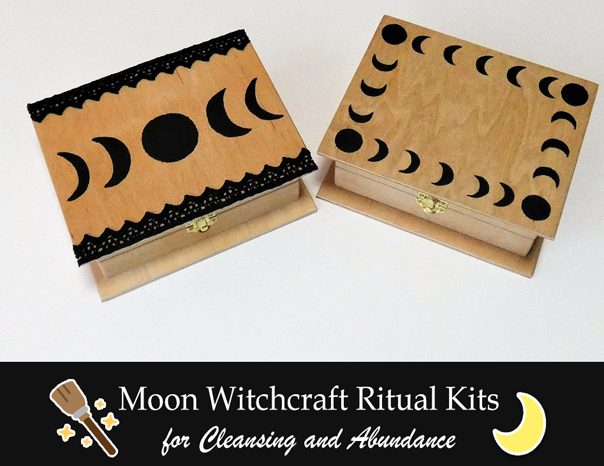 Meet our Moon Witchcraft ritual kits! We've filled them with all magical items, that you need to conduct your cleansing & abundance rituals… more >>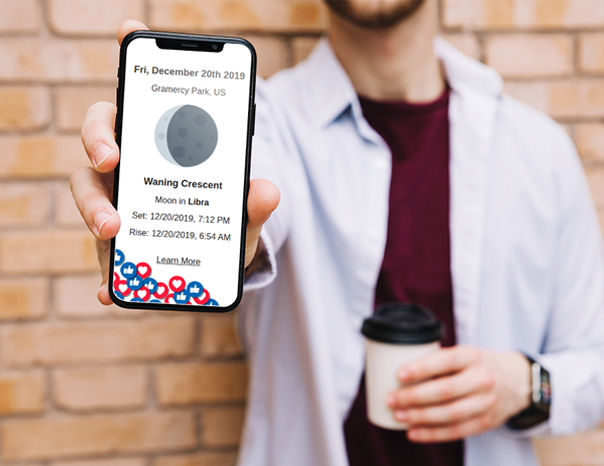 Moon Phase widget for websites on WordPress and other platforms: Moon phase name and image, Moon zodiac sign, Moonset and moonrise time… more >>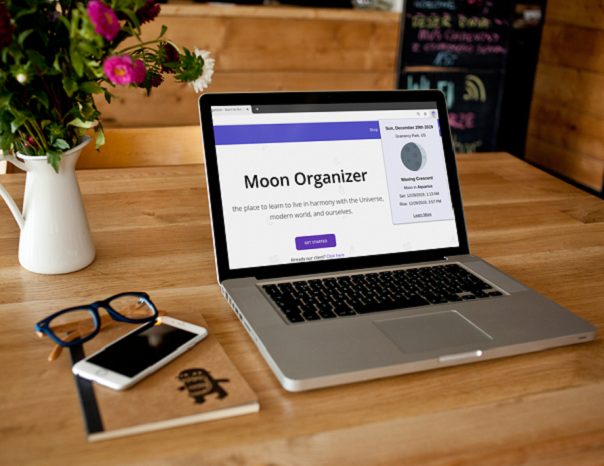 We in Moon Organizer celebrate the beginning of the new year in our own way – with the release of new freebies! Meet us at the Chrome webstore… more >>
Please contact us with any questions or suggestions using these links