Hi there! 👋
We are Anastasia & Alex, owners of Moon Organizer.
We've started this project to share with the world sacred knowledge and tools, which can help people live a happier life and make their wishes come true easier.
Working at the intersection of centuries-old astrological knowledge, modern psychology and coaching teachings, and cutting-edge technologies, we are able to represent you handy solutions to enlist space's forces support, organize your to-dos in harmony with the Moon, find your vocation and much more.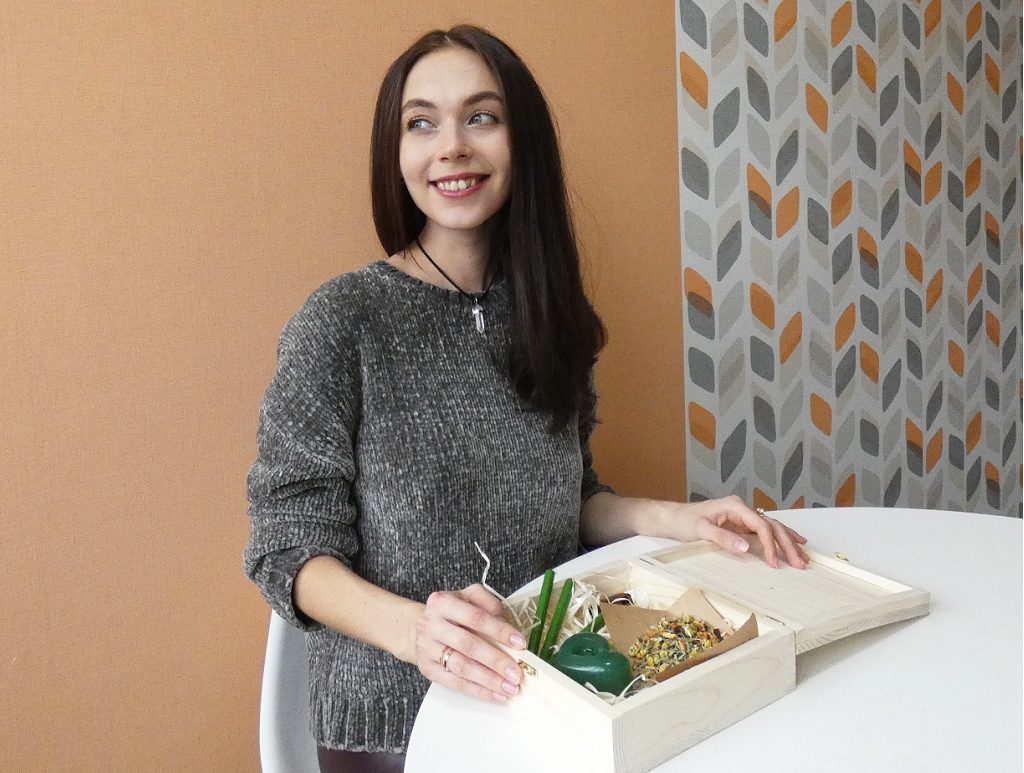 As an astrologer and coach, Anastasia knows that each person is unique and has his own way of manifesting his dreams (and yes, the fact that you can dream it means you can achieve it). As a writer, she does her best preparing content that will lead you to fulfill your wishes in your own unique way.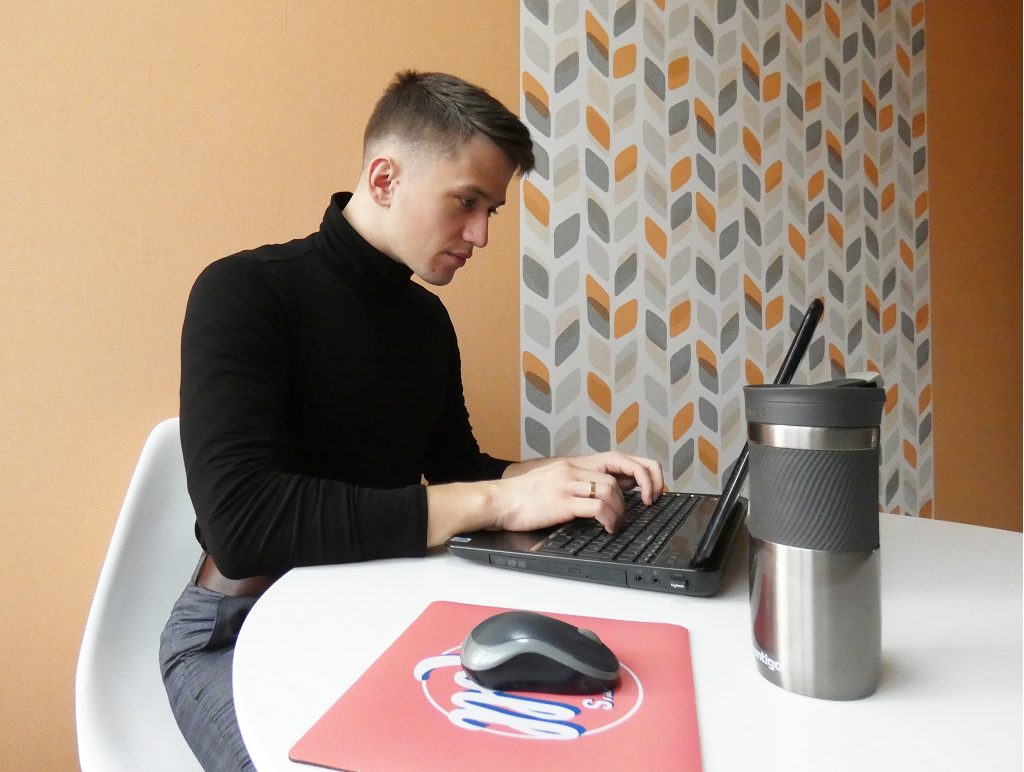 As a programmer, Alex is a big fan of modern technologies. However, they cannot compete with the wisdom of our ancestors and nature itself. This is how our Moon Calendar was born – the perfect combination of innovational machine learning and astrological knowledge, proven over the centuries.
Our products so far:
✨ Moon Phase Extension (free!)
✨ Moon Phase Widget (free!)
✨ Tarot Arcana of the Day Extension (free!)
✨ Tarot Arcana of the Day Widget (free!)
✨ Moon Calendar App (monthly/yearly/lifetime)
✨ Living by Moon: Healthy & Beauty full course (includes Moon Calendar lifetime! 💜)
Please feel free to check them all out and ask us any questions via email.