How does the Moon affect the growth of our hair? It's simple! As you know,
the Growing Moon accelerates any growth, provokes active development and augmentation of almost everything. Meanwhile, Waning Moon slows down the growth, helps to reduce, get rid of superfluous stuff. Accordingly, haircuts lunar calendar includes many favorable days. It all depends on your goal: do you want to speed up the growth of your hair or do you dream of a neat haircut that will retain its neat appearance for a long time?
Haircuts lunar calendar November 2017 – favorable days
November 2017 begins with the 13th lunar day, close to the Full Moon. Thus, the majority of favorable days for cutting hair for length are at the end of November . For the haircut, which shape you want to keep, or to correct the model haircut, the dates from mid-November are most favorable.
Below you will find the dates of November, favorable for different types of haircuts, unfavorable days and neutral ones. Unfavorable lunar days for haircuts are days at the junction of the lunar phases, characterized by a high degree of emotional tension. Moreover, there are days responsible for the skin and head (in such periods, interference in them from the outside is not welcome by the Moon). We have taken into account all the Moon laws: you only need to determine the purpose of your trip to the hairdresser and choose the right date!
What lunar day is today? Lunar Calendar 2020 >>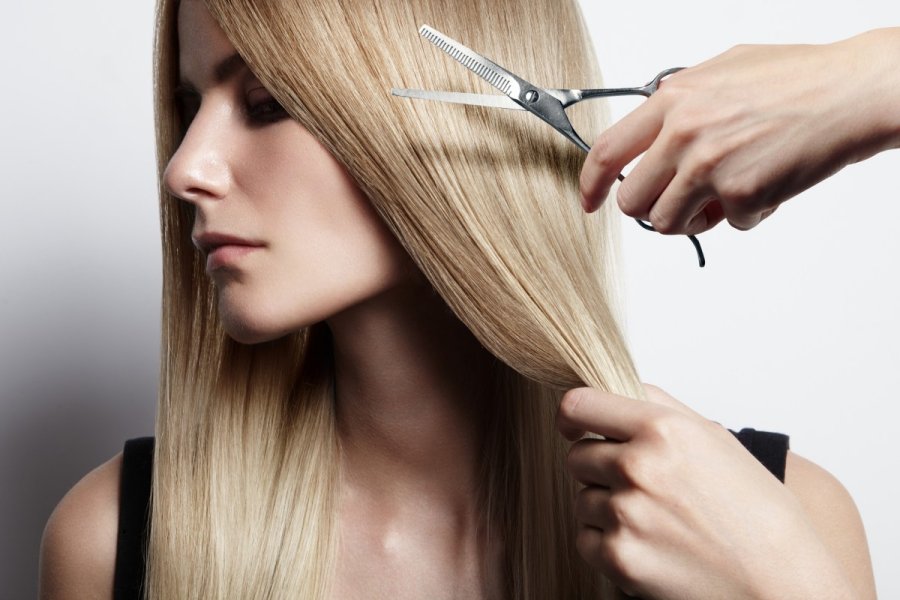 Haircuts lunar calendar November 2017
Cut hair for length: November 1, 18, 19, 20, 24, 25, 26, 28
Haircuts which keep their shape: November 13, 14, 15, 17
Favorable days for haircuts (in general): November 3, 5, 6, 7, 8, 9, 10, 11
Unfavorable days for haircuts: November 12, 21, 22, 23, 27
Neutral days for haircuts: November 2, 4, 16, 29, 30
---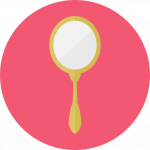 Beauty Lunar Calendar 2018 is your guide to proper care for yourself. Recommendations for the skin, hair, and nails care, water procedures, trainings and nutrition … And that's not all! Using the Beauty lunar calendar, you will always correctly plan your time, look great and feel wonderful!