Choosing the best life coach training program is undoubtedly one of the most important decisions a future coach can make. We all want the best for ourselves. We also want something special, something that speaks to our hearts. And, let's be honest, it has to fit within our budget! The ultimate goal of evaluating potential coaching programs is to locate one that covers everything you'll need to be fully prepared for launch. There's a program out there for you, whether you're trying to change careers, incorporate coaching abilities into your existing profession, or add coaching as a side business.
Finding a training program that matches your educational ambitions, career aspirations, personality, and beliefs can be hard. Here is what to look for in a program.
A Well-Rounded Life Coach Education Program
You'll need evidence-based training in a variety of modalities if you want to offer consistent outcomes as a coach. Look for programs that will help you achieve your long-term objectives and vision. What do you hope to achieve? Are you seeking a certain specialization, or are you looking for a wide range of coaching skills? You can possibly receive exposure to hundreds of modalities and approaches. Positive psychology, strengths-based methods, the skill of asking questions, appreciative inquiry, and other topics should all be covered in a comprehensive curriculum. Some coaching programs last for years, while others just last for a weekend. Start your search with inlpcenter.org and make sure that the new program you select is capable of achieving your specific objectives. Take into account programs with a varied faculty. There are many different ways to coach! Coaching students benefit from hearing from teachers with a variety of skills, viewpoints, and backgrounds. It opens your eyes to new options and provides you with a larger network of contacts within the coaching business.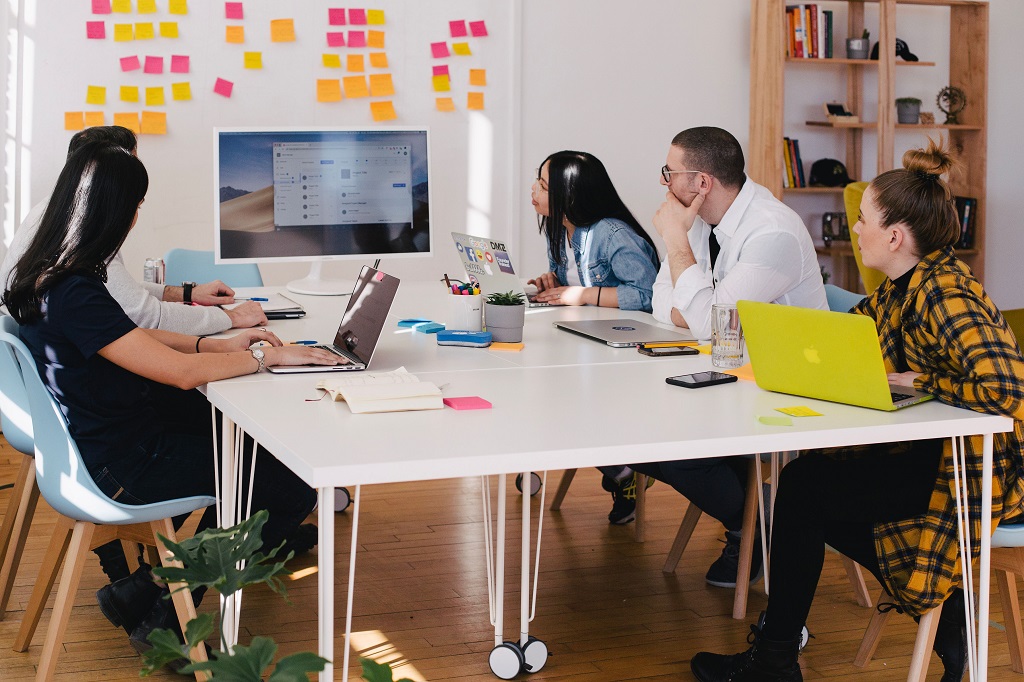 Reasonable Promises
Some life coaching training programs make outrageous claims. 'In your first year, you'll earn a six-figure salary.' Or, 'for $49.95, you receive all you need to get started.' When something sounds too good to be true, pay close attention.
With a hopeful but cautious eye, examine each program you're contemplating. Is what's being delivered in line with the cost of the program and the length of training? Are the anticipated results an acceptable return on your investment? Trust your instincts if what's being provided sounds like a lot to do in one weekend. Life coach training is an investment in your future and in yourself. This is not the place to scrimp!
Choose the Best Program for Your Lifestyle
Yes, your preferences should be taken into consideration! With so many options available, you should be able to find one that meets your requirements. Many coaching programs are flexible, with online sessions available at night and on weekends for individuals with full-time jobs, families, and other obligations.
However, many programs need a significant amount of time and commitment to finish. So, take a look at your schedule and see how much time you can devote to classes, homework, and practice sessions. Are you employed full-time? Perhaps two jobs? Are you a parent with two small children? Do you generally go out with your friends every weekend? These factors may appear minor at first. However, for the majority of people, returning to school is a balancing act that necessitates some sacrifice.
Accreditation and Certification
Do you require credentialing? It is entirely dependent on your professional objectives. The first stage in your coaching career is certification. If credentialing is important to what you want to accomplish, you might explore it as a possible next step.
The International Coach Federation is the largest and most well-known accrediting authority for coaching. The International Coach Federation (ICF) is a global organization that conducts a rigorous assessment procedure to ensure that every coach and coaching program satisfies international standards. The ICF is increasingly becoming the gold standard among coaches, and attending an ICF-recognized school is a significant mark of distinction. Therefore, make sure that the program you choose is accredited by the ICF.
A Community That Will Always Support You
Building and maintaining a successful coaching practice takes time and perseverance. There are always new possibilities to discover and new things to learn, no matter where you are. That's why having a close-knit community is priceless. Through the good times and the bad, the successes and the challenges, you'll need friends by your side. Our relatives and friends may not always grasp the nuances of our work lives, but our coaching community does.
To get started in this field, you'll need to choose a credible life coach certification school that will give you the essential knowledge and resources. Take all the factors mentioned above into consideration when choosing a program.