Deciding on an apartment to rent can be a stressful and difficult process. There are many factors that need to be taken into consideration before you make the big decision, such as whether or not the neighborhood is safe, how close it is to your work commute, what amenities are available nearby. However, there are some important things that must be looked at before these other aspects of the apartment.
What To Look For When Renting An Apartment
There are so many factors to consider when looking for an apartment to rent that it can feel overwhelming. The best way to start tackling all of the options is to create a list of must-haves and work your way from there.
You also have to keep time into consideration. If you tried searching for a condo or regular family-sized apartment, you know how quickly those listings are taken up. You need to be mindful of your moving-in dates and do your search accordingly. If you're looking for something a bit more luxurious and spacious, you might want to plan ahead and start your search a few months in advance. Luckily, with www.all-luxury-apartments.com or a similar resource, you can find what you're looking for with ease and convenience. Luxurious apartments are usually very well maintained, with many amenities and options to choose from.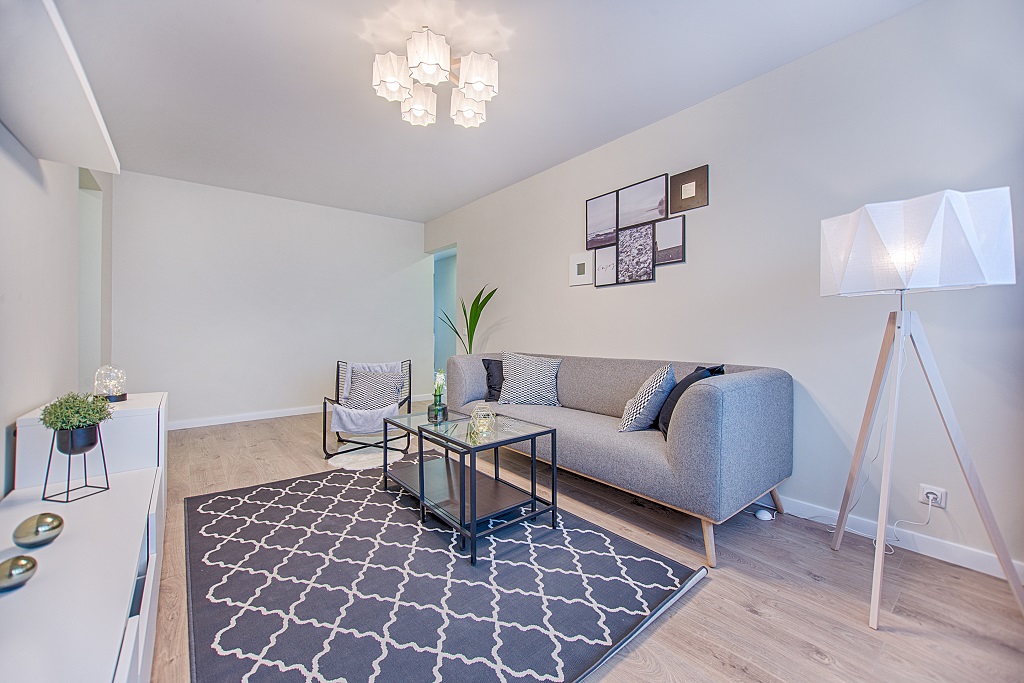 Cost Of Rent
The first thing to look at when searching for an apartment is the rent. A good rule of thumb is that you should not spend more than 30% of your monthly income on housing costs. Another factor in this calculation would be if utilities are included or not.
Maintenance Fees
Though some people may think it's worth the extra money to live in a nicer apartment with lower maintenance fees, it's most important that you take into account the cost of repairs. When looking for an apartment to rent, ask about what is included in the building's monthly maintenance fee and if there are any hidden costs or additional expenses associated with living at this place, that might not be covered by the maintenance fee.
Rooms And Amenities
There are many apartments that come with living room furniture, washer, and dryer in the unit, dishwasher, balcony, or patio space – things you may not even think about when considering an apartment to rent. If possible, take a tour of the building before signing your lease so you know what is included and what amenities you will be paying for.
Lease Agreement
This is a very important step in the apartment process. The lease agreement should outline what you are able to do with your unit, such as subletting or not allowing pets, and also say when you must vacate if you ever break the contract (for example, 30-day notice).
Walkability
There should be a walkability score. This is important for anyone who does not have access to a car, as they may then be able to live in an area with more amenities and better public transportation.
Crime Rate
Whoever is moving into the apartment must take note of any past evictions or citations on file that are related to the property. This is important because it can determine how safe the area will be for you and your family.
Utilities
There should also be information on whether or not that apartment includes utilities, as this could affect what kind of monthly cost might come up. If there are any extra charges related to utility bills, they must be included in your budgeting for the month.
Pets Policy
What type of pet policy does this apartment have? If you are a renter, it is important to know what restrictions apply and whether or not there will be any extra charges for having pets on the property. This could affect your willingness to rent that particular space.
Number Of Bedrooms
The tenant should pay close attention to how many bedrooms are available for rent at one time, as this will determine if it would suit their needs or not.
Car Parking
Is there any parking available? You need to have a safe place to park your car and know what options are available if it isn't a car-friendly area. It is important to know this information in order to see what the location has for public transportation.
Noise Pollution
The tenant should also take note of how much noise there is in the area around their apartment. It would be a good idea to stay away from an area with heavy traffic, as it's been shown that living near this type of environment can lead to higher levels of stress and even depression.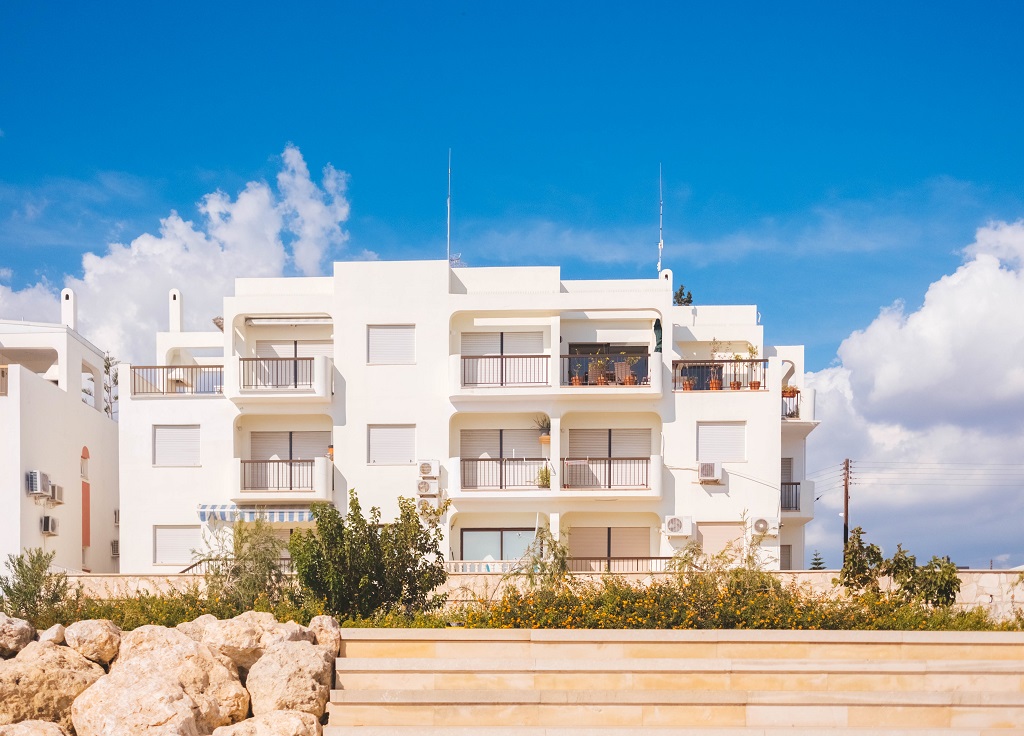 Finding an apartment to rent can be a long process, but it is worth the effort. Hopefully, these tips will help you narrow down your choices and find the perfect place for you and your family. Make sure to take your list of must-haves along with you so that you can stay clear on what you're looking for.