Favorable lunar days – to make a wish, plan success or risk everything and rush to the dream … Myth or truth? Is it possible to fulfill your dreams just by choosing the right day of the lunar cycle? Of course no. Execution of your desires will certainly require your direct participation, but the Moon can help! And that's how the lucky days lunar calendar looks like – a tool that will help you to catch the fortune by its tail.
Favorable lunar days to dream productively
1 lunar day
1 lunar day of the cycle is created for planning, defining goals and desires, thinking through strategies in any area of your life. It sets the mood of the next month of life. At this time, the power of thought is aggravated by the lunar energy to the limit. Feel free to dream, make wishes, plan – all your wishes will come true!
7 lunar day
7 lunar day is closely related to speech and word. With the help of the power of word on this lunar day you can get anything! Affirmations, mantras, self-training, verbal self-motivation – use the power of the Moon and you will definitely feel the result. And, of course, do not speak out loud anything that you sincerely did not want to come true.
"One who believes in his luck, is lucky" – Friedrich Goebel
11 lunar day
11 lunar day is a very interesting and powerful time. Its peculiarity is that on this day the Moon realizes desires of people who are confident of their victory. But ones who loose the confidence for a moment, loose Moon's protection too. So, do not make her angry 🙂 Show your confidence in achieving the goals! Colorful and detailed visualizations, wishes maps, graphics and similar "material" incarnations of thoughts, aspirations and goals help in this.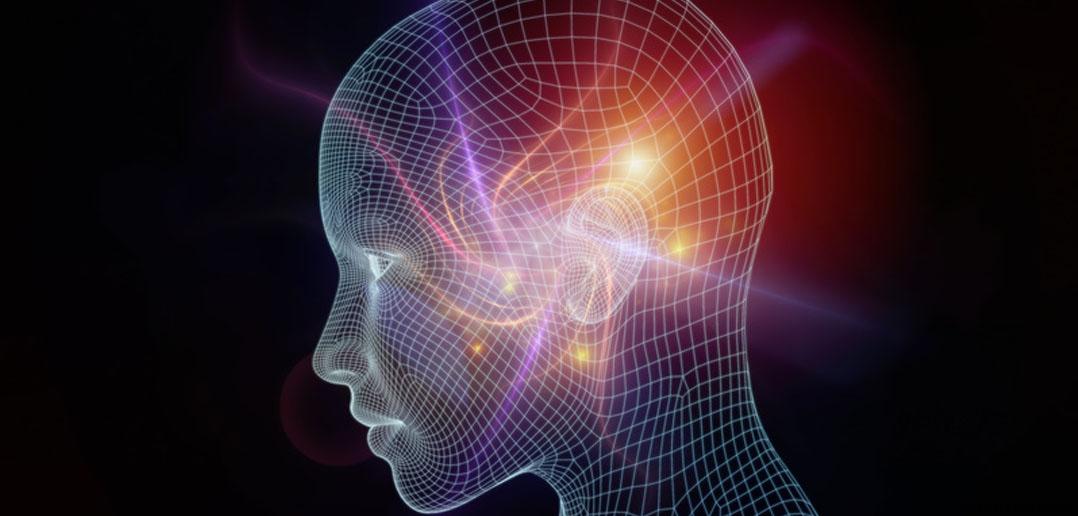 Lucky days lunar calendar – time to risk!
"People who decide to act are usually lucky, on the contrary, people who only weigh and delay do not succeed" – Herodotus
4, 15, 20 and 21 lunar days are distinguished by a high power of the lunar energy. Such enthusiastic and brave Moon supports people with a similar attitude. Courage, openness, risk, active steps towards the dream! So, go ahead, do not hold back. It's time to do something that you have not dared for a long time. What you have been dreaming about for so long. Just do it on one of the listed days! 😉
To catch the fortune by its tail, use the Lucky days lunar calendar >>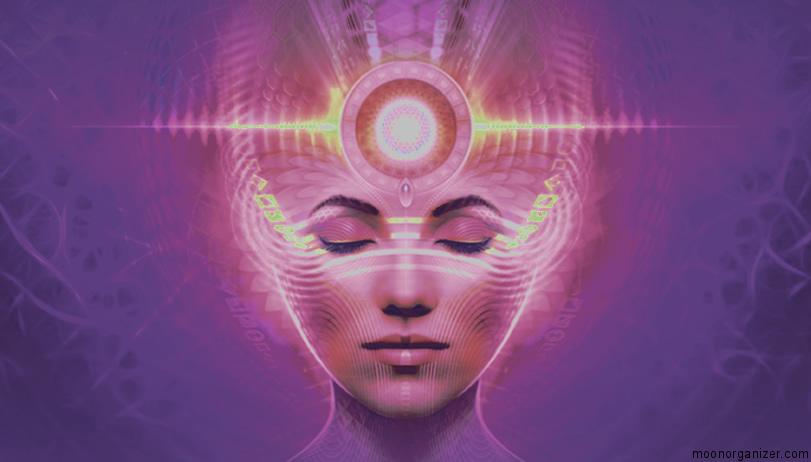 Lucky days lunar calendar – unfavorable days
"Be careful, not to fall under the wheel of someone else's fortune" – Stanislaw Jerzy Lec
There are some days in the lunar cycle when it is better to refrain from risk and spontaneous actions. On 9, 19 and 29 lunar days do not take any risky steps. In these days, the nerves of people around you are shaken, unpredictable reactions and consequences are possible. The only thing for which these unfavorable days are suitable is to get rid of unnecessary trash (both material and emotional), cleanse the body and clean the house.