You have definitely heard that the zodiac signs have an effect on people, and you probably know that the moon is also capable of much. And when they unite forces, we cannot hide from their influence 🙂 Let's see what impact on us the Moon in Aries has.
Moon in Aries impact on people in general
Aries is a fire sign who likes to be a winner in everything. The moon in Aries favors any competition, survival games, gambling adventures, travels. This is a good period to reach your potential, to take active steps towards your dream, to overcome competitors.
Aries is considered a barren sign, so it is better not to plant fruit crops during the days of his lunar reign. You can plant lawn grass, ivy, ornamental plants.
In addition, astrologers claim that the moon in Aries helps couples to conceive a boy.
Moon in Aries depending on the moon phase
New Moon in Aries – a tense period of conflict, do not make reckless decisions.
Waxing Moon in Aries – time to show determination and perseverance! Even if you do not possess these qualities, today everything will work out!
The Full Moon in Aries is a day of danger and extreme entertainment. Choose an adventure in which insurance is provided.
Waning Moon in Aries – a period of nostalgia, youthful enthusiasm and light.
---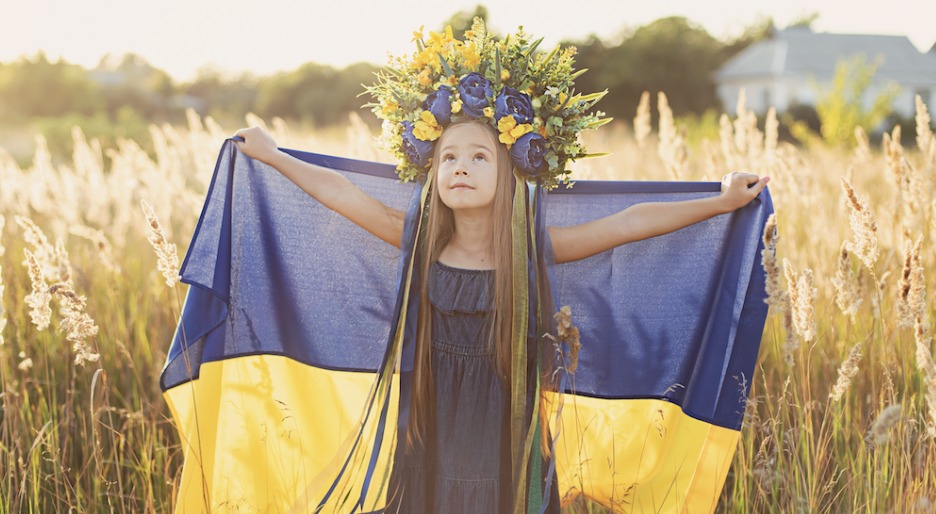 Hi, I am the author of this article, Anastasia Luna, and I was born and live in Ukraine. While we're talking about highly spiritual topics, Ukrainian people a few kilometers away from me are dying from Russian bombs. To help my people, I collect donations and use them to give food, medicine, and other essentials to people who have been affected by the war, and whose homes have been destroyed. You can donate any amount convenient for you by clicking on this button:
---
Moon in Aries – the impact on humans by their sun signs
Moon in Aries stirs human emotions, increases impulsivity, courage, self-confidence, makes us impatient. We tend to reject any information from the outside, so it's better not to talk about the relationship on such days. Aries inclines us to maximalism in judgments, forcing us to see everything in black and white. Tips for each Zodiac sign during this period are as follows. If you are…
Aries, change your look, go shopping.
Taurus, arrange yourself a day off.
Gemini, take the time to strategic planning.
Cancer, show perseverance in your career advancement.
Leo, take time to the spiritual realm: visit the temple, read the relevant literature.
Virgo, deal with financial affairs, fulfill your obligations.
Libra, maintain your connections with the outside world, communicate with people.
Scorpio, pay attention to household chores.
Sagittarius, indulge in the will of fantasy and get creative.
Capricorn, resolve family matters.
Aquarius, go to business negotiations, prove your opinion!
Pisces, make a gift to someone who means much for you.
Of course, our own character, the way we interact with others, and the life path as a whole are most influenced by our own lunar zodiac sign. That is the sign, in which the Moon was at the time of our birth.
If you want personalized advice on your moon zodiac sign, use our Moon Calendar. It will automatically calculate your data and tell you what strengths and weaknesses the Moon has given you, what your talents are, where to look for good luck and what things to watch out for.
Track Moon Phases and get more tips in our Living by Moon course 👇