People say that the Sun sees our actions, and the Moon – our feelings. Well, Moon is a full-fledged ruler of the emotional sphere and a real connoisseur of a happy intimate life. Schedule sex according to the lunar calendar means to get the maximum pleasure from the contact with a loved one. How does the Moon affect things that happens in our bed?
Sexual life lunar calendar November 2017 – favorable days
The thing is that every lunar day has its own character, its preferences, habits and needs. So, some lunar days, characterized by a powerful flow of energy, are too tense for sexual contacts. For the most part, the days that follow immediately after them are not very suitable for rough sex. In such periods it is better to relax together in the bathroom or arrange a session of erotic massage. But some lunar days by virtue of their nature just require an interesting, original and spontaneous sex! If you once try to synchronize your sexual life with the lunar cycle, you will understand what really means phrase "to live in harmony".
Below you will find tips for each day of the coming month. Sexual life lunar calendar November 2017 will help you to diversify your intimate life and bring something new to it 😉
What lunar day is today? Lunar Calendar 2020 >>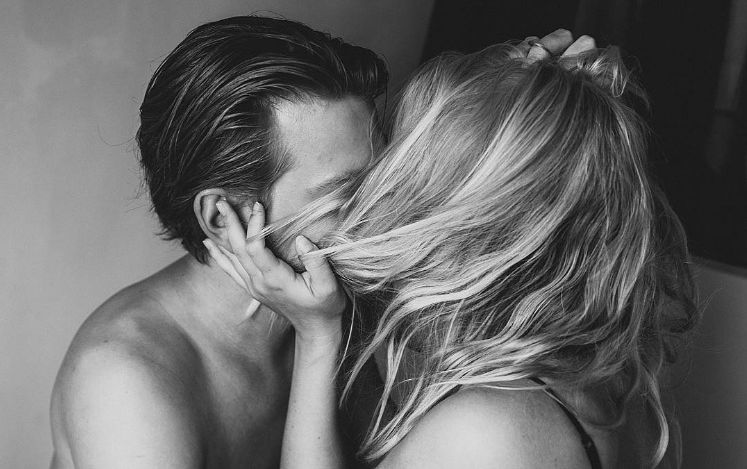 Sexual life lunar calendar November 2017
Favorable days for sexual contacts:
experiments – November 1, 5, 9, 10, 19, 29
new poses – November 20
new locations – November 2
sex in water – November 13
erotic massage – November 23
delicate, timid, romantic sex – November 16, 24, 25, 30
first sexual contact, child's conceive – November 15
standard sex – November 3, 6, 8, 12, 22, 28
Unfavorable days for sexual contacts: November 4, 7, 11, 14, 17, 18, 21, 26, 27
---

Couples Lunar Calendar 2018 is your encyclopedia of happy relationships. Recommendations for the diverse sexual life, the best dates for a wedding, acquaintance with parents, going to a family psychologist… And that's not all! Using the Couples lunar calendar, you can support each other in the hardest moments. Learn about each other more, avoid boredom and smooth the adaptation process.
Start using the lunar calendar right now!