Are you in the process of planning a house remodel? If so, congratulations! A house remodel can be a great way to update your home and make it more comfortable and functional for your needs. However, if it's not done properly, a house remodel can quickly turn into a disaster. This article will give you six tips to ensure your house remodel is successful. Let's get to the list.
Get a Loan to Cover the Cost
Do you want to remodel your house, but you do not have enough saved up to cover the cost? You may want to take out a loan if this is the case. Getting a home to remodel loan can help you finance the project and get it done sooner. As highlighted on sg.lendela.com, there are various ways you can compare and choose the best renovation loan for your project. The good thing is that these loans are quick, and you can choose one depending on the repayment tenure that suits you.
You should check your credit report and score when applying for a renovation loan. This will give you an idea of whether you qualify for a loan and how much interest you will be charged. If you have a good credit score, you may be able to get a lower interest rate, which can save you money over the life of the loan. However, some loans may not need a good credit score.
Hire a Professional Designer or Architect
If you are planning a major house remodel, hiring a professional designer or architect is important. They will be able to help you create a design that meets your needs and wants while also being structurally sound and up to code. If you try to do the design yourself, you may end up with a design that does not work well or is not up to code.
When hiring a professional, make sure to interview several different designers or architects before making your final decision. Ask them about their experience, their design process, and what they would recommend for your project. Get quotes from each one so you can compare costs.
Create a Detailed Plan
Once you have a general idea of what you want to do with your house remodel, it's time to create a detailed plan. This plan should include everything from the budget, the timeline, and the specific materials you need. Without a detailed plan, it will be easy to get off track and spend more money than you had originally planned.
If you are unsure where to start with your planning, many resources are available online and in home improvement stores. You can also hire a professional planner to help you create a detailed plan. Ensure that your plan is realistic and that you have a way to track your progress.
Set a Budget and Stick to It
One of the most important aspects of any house remodel is setting and sticking to a budget. Before you start, sit down and figure out how much money you can realistically afford to spend on the project. Once you have your number, add a buffer of about 20% to account for any unexpected costs.
Now that you have your budget, it's time to start looking for materials and contractors. When getting quotes from contractors, be sure to get quotes for both labor and materials. This will give you a better idea of the project's true cost. Once you have all your quotes, compare them and choose the best option for your budget. Don't forget to factor in the cost of your time.
Don't Overdo It
While you may want your house to look like it's straight out of a magazine, it's important to remember that you'll still need to live in it. This means that you don't want to overdo the remodel. Stick to making changes that will improve your quality of life and avoid making purely cosmetic changes.
Also, remember that any major changes you make, such as adding a new room, will likely require approval from your homeowners' association or the city. This can add time and money to your project, so be sure to factor that in when making your plans.
Have Patience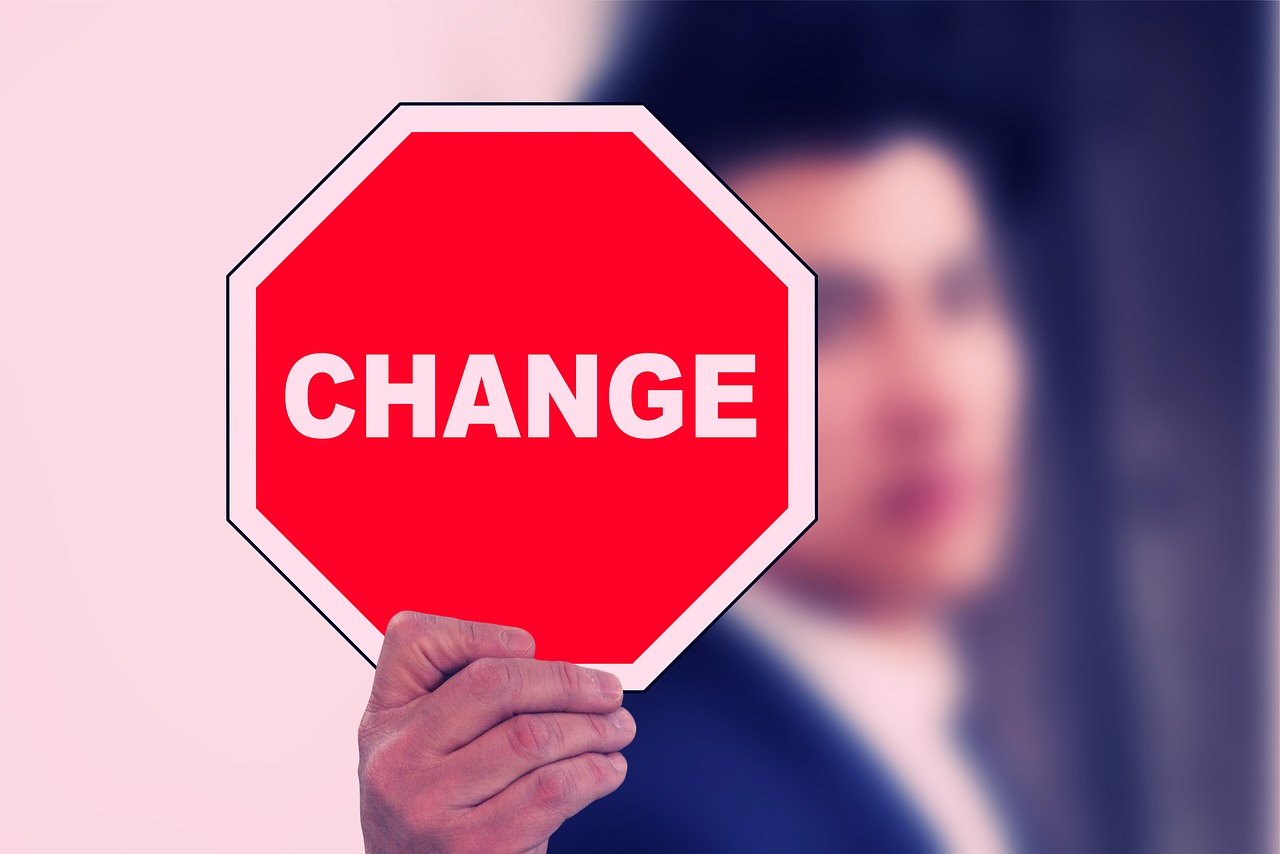 Remodeling your house is a big project that will likely take longer than you expect. There will be days when you feel like you're not making any progress. It's important to have patience and to stay positive throughout the process.
If you start to feel overwhelmed, take a break or ask for help from friends or family. Remember that the end result will be worth the effort. Besides this, ensure that you cater to yourself and take some time to relax so you can return to the project feeling refreshed.
There's a lot to think about when remodeling your house, but if you keep these tips in mind, you'll surely have a successful project. With enough funds, a detailed plan, a realistic budget, and patience, you can transform your home into the space of your dreams. So what are you waiting for? Start planning your dream house today and see the changes you'll make.
More tips for a successful home remodel planning >>