Nursing homes are the best places that provide 24/7 care to their clients. With our busy life schedules, it can be tough to take care of our loved ones that require regular attention. If they have medical conditions or illnesses, keeping them under your eyes all the time can become challenging. Nursing homes make that easier for you by providing a safe, secure, and medically equipped platform for your loved ones, whom you can visit as frequently as your schedule allows. The decision of moving your loved one to a nursing home is an emotional one and can take some time. However, if you have finally come around to the idea, there are some factors you must consider when making a choice.
Quality Of The Facility
Before you start signing any paperwork, make sure to double-check the quality of the facility. This includes the furniture, the staff's experience and communication skills, the cleanliness of the place, the food and services, programs and activities offered, and the environment of the facility. Make sure that all the amenities provided by the nursing home are acceptable to you and your loved one.
Services And Staff
A nursing home is typically a long-term place of residence. It is crucial the place you choose has excellent services and offers extra-curricular activities and programs to keep the members happy and uplifted. Determine the facility based on what services they provide and if your loved one will enjoy it there. Another thing you must check is the qualifications and experience of the staff. Take note of their skills and behavior when dealing with people and determine whether they are perfect for looking after your loved one. Many staff members, despite being skilled and qualified, have bad communication skills and reputations. Hence, make sure you interview the person before trusting them.
Location And Type
Choosing the location and type of nursing home greatly depends on your loved one's needs. Always choose a facility that you can travel to easily and quickly. Choosing a facility far away from your home can make it difficult to visit your loved ones and to be there in case of any emergency. It is also crucial to consider the type of nursing home you opt for. The owners of Arcare Queensland recommend opting for a facility that gives seniors space and a variety of activities to choose from. Some people prefer a quiet area where others love being in a noisy and adventurous place. Also, be sure to check if the facility has arrangements for any conditions your loved one may have.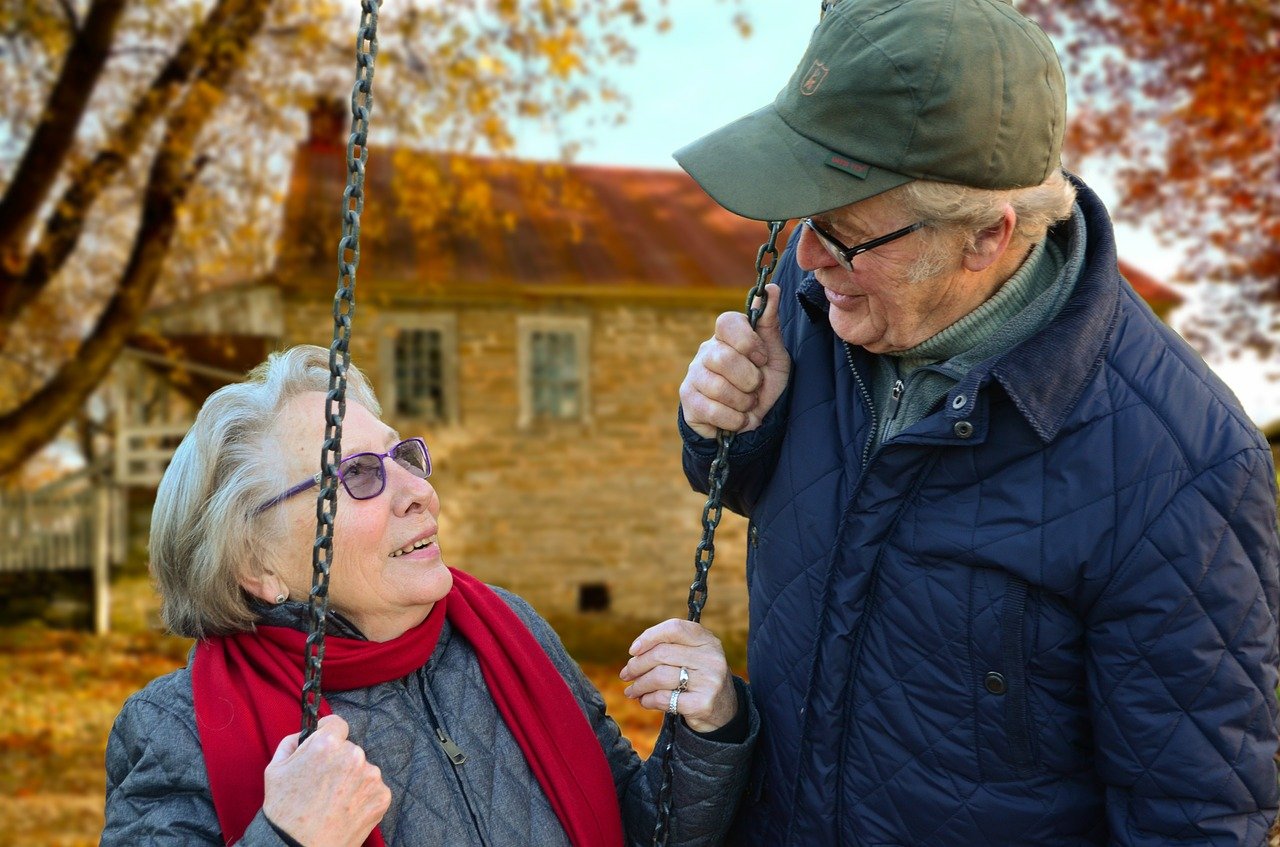 Reviews And Ratings
Because you're choosing a permanent home for your loved one, you have to check out what other clients are saying about the nursing home to make sure it has a good reputation. Read the reviews of what other people have to say about the place to have a clear idea about what you are getting into. Many nursing homes have a bad history with their members – something you don't know unless you search about it. Further, make sure the facility follows all the state regulations and that it has been inspected by a professional. A simple Google search can help you determine how the people who have lived there rate the place. You can also visit seniors who already reside there and ask them for their opinions before finalizing everything.
Policies And Cost
Always keep your budget in mind when choosing a nursing home. Oftentimes you have to pay a lot higher than what was advertised. These unexpected fees are not mentioned clearly before you make your final decision. The cost may also increase if your loved one is entitled to any special care or medical assistance. The best strategy is to ask the facility to be upfront about the cost and discuss everything with the staff before signing any documents and helping your loved one move. Further, you need to read the nursing home policies carefully and make sure they align with your views. The policy may include contracts, services, visiting times, and other details. Hence, be sure to read everything before making a final decision.
Visit And Ask Questions
Don't be afraid to schedule visits and ask any questions that you may have. Oftentimes, nursing homes prepare everything in advance and only show you what they want you to see. If you want to make sure the place really is perfect, visit at least 2 to 3 times and make sure everything checks out. Asking questions is another great way of getting your queries solved and making a sound decision. Ask about their policies, services, cost, and even testimonials and quality of service. Understanding everything clearly and in advance is a much smarter move than basing decisions on assumptions.
The idea of searching for the perfect nursing home can be challenging. However, doing your research and visiting the facility can make the decision fairly straightforward. Make sure that you take your loved one with you and that they choose the nursing home that they're most comfortable with. Depending on your budget, there are humble facilities as well as luxurious nursing homes that cater to your loved one's every need.