Are you interested in starting a business but don't want to go it alone? Franchising might be the right choice for you. In franchising, prospective business owners partner with an already established franchise company – allowing them to use the company's branding and benefit from its reputable name while still having control of their specific location or outlet. It is important to understand how franchising works before diving into this type of venture, so we're here to provide you with background information on what franchising entails and how it could benefit your entrepreneurial ambitions. Read on to learn more about understanding how franchising works!
What is Franchising and How Does it Work
Franchising is a business model that allows entrepreneurs to replicate a successful business concept. In other words, it's a way of expanding a business through licensing the brand and operating systems to a third-party operator, known as the franchisee. As a result, the franchisee gains access to proprietary systems, processes, and products to operate the business under a predetermined set of rules and regulations. This includes everything from the business logo, the products and services offered, the customer service standards, as well as the operating manuals and training programs. Essentially, franchising allows entrepreneurs to capitalize on an established brand and proven business concept, while also benefiting from the ongoing support and guidance of the franchisor.
Benefits of Franchise Ownership
Franchise ownership is an exciting opportunity that offers numerous benefits to entrepreneurs looking to start their own businesses. One of the most significant advantages of owning a franchise is that you are investing in a proven business model. Franchise businesses have already established their brand, products or services, and systems, making it easier for franchisees to start and operate their business. As a result, a franchisor makes money and can benefit from reduced risk and higher success rates compared to starting a business from scratch. Additionally, franchisees benefit from ongoing support and training from the franchisor, access to a network of fellow franchise owners, and national advertising and marketing campaigns. Overall, franchise ownership is an excellent way for individuals to become business owners while minimizing risk and increasing their chances of success.
Financing Options for Franchises
Starting a franchise can be an exciting business venture, but finding the right financing options can be daunting. Securing funds to kickstart your franchise requires careful planning and research to ensure you find the best solution for you. One financing option is to approach a franchise lender who specializes in funding start-ups. However, securing a loan from them is dependent on your credit score, the amount of capital you're able to contribute upfront and your business plan. Other successful financing options include crowdfunding, angel investors or even your own savings. By researching each option and considering your unique financial situation, you'll be well on your way to finding the financing option that suits your needs and gets your franchise off to a successful start.
Franchise Fees and Royalties
When considering franchising, it's important to understand the financial obligations that come with the territory. One significant cost is the initial franchise fee that the franchisee must pay to the franchisor to use the brand name and operating system. This fee is usually a one-time payment and can range from a few thousand to several hundred thousand dollars, depending on the franchise's size and reputation. Additionally, franchisees must pay ongoing royalties, usually a percentage of their sales revenue, to the franchisor. These fees provide the franchisor with revenue, which they use to provide ongoing support, marketing and advertising, and business development resources. Before committing to a franchise, it's essential to understand these financial obligations to ensure the business model is financially viable.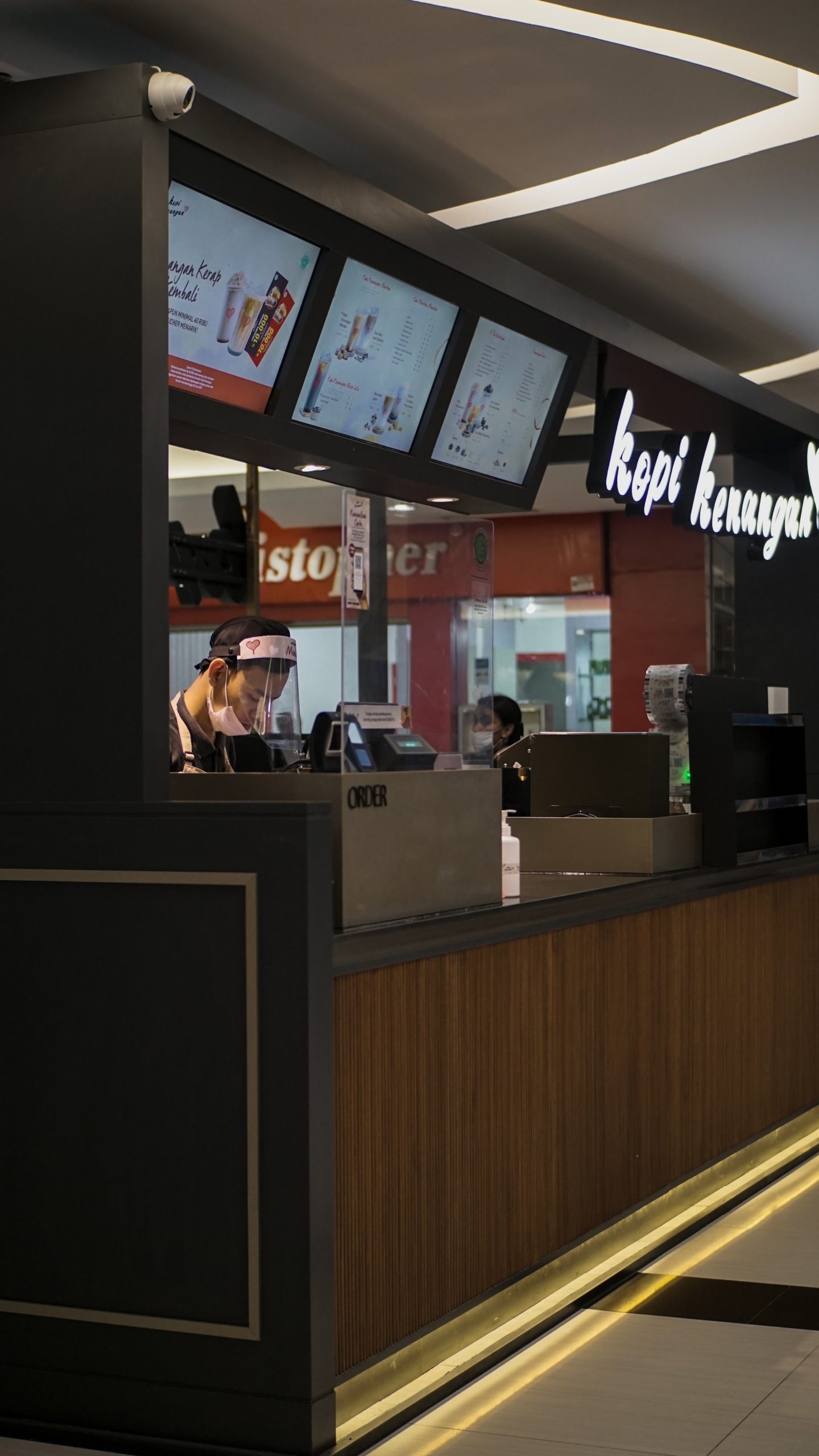 Choosing the Right Franchise
Choosing the right franchise can be overwhelming, with many different industries, brands and franchise models to choose from. It's important to conduct thorough research and analysis to determine which franchise will best suit your goals, skills and financial situation. Consider your personal interests, skills, and passions when selecting a franchise, as this can increase the likelihood of success and satisfaction. Additionally, investigate the franchisor's reputation, financial history and franchise agreement terms, including the fees, royalties, and operating obligations. Talking to current franchisees can also be helpful, as they can provide insight into the franchisor's support, training, and overall franchise experience.
Franchisee Obligations and Responsibilities
While franchising can offer a significant advantage in terms of established branding, systems and support, it also comes with certain obligations and responsibilities. As a franchisee, you'll be required to follow the franchisor's operating manual, adhere to their standards of quality and customer service, and maintain the brand image. Additionally, you'll be responsible for marketing and advertising, hiring and training staff, and managing day-to-day operations. Franchisees must also maintain consistent communication with the franchisor, attending regular meetings and training sessions to ensure the franchise remains successful. While franchising provides a great opportunity for entrepreneurs to own a business, it's important to understand the obligations and responsibilities involved to ensure success.
So, there you have it. Franchising can be a great opportunity for entrepreneurs who want to own a business but don't necessarily want to start from scratch. However, with any venture, there are financial considerations and obligations that must be taken into account before committing to a franchise. By researching financing options, understanding the fees and royalties involved, selecting the right franchise for you, and understanding all of your obligations and responsibilities as a franchisee, you can set yourself up for success. Good luck!