14 lunar day is the messenger of the approaching Full Moon. The symbol of the 14th lunar day is the Pipe. This is the call time, period of active and prompt action; the time when we invoke forces and resources into our lives.
Another important feature of the 14 lunar day is that it gives us the last chance in this lunar month to change something. We are talking about those plans, dreams, and goals, with which we worked in the early days of this cycle. After Full Moon, there will also be days favorable for new beginnings. However, they will become reality only in the next lunar month.
So on the 14 lunar day, you need to make an adjustment. Remember the goals set two weeks ago and think: Do I still want this? Do I still want to get it this way? If you have practiced all the previous days of the cycle, your worldview could have changed. Make adjustments. Boldly bring them in all areas of your life – today it will do good.
What lunar day is today? Lunar Calendar 2020 >>
We invoke, we are invoked
Since the 14 lunar day is a day of the challenge, it's time to figure out what and how we invoke into our lives. The first exercise is quite difficult morally, so choose a time and place, given that it can end with tears. So sit down and write down everything that you do not like about your life, what you are unhappy with, what you are suffering from. And now start reading aloud, adding to each statement the phrase "I invoked … into my life". That is, if you have a "boring job" and "illness" on your list, you will get:
"I invoked a boring job into my life "
"I invoked the illness into my life"
It is important to take responsibility for your life on yourself and understand that everything that surrounds us today is the result of the work of our consciousness and subconsciousness. And now think about how and why you invoked such negative things into your life.
Perhaps you invoked the boring job with your fear of difficult but interesting tasks. Or with the conviction that the work cannot be interesting. Or, you have longed to open a business, and this job is a "magic kick".
When the study of each item is completed, draw conclusions. Do you still want to invoke this in your life? If not, stop calling 🙂
More tips for each day in the Lunar Calendar 2019 >>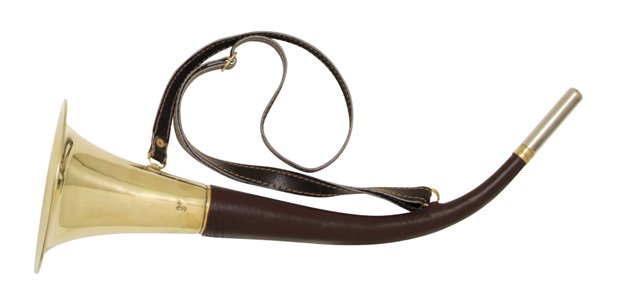 Secrets of the subconscious
But how can you call into your life what you really want? Use the help of the subconscious! The fact is that it is much clever of our limited consciousness. Subconsciousness will lead you to the fulfillment of cherished desires, but for this, you need to talk with it in its language.
The subconscious does not understand abstractions. "I want to be happy" – bad phrase. It understands specific images in which all the senses of a person are involved.
For the next exercise, you need a goal – one that you already have for a while. For example, the goal – go on vacation at the seaside. Your task is to record at least 50 pleasant things that you can do/get when this dream comes true. Write as concretely as possible, taking into account all the senses. For example:
"When I will be at the seaside, I'll lie on a cool sand, inhale a salty smell, listen to the sound of waves and admire the sunset"
Try to do this exercise with any of your goals – or all at once. Very soon you will notice that your dreams start to come closer to you 🙂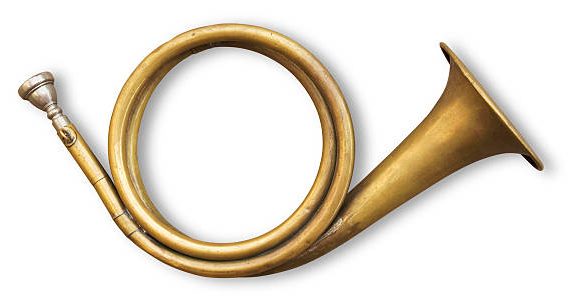 Meditation of the day

Sit in the lotus position, close your eyes. Imagine that you are sitting in the forest. Feel its smells, hear its rustles. The bumblebee buzzes, the hare rustles in the bushes, birds sing … One sound starts to stand out among others. This is the sound of the trumpet, long and powerful. You get up and start to go to the sound. In the end, you go out of the woods. You see a beautiful castle with the messenger on its tower.
He calls you to himself, and now you are standing on a high tower, seeing the whole world around. All the forces, resources, all living and nonliving in this world are ready to respond to your call. Do it! Take the trumpet in your hands and call all that you need! With each your exhalation your dreams appear at the castles' walls. Bags of money, ideal men … Anything! Let it be your own associations 🙂
Feel how plentiful this world is. Believe that there is everything that you want.
Remember! The clearer you do practices on a 14 lunar day, the more likely your dreams will come true during this lunar cycle! And the lunar calendar will help to plan your goals from different spheres of life correctly: