Do you want to give yourself a dramatic makeover without having to go through the time and expense of cutting, coloring, or otherwise damaging your own hair? Then styling a wig may be just what you need! Wigs come in all styles, lengths, textures, and colors – so you can switch up your look anytime. In this blog post, we'll cover four creative ways you can style a wig. From customizing with wispy bangs to layering locks for extra volume – there's something here for everyone! So, if you're ready to dive deeper into the world of wig styling; put on your hairstylist hat (or wig), and let's get started!
Curling Your Wig
Want to add some soft curls to your look? Using a curling wand, you can give your wig a beautiful wave that'll last all day! Start by misting the strands with a heat protectant and dividing the wig into sections. Take one of the sections, wrap it around the barrel of the curling wand, and hold for 5-10 seconds – releasing slowly as you go. Repeat this step throughout the entire wig, alternating different sections and curling away from your face for an even look. If you're wondering how to curl a synthetic wig, there are many online resources to help you out. Make sure to use a lower heat setting on the wand and hold for short intervals to avoid damaging the strands.
Adding Volume with Layers
If you're looking to add some extra body to your 'do, consider layering your wig. Layering gives you texture and fullness while keeping the style lightweight and natural-looking. Start by sectioning off the wig and using a tail comb to create even sections. Then, take each section one by one and trim the ends in varying lengths. This will allow for natural movement and give you volume without having to go too short. When you're done, use a curling wand or flat iron to finish off the style. If you're unhappy with the results, don't panic! Wigs can be safely washed and restyled many times. Plus, if you make a mistake, you can always purchase a new wig!
Adding Wispy Bangs
Bangs are an easy way to switch up your look without making too drastic of a change. The key is to keep them wispy and natural-looking so they don't overpower your face. Start by sectioning out the bangs and using a pair of scissors to trim away some of the length. Then, use a tail comb to softly tease up pieces around your face and create wispy layers. If you're not sure how to style your bangs without them looking too heavy or uniform, you can always consult with a professional hairstylist. They can help you create a flattering look that's tailored to your face shape.
Adding Color and Highlights
If you're feeling a bit more daring, why not add some color to your wig? By using semi-permanent hair dye or hair chalks, you can give yourself an exciting new look without damaging your natural strands. You can use these products to create subtle highlights or an all-over color change – the choice is yours! Just make sure to follow the instructions on the package and use a heat protectant when styling with heated tools. It's also a good idea to do a patch test before applying the product directly onto your wig. This will help you identify any potential allergic reactions and ensure that you get the look you want without risking your hair health. When choosing a color, make sure to consider your skin tone and eye color so you can find the perfect hue for you. For example, if you have light skin and blue eyes, try a pastel pink or lilac shade for a fun, feminine look. If you have dark skin and brown eyes, go for a rich burgundy or copper tone. And, if you're feeling bold, why not try an ombre or balayage style with multiple colors?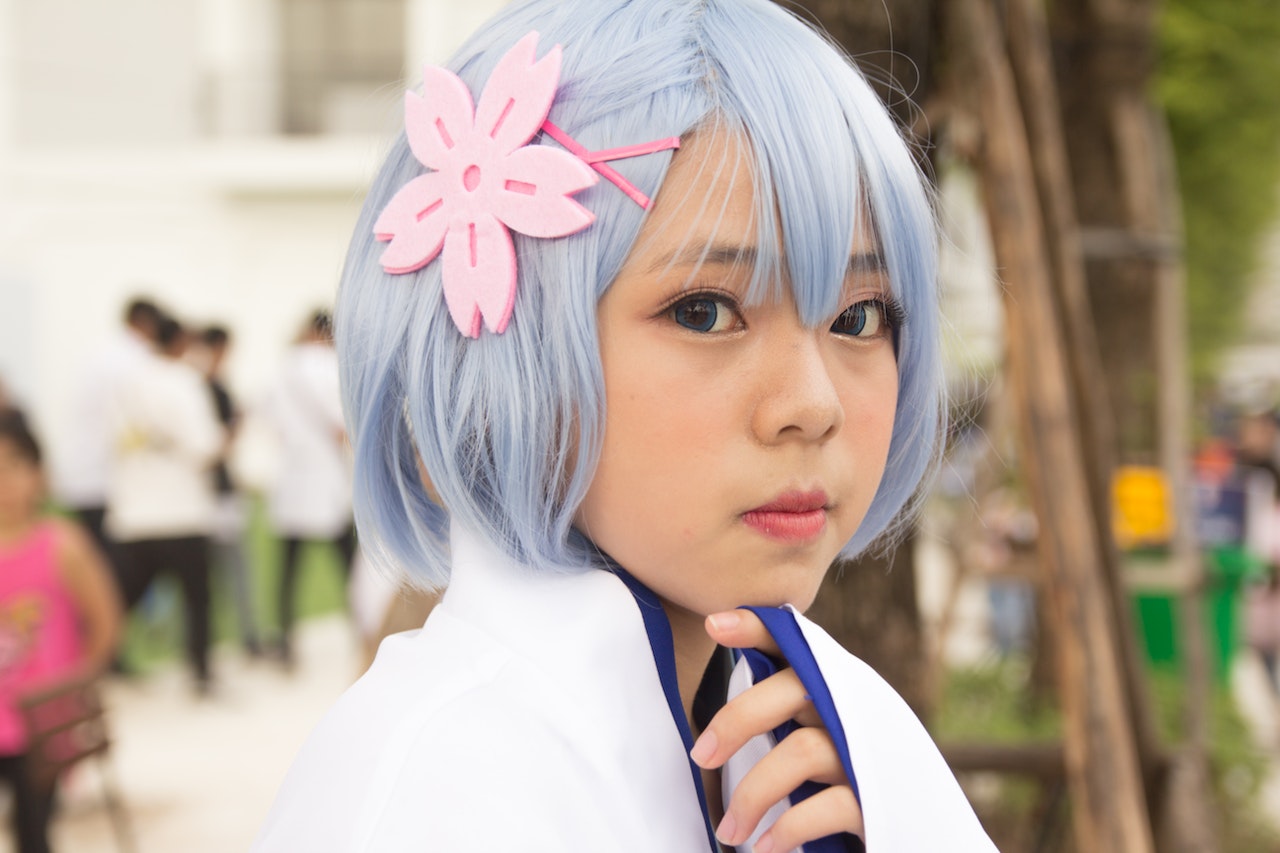 All in all, wigs give us the ability to completely transform our looks and express our individual styles. From choosing the perfect base wig to experimenting with colors, shapes, sizes, and accessories – there is no limit to the possibilities. Just remember to take proper care of your wig by washing, conditioning, and using products that help keep your desired look in place. With a few simple steps, you can create a personalized wig for any occasion. So go ahead and have fun with it! After all, you deserve to look fabulous. With a little practice and some creativity, you'll be turning heads in no time.