Looking for a new hairstyle? You're in luck! This blog post will discuss some helpful tips that will make the process of choosing a new do much easier. It'll also provide some examples of popular styles for men and women. So whether you're looking to change things up for the new year, or you just want to find a style that better suits your personality, read on for some great advice.
Think about the particular style you want
One of the first things you should do when choosing a new do is to think about the overall style you want. Do you want something edgy and modern? Or are you looking for something more classic? An edgy style might include a mohawk or an asymmetrical cut, while a classic style might be a bob or pixie cut. Perhaps you're aiming for a look that's somewhere in between. More often than not, people tend to gravitate towards a hairstyle that suits their personality. So if you're a creative type, you might want to consider an edgy style. If you're more laid-back, a classic cut might be more your speed. And if you can't decide, there are plenty of styles that straddle the line between both worlds. Once you've decided on the general feel of the do you're after, it'll be much easier to narrow down your options.
Do some research
Once you have an idea of the style you want, it's time to do some research. A great way to get inspiration is by looking at pictures of celebrities or models with hairdos that you like. You can also find plenty of images and articles online about the latest hair trends, and even try on a wig. Another useful tip is to ask your friends or family members for recommendations. They may know of a great stylist in your area who can give you the exact cut you're looking for. The key is to gather as much information as possible so you can make an informed decision about your new look.
Consider your hair type
When choosing a new style for your crowning glory, it's important to take into account your hair type. If you have fine hair, for example, you'll want to steer clear of styles that are too heavy or layered. This will only weigh down your locks and make them look flat. Similarly, if you have thick hair, you'll want to avoid styles that are too short or choppy, as this can make your hair appear unruly. Instead, opt for a style that will showcase your thick tresses in all their glory. Rest assured that no matter what your hair type is, there's a do out there that's perfect for you.
Take your lifestyle into account
It's also important to consider your lifestyle when choosing a new hairdo. If you have a busy job and a hectic home life, you might want to opt for something easy to style and maintain. More often than not, these are the types of styles that are shorter in length. If you have more time on your hands, however, you might want to choose a style that requires a bit more upkeep. After all, part of the fun of getting a new style is experimenting with different products and styling techniques. It's all about finding a balance between what looks good and what works for you.
Schedule a consultation
Once you have a good idea of the style you want, it's time to schedule a consultation with a stylist. This is important because it'll give you a chance to discuss your options in person and get an expert opinion on what will work best for you. It's also a good opportunity to ask any questions you might have about the style you're considering. Remember, your stylist is there to help, so don't be afraid to voice any concerns you may have. At the very least, make sure to schedule a consultation before making any major changes to your hair so that you can be sure you're making the right decision. Keep in mind that getting a new hairdo is a big commitment. Once you've decided to change up your look, you'll need to be prepared to put in the time and effort required to maintain it.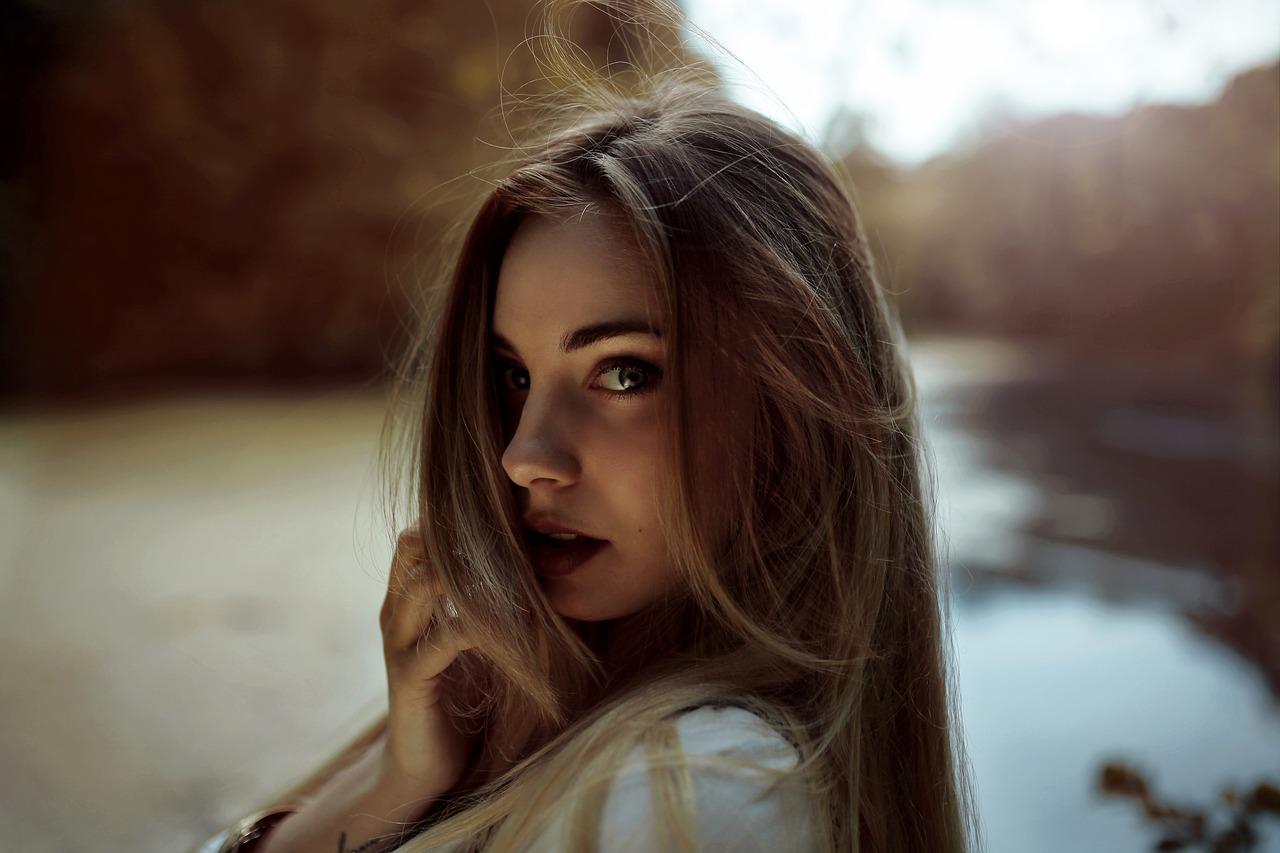 Keep these tips in mind and you'll be sure to find a style that's perfect for you! And if you're still not sure where to start, consult with a professional stylist. They can help you choose a style that takes into account your hair type, face shape, and personal preferences. With their expertise, you're sure to end up with a look that you love. Rest assured that with a little bit of effort, you'll be sporting a fabulous new do in no time. So go ahead and make the change you've been wanting–you deserve it!
Hair care by the lunar calendar >>