Are you looking to increase the value of your home without breaking the bank? If so, you're in luck! There are several inexpensive upgrades you can make to your home this year that will add value and improve your quality of life. In this blog post, we will discuss six of our favorite value-boosting home upgrades. Keep reading for tips on how to get started.
Start With The Basics
Prioritizing home upgrades can be overwhelming, but it doesn't have to be. A great place to start is by taking care of the basics. If your home needs any repair work, make that your top priority. Not only will this make your home more comfortable to live in, but it can also help boost its value. If you consider removing your old windows and upgrading to energy-efficient ones, that's a great investment too. Not only will it save you money on your energy bills, but it will also make your home more appealing to buyers should you ever decide to sell. If you're not sure where to start, consider hiring a professional home inspector to take a look at your property. They can identify any areas that need attention and offer recommendations on how to proceed. Adding or updating features like lighting fixtures, door hardware, and appliances can also make a big impact.
Add Some Curb Appeal
First impressions matter and your home's exterior is the first thing guests see when they come over. If you're looking to boost your home's value, start with the outside. Pressure washing your siding or staining your deck can make a big difference, and it's a relatively inexpensive way to improve your home's appearance. You can also add some curb appeal by planting flowers or shrubs in front of your home, or by installing a new mailbox or light fixtures. These are all small changes that can have a big impact on how people perceive your home.
If you want to go above and beyond, you could also consider repainting your front door or adding a new garage door. These are slightly more expensive projects, but they can make your home stand out from the rest. No matter what changes you decide to make, adding some curb appeal is a great way to increase your home's value.
Invest In Some Energy-Efficient Upgrades
If you want to save money and energy, then investing in some energy-efficient upgrades is a great idea. You can install solar panels or invest in other green technologies to help power your home. You can also make sure that your home is well-insulated to keep the heat in during the winter and cool in during the summer. These are just a few of the many ways that you can make your home more energy-efficient.
Doing some research and finding out what upgrades will best suit your needs is important. You want to be comfortable in your own home while also saving money on your energy bills. There are plenty of ways to upgrade your home to be more energy-efficient, so take some time to figure out which ones would work best for you and your family. It's an investment that will pay off in the long run!
Update Your Kitchen
One of the best ways to increase your home's value is to update your kitchen. A well-designed, modern kitchen will go a long way in boosting your home's value. If you don't have the budget for a complete renovation, there are still some simple things you can do to make your kitchen more appealing, such as painting the cabinets or installing new hardware. You can also consider adding energy-efficient appliances, which will not only save you money on your utility bills but also appeal to buyers who are looking for eco-friendly homes. Whatever upgrades you decide to make, be sure to consult with a professional before embarking on any major renovations.
Revamp Your Bathrooms
Tired, outdated bathrooms can be a huge turn-off to homebuyers. If you're planning to sell shortly, consider giving your bathrooms a facelift. You don't need to go overboard – simple updates like new fixtures, fresh paint, and new tile can make a big difference.
Don't have the budget for a complete renovation? No problem – there are plenty of small changes you can make that will still pack a punch. For example, replacing old towel bars and light fixtures is an inexpensive way to give your bathroom an updated look. And if your cabinets are looking worn out, consider painting or staining them for a fresh new look.
Create Some Extra Living Space
One great way to add value to your home is by creating extra living space. This can be done in some ways, such as finishing your basement or attic or even just converting an unused room into a home office or playroom. Not only will this make your home more livable, but it will also give potential buyers another reason to choose your home over others on the market.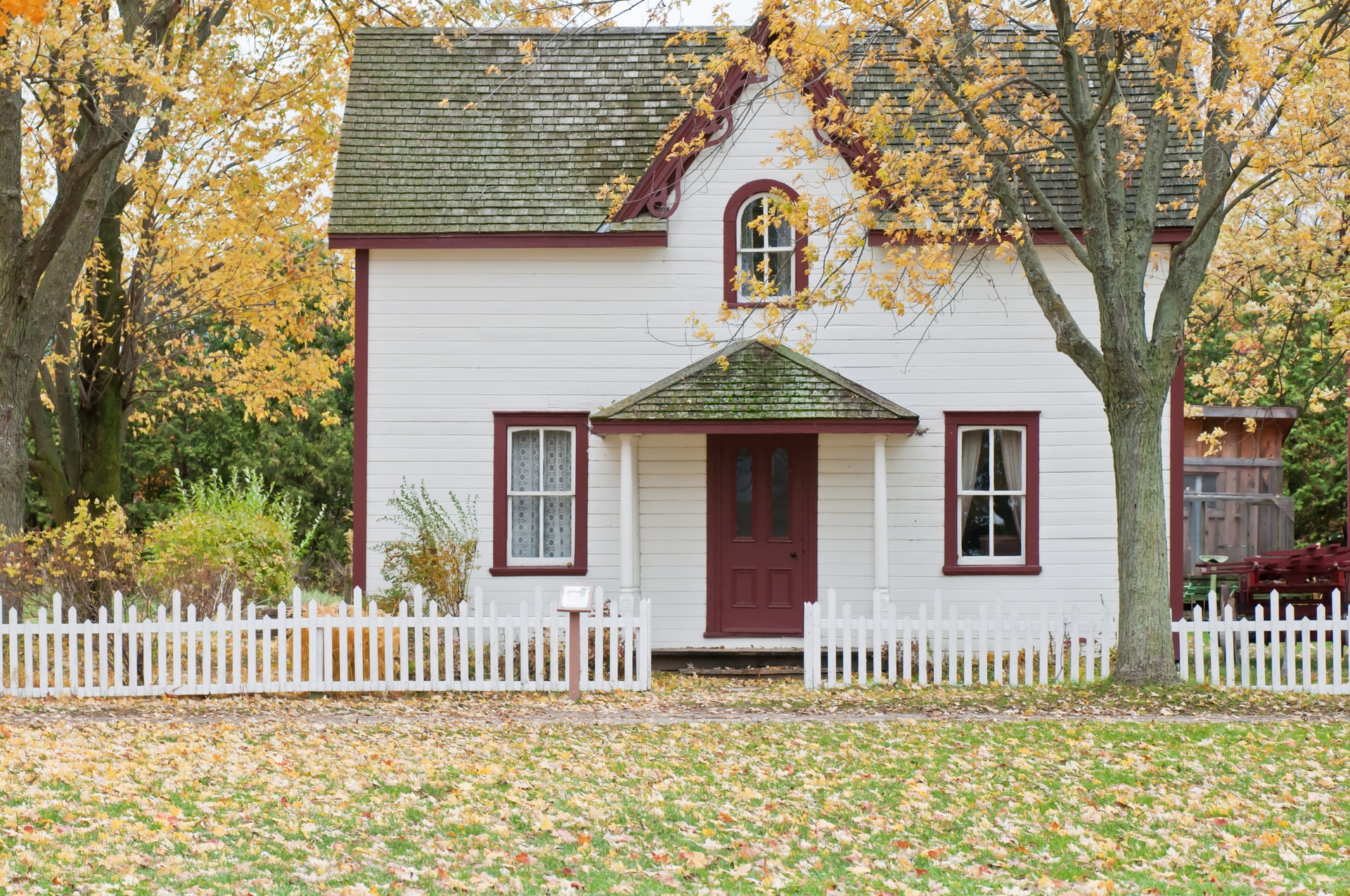 No matter what home upgrades you decide to prioritize this year, we hope you find our tips helpful. If you're looking for more information on increasing the value of your home, be sure to check out our blog post on the topic. Thanks for reading.