It's often the smallest details that can have the biggest impact. When decorating your home you don't have to go for the fanciest flooring or the most exotic kind of seating to get the best look. While those things will help, if you don't have the details sorted out, those other things might work against you. Decorating your home is an opportunity for you to use your creativity and express yourself through the designs and styles you select for your home. Here are a few ideas that you can use to improve the decorations in your home.
Flowers
A great way to add a bit more color and a fresh look to the house is to use flowers. Indoor plants have become extremely popular after the pandemic, but the aim is to use any kind that you like. The great thing is that real plants boast a number of physical and mental benefits as opposed to decorative plants. Yet, even if you can only accommodate artificial plants, you can still place them in a way that changes the way your home looks and feels. When selecting a plant, it is also important to consider the size and shape. For instance, if you have a very small space, or you just want to have the plant on your desk and you would prefer it to be small, you can choose a type of cacti. On the other hand, some plants such as Taro, the elephant ear plant, can get quite large and require a decent amount of space to grow.
Nativity Sets
Another great idea is to use your faith as inspiration for decorations. This can be done in a number of ways. You can use signs and symbols to decorate a wall, you can have scripture written out onto a wall or you could place one of your favorite scriptures on a tabloid and display that. If you want some table decoration you could display a nativity set on your main or side table. A lot of people like to have a tabloid or a sign at the entrance of their home. How big or small you want this to be is entirely up to you.
Lights
Another unique way to change how the house looks is by strategically incorporating light. This works just as well for the interior as it does for the exterior. There are many options out there when it comes to lighting, so there is definitely a lot to choose from, but it is a good idea to go for an LED option rather than a regular fluorescent bulb. LEDs carry a lot more color options, they emit more lumens per watt, they last a long time and they come in a variety of designs.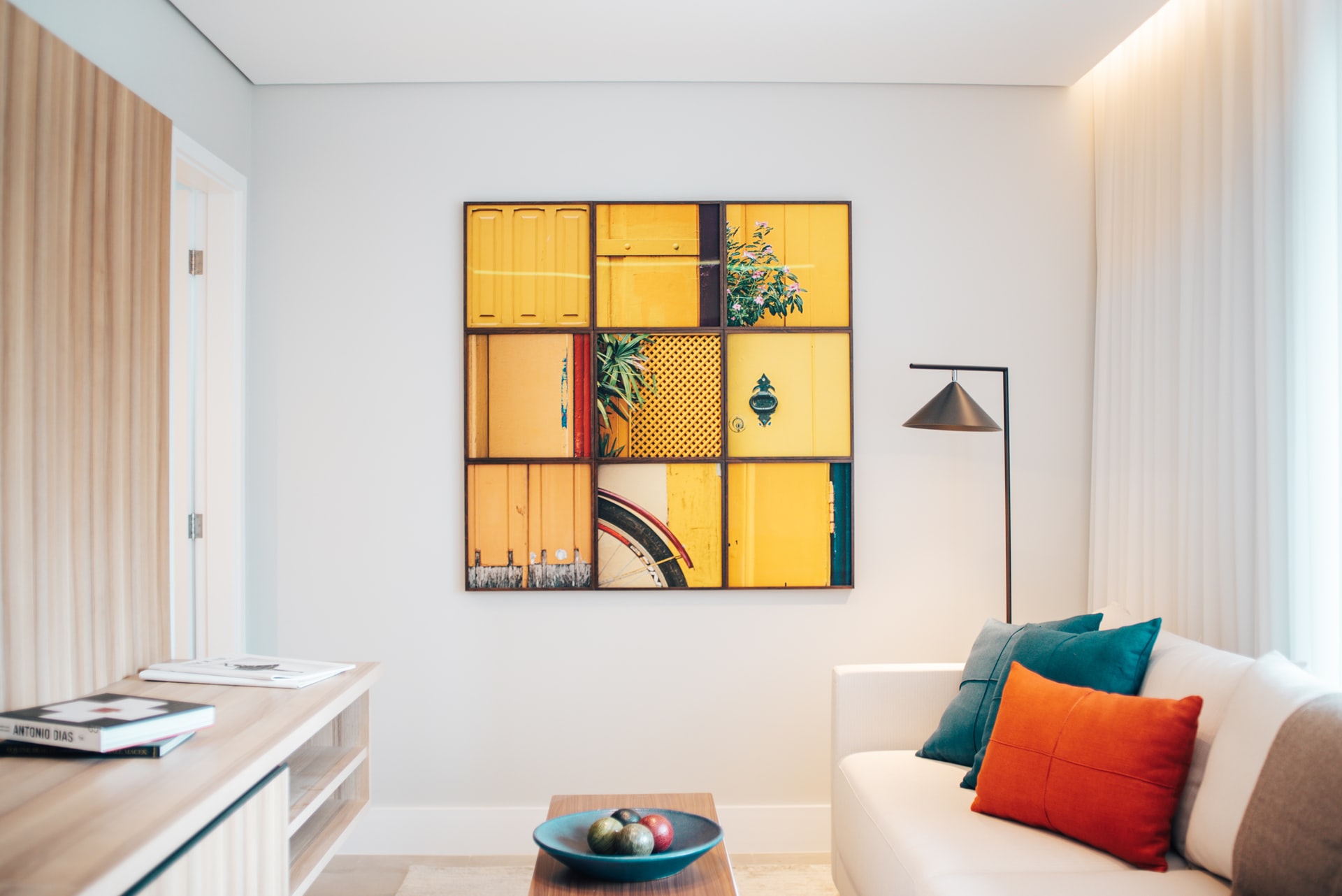 If you want to make the space a bit more personal, then consider incorporating technology. For instance, consider using a high-quality AMOLED display to show photos rather than having a single photo stand. These devices can also play videos which significantly enhances what you can do with them. You also have the option of digitally touching up the photo and showing an enhanced version of it. Decorations are easy and fun to do, just make sure you are taking the approach that will work best for your situation and your taste.
More tips to create a perfect harmony in your home >>