Finding the perfect gift for a male friend can be difficult. They can be hard to shop for, and it's often tough to know what they would like. If you're looking for some inspiration, we've got you covered! In this blog post, we will explore eleven amazing gift ideas for male friends. Whether your friend is into sports, technology, or music, we have something for him! So read on and get shopping!
A Wallet
One gift that is always appreciated is a new wallet. If your friend's current wallet is looking a bit worse for wear, upgrade him to a nicer one! You can find wallets made of all sorts of materials, from leather to fabric. Choose one that you think he would like and that will match his personal style. Also, make sure to pick a wallet that has enough space for all of his cards and cash.
Something to support his hobby
Every guy has a hobby, and what better way to show you support and encourage his passion than with a gift related to it? For the guy who loves cars, get him a new set of tires or some cool car accessories. The outdoorsy type will appreciate a new hiking backpack or camping gear, while the musician in your life would love some new music. If he's a cigar connoisseur, table lighters or humidors will make a great gift. Whatever his hobby, there's a gift out there that will show you support it.
A perfume
Since most men are not big on shopping for themselves, a nice-smelling perfume is always a great gift idea. It shows that you care about how your friend smells and presents an opportunity for him to try out something new.
A watch
A watch is a classic gift idea that can be dressed up or down depending on the occasion. It's also a gift that your friend can use every day, which makes it a very practical choice.
A book
If your friend is a reader, then a book is always a great gift idea. You can choose something based on his interests or simply go for something that you think he would enjoy. Either way, he's sure to appreciate the thoughtfulness.
A gift card
Sometimes the best gift is simply giving your friend the opportunity to choose his own present. A gift card to his favorite store or restaurant will let him do just that. And you can be sure he'll use it!
Tickets to an event
Does your friend have a favorite sports team? Or maybe he's more into live music? Whatever his interests, tickets to an event make a great gift. It's a chance for him to enjoy something he loves with the people he loves.
A piece of jewelry
To get your male friend something really special, consider a piece of jewelry. It could be a ring, bracelet, or even a necklace. If you know his style, you can find something that he'll love and cherish forever. And, if you're not sure, ask his close friends or family members for help picking out the perfect piece. All in all, a piece of jewelry is a great gift for any male friend.
A backpack
As a male, it is likely that your friend has to commute to work or school every day. If not, there are certainly times when he has to go on a day hike or camping trip. A backpack is essential for every guy, and it is something that he will definitely use and appreciate. Moreover, it is a gift that shows you are thinking about his needs and practicality.
Headphones
In today's world, headphones have become a necessity for many people. They allow us to tune out the noise around us and focus on what we're doing. Whether your friend is an avid music lover or just needs a way to drown out the sound of his screaming children, a good pair of headphones is always appreciated.
A Bluetooth Speaker
If your friend is always on the go, a Bluetooth speaker is the perfect gift for him. He can bring it with him to the beach, on hikes, or anywhere else he wants to enjoy his music without having to worry about wires getting in the way.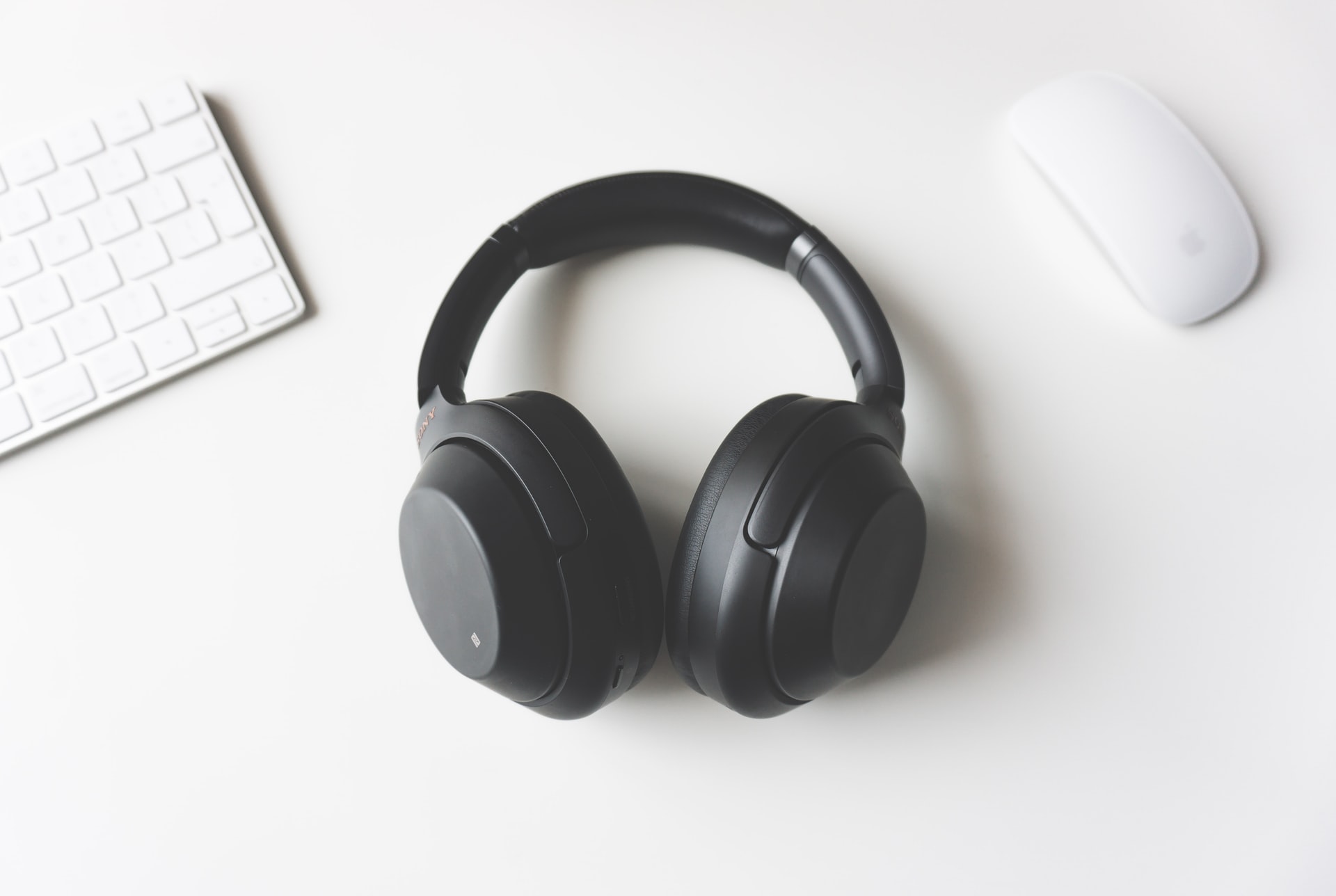 Finding the right gift for your male friends can be a tough task. However, with these eleven amazing gift ideas, you are sure to find something that they will love and appreciate. Whether it is a new book, a nice watch, or a subscription box, your friend is sure to be thrilled with any of these thoughtful gifts. So next time their birthday or Christmas rolls around, don't sweat it – you've got this!
6 Exciting Activities For People Who Love Going Outdoor >>