Before the Christmas Holidays everyone used to care about their look. Hairstyles, outfits, manicure… However, the fact that the main winter celebration is over does not mean that we should stop taking care of ourselves! Manicure lunar calendar January 2018 will help you choose the best date to keep your hands in perfect condition in the new year 🙂
Manicure lunar calendar January 2018 – favorable days
Why do we use the lunar calendar to identify favorable dates for the hands care? How in general the Earth's satellite can influence the state of our nails? On this topic, I can talk and write a very long time. I'll tell you about one key moment related to the lunar phase.
The fact is that the Growing Moon accelerates any growth, whether it is the growth of our hair, nails, cuticles, and so on. At the same time, Waning Moon "freezes" any growth. Proceeding from this rule, to keep the condition of your nails after a manicure longer, you should choose a date on the Waning Moon. And, for growing long and strong nails – a day on the Growing Moon.
In addition, there are days completely unfavorable for a manicure. Firstly, these are the days "responsible" for the skin (at such times the procedures for caring for the hands threaten with cuts and infections). Secondly, these days are at the junction of the lunar phases, for example, New Moon. Such unfavorable days are characterized by a very high degree of stress, and people, including masters of beauty salons, cannot always cope with emotions.
In this post, I collected the dates of January 2018 by categories: favorable days for a manicure, neutral and unfavorable. Important!! The beginning and end of the lunar day do not always coincide with the beginning and end of a specific date. More precise information about the lunar days of this month you can find in our Beauty Lunar Calendar.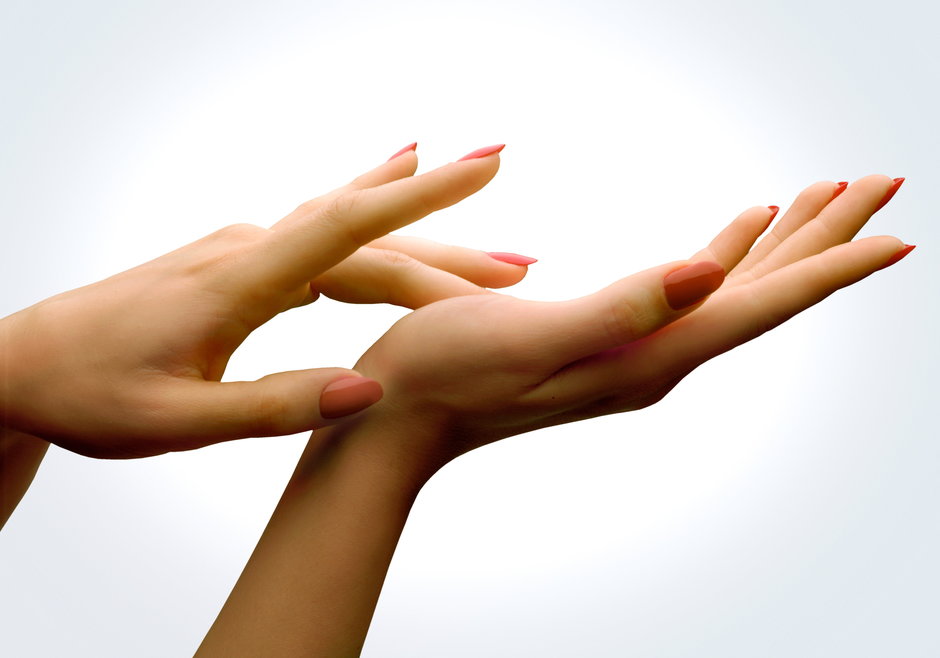 Manicure lunar calendar January 2018
Favorable days for the manicure: January 6, 7, 8, 12, 21, 27
Favorable days for the nail extension: January 3, 15
Unfavorable days for the manicure: January 5, 9, 16
Neutral days for the manicure: January 4, 10, 11, 13, 14, 17, 18, 19, 20, 22, 23, 24, 25, 26, 28, 29, 30, 31
---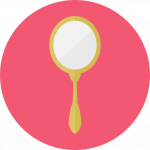 Beauty Lunar Calendar 2020 is your guide to proper care for yourself. Recommendations for the skin, hair, and nails care, water procedures, trainings and nutrition … And that's not all! Using the Beauty lunar calendar, you will always correctly plan your time, look great and feel wonderful!