New Year = new achievements, goals, and objectives. It's great if you come to the planning of goals for a year consciously, set yourself tasks in every important area of ​​your life for achieving harmony and balance. Certainly, one of the most important spheres of human life is our health. Without it, there will be no significant career achievements, nor a full-fledged enjoyment of love relationships. If dental procedures appear on your list of health goals, this post is very useful for you! After all, it's about choosing a favorable date for dental treatment in January 2018 🙂
Choosing the right date is as important as choosing a good dentist, clinic, medicines. To do this, we use the Lunar Dental Treatment Calendar January 2018. It is a handy tool for planning life in harmony with a powerful Earth satellite. Moon is a full-fledged ruler of the emotional sphere of human life and of the many natural processes on our planet. Suchwise, it can slow growth and provoke flowering, regulate the tides and ebbs of the oceans. And, of course, it can be an excellent helper for our recovery.
---
Moon Organizer Cookbook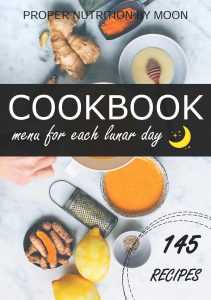 Our Cookbook is available on Amazon now!
With 145 recipes for each lunar day you'll gain good health and mood, and extra strength from the Moon. 🙂

$ 3.99 only
Get the cookbook >>

---
Lunar Dental Treatment Calendar January 2018
How does the Moon affect the dental treatment? There are several aspects. Firstly, there are days in the lunar calendar generally unfavorable for all meaningful procedures. Such days are placed at the junction of two lunar phases. They are characterized by increased tension, which is hovering in the air, and, in particular, the increased nervousness of many people. Dentists are people too! 🙂
What lunar day is today? Health Lunar Calendar >>
Secondly, each day in the lunar calendar is responsible for certain organs/parts of the human body. In such periods it is better to avoid the surgical intervention in relevant organs! As for teeth, it's 7 lunar day. In addition, there is 22 lunar day, the patron of skin, – at this time, any operations are undesirable.
For your convenience, I have collected favorable, unfavorable and neutral dates for various dental procedures in January 2018. Important!! The beginning and end of the lunar day do not always coincide with the beginning and end of a specific date. For more accurate information on the lunar days of January, use our Health Lunar Calendar.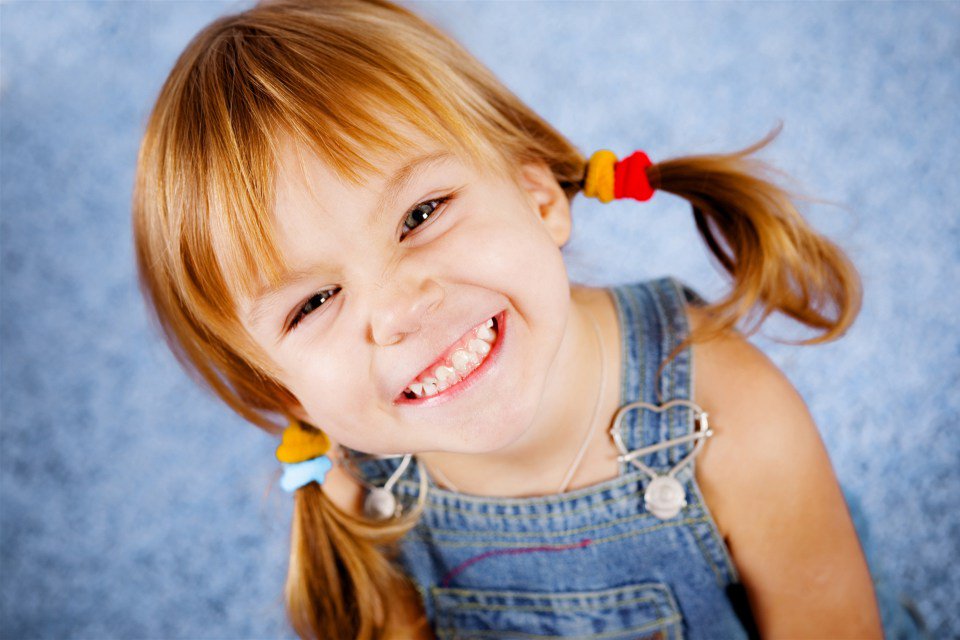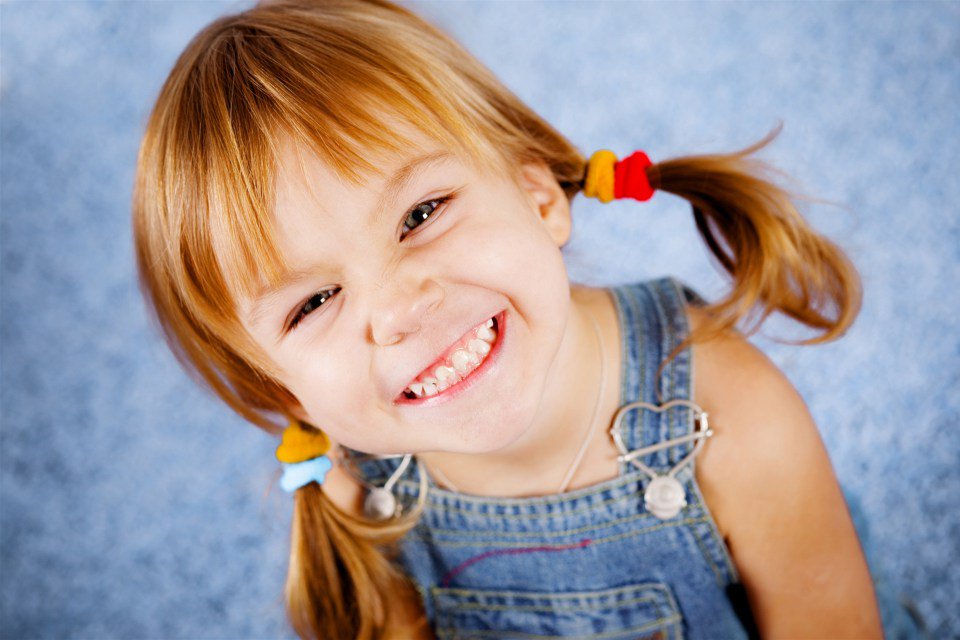 Lunar Dental Treatment Calendar January 2018
Favorable days for consultation with a dentist, diagnosis: January 17
Favorable days for dental treatment, teeth removal, getting dentures: January 11, 12, 18, 19, 20, 21, 29
Neutral days for dental procedures: January 1, 3, 4, 5, 7, 8, 10, 13, 14, 15, 23, 25, 26, 27, 28, 30
Unfavorable days for dental procedures: January 2, 6, 9, 16, 22, 24, 31
---

Health Lunar Calendar
is your irreplaceable guide to caring for your body. The best dates to start medications and vitamins intake or treatment course. Favorable days to get rid of bad habits, for the surgical operations on different organs of the body, for dental procedures … Using the Health lunar calendar, you can stay in good shape, get rid of chronic diseases and get the best result from any treatment. Start using the lunar calendar right now!