Number 6 in numerology symbolizes love for humanity, humanism, compassion, and willingness to help. The six worlds of samsara mean spiritual growth. The Six, like a brave medieval knight, is ready to make unimaginable feats to save the world and make it better.

Keywords: Humanism, Love, Feat, Rescuing, Empathy
Element: Air
Stone: Onyx, Jasper, Bloodstone, Seraphinite
Planet: Venus
Zodiac: Gemini
If you repeatedly see the number 6 on your way, this is most likely a sign. Depending on the situation in your life, 6 may require you to be more attentive and lenient towards others. This number hates carelessness and futile work that yields no results, so it can call you to take responsibility and initiative. Look at what you usually complain about from the outside. Is it not in your power to change this?
Number 6 tells you that there is something good in every person, it helps to see the potential of the people around you. Make a kind deed – small or big, and the six will thank you with love and care in full.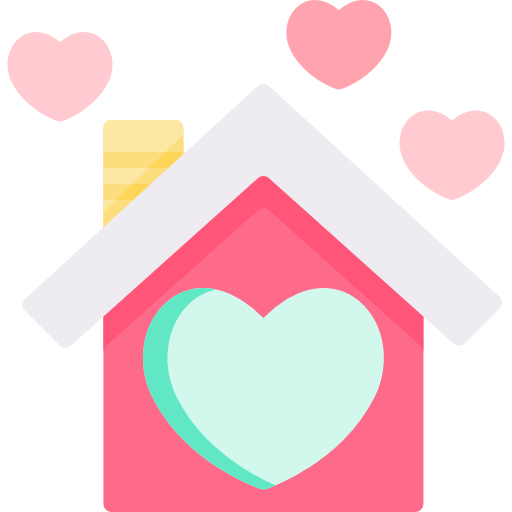 Number 6 in numerology – home, work, love
If the number of the house where you live or work is 6, then this is a real cozy pier for the lost souls. This is the place, which is always warm not only to the body but also to the heart. This is the house that people come to when they have nowhere to go; where the homeless cat or dog can find a shelter; and a hungry traveler can eat and heal his wounds. Recovering, physical and emotional, in house number 6 is faster and easier. This address is perfect for a hospital, a cathedral, a school, a public organization that gives people a chance to start a new life.
Unfortunately, in essence, the house number 6 is the temporary shelter. When a person gets what he needs, he leaves this place for a new perspective. So, in office number 6 there will always be a high turnover of staff. The completely "green" candidates will grow professionally and leave it for another job.
Find your vocation with the training book "The Sense of Life: in the search for ikigai"
If your love began on the 6th or at building number 6, it will surely be long and sturdy. Your feelings are highly spiritual, the connection is not built on low impulses. This relationship will teach you both to love the whole world, to sincerely care for each other and all your relatives. You will become stronger, healthier and wiser. Most likely, you will have several children, pets and joint charitable and volunteer projects.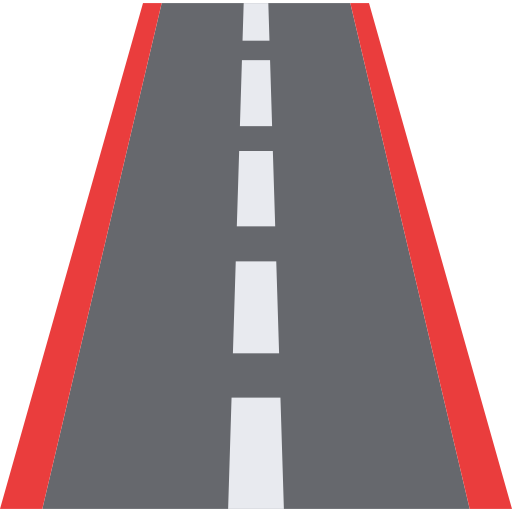 Number 6 in numerology – life path
If the numbers of your birthday bring 6 in total, this is the number of your life path. You have a rare gift of empathy and the ability to see the potential in every person. Thanks to these qualities, 6s become great teachers, trainers, psychologists, doctors, filmmakers, etc. In addition, it is important for you to feel your usefulness, to see gratitude and happiness in the eyes of others. Charitable and volunteer programs, as well as minor help to others, will contribute to the realization of your talents.
However, every medal has its own reverse. You believe in the best in people so much that tend to be disappointed in them. You want to make the world a better place and take responsibility for things you can not change. A sense of guilt also often haunts people with a path number 6, moreover – perfectionism and control mania. In a relationship you are inclined to hyper-care, your love can "strangle" people.
Tip for people with the life path number 6: Humble yourself with the fact that not everything in this world depends on you.
Get more tips in our Living by Moon course 👇