Number 9 in numerology is the largest one. It symbolizes the last lessons of the spiritual path, service, selflessness, magic mystery, wise and strong hermit.

Keywords: The Greater Good, Contemplation, Self-awareness, Forgiveness, Inspiration
Element: Fire
Stone: Agate, Chalcedony, Hematit
Planet: Sun
Zodiac: Virgo
When you've come across the number 9, global changes are waiting for you. It can be a whirlwind of romantic passions, unexpected role of the leader of the situation, the gift of clairvoyance or… Heavy life lessons that you have to go through in the development of the soul. This number requires people to serve the world, God, humanity. 9 always talks about something sublime, so it's time to take your mind off the household troubles and everything materialistic. Add some asceticism, solitude, unity with nature.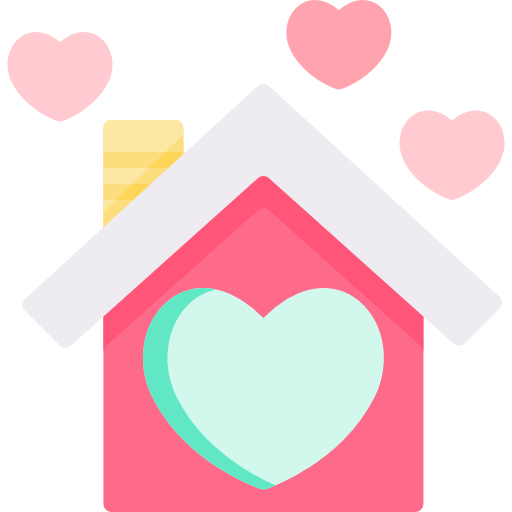 Number 9 in numerology – home, work, love
If you live or work in building number 9, your soul is continually evolving. Nine inclines the inhabitants of this place to various spiritual practices, occult rituals, the study of history and philosophy. You are attracted to high matter, in some sense you live in isolation from reality.
9 in the address strengthens the sphere of feelings. It is likely that in this house romantic surprises and romantic dramas happen often. This is the home of a wise hermit who must step over his pride in order to serve others.
Find your vocation with the training book "The Sense of Life: in the search for ikigai"
If your love relationship started on the 9th, in building number 9, or in any other way associated with this number, this is a complex tie. Fire and ice, desire and hatred, tenderness and cruelty intertwine here. However, 9 likes to present important lessons. Most likely, your relationship is one of them. Whatever this affair ends, it will leave a deep imprint on your hearts and change your nature and world perception once and for all.
Stay close to your partner, even if at times you feel an irresistible desire to distance yourself from him. Such micro-ruptures can kill your mutual feelings.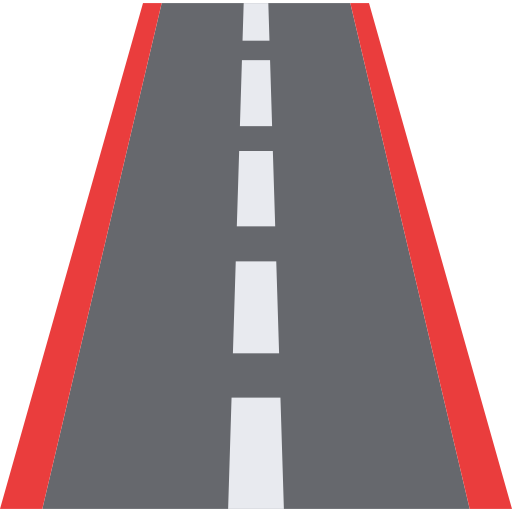 Number 9 in numerology – life path
If the sum of all the digits of your date of birth is 9, this is your number of the path in life. You are very wise, subtle, and able to lead people. You have leadership qualities and a bright charisma, but you prefer to work in seclusion and silence, away from worldly worries. 9 is a mentor, guru, spiritual teacher, priest by nature. Devote your life to self-denying service to the needy, because that is what your mission is.
Tip for people with the life path number 9: The darkest hour is just before the dawn.
Get more tips in our Living by Moon course 👇