Contracts are a sensitive part of any business. They require being handled with precision during drafting and documentation, as well as post-execution management. Any omissions, duplication, inconsistencies, and misimplementation could attract various legal and financial consequences towards one or more parties or signatories in the agreement.
Well, managing contracts manually from the point of creation to the point of storage and frequent reference can be a bit overwhelming these days. This is especially seen in businesses experiencing rapid growth. The best thing is that today, however, contracts can be created, tracked, stored, and managed digitally using dedicated software. The slight challenge is that there are many options out there, but not all of them provide the same benefits. If you want to make the contract management process more effective and reliable, you have to pick the best software on the market. Well, this means knowing the various features and aspects to consider depending on your needs.
With this having been mentioned, here are some qualities to look for in a contract management software solution.
1. Intelligent Automation
One of the reasons many businesses have adopted digital technology is that technology offers speed, precision, and accuracy, allowing you to streamline your processes with ease and less strain. Well, contract management involves a lot of non-value-adding tasks that might eat into any manager's time. The folks over at ContractHound point out how business owners and managers can save time and money using good contract management software. Automation allows peace of mind when it comes to keeping track of contract approvals, renewal dates, and even storage. This way, shareholders and proprietors can have more time to focus on the most important revenue-generating activities in their businesses.
For example, healthcare providers who use healthcare contracting software can make sure all contracts are created in the same way, follow the same rules, adhere to strict healthcare guidelines and regulations, and have fewer errors than ever before. Healthcare contract management software allows healthcare providers to store contracts securely and quickly retrieve them when needed. This saves time, money, and effort.
Good software should be able to do the following tasks automatically:
Enforcing standardization
Compiling documents managed by different teams into a single document
Forwarding approvals to different teams
Sending out alerts when dates are due so no deadlines are missed
Contract details can be accessed anytime from anywhere by authorized team members for business purposes
In the long run, businesses can realize several benefits from digital contract management solutions. For instance, businesses can benefit from reduced negotiation cycles, alongside reduced costs in terms of operation, legal issues, and overall management costs.
2. Some Intuitive Tools
As a contract manager, you are required to keep track of the progress of different contracts. This keeping tabs with the ones already in effect as well as those that need follow-up. With that in mind, you need software that can easily detect the same and inform you when things aren't going as expected. Some of the software in the market can detect risk in a contract and configure risk benchmarks. Others can evaluate data from the lifecycle of a contract and determine risks in them. Upon configuration, they can then delay automatic approval awaiting action from the manager before the same contracts are approved.
3. Customizable Contract Creation Template
The best software is those that are flexible in terms of contract authoring. They come with highly customizable templates, meaning that a manager of any firm can easily create a new template, recycle an existing one, or modify one from the archives. Such contract templates are customizable according to the need of the user, the contract itself, or the supplier. Good software should support the creation of any of the different types of contracts and integrate them into other tools. As you go hunting for contract management software, make sure it's something that you can use with multiple types of contracts.
4. Editing and Revision Tracking Feature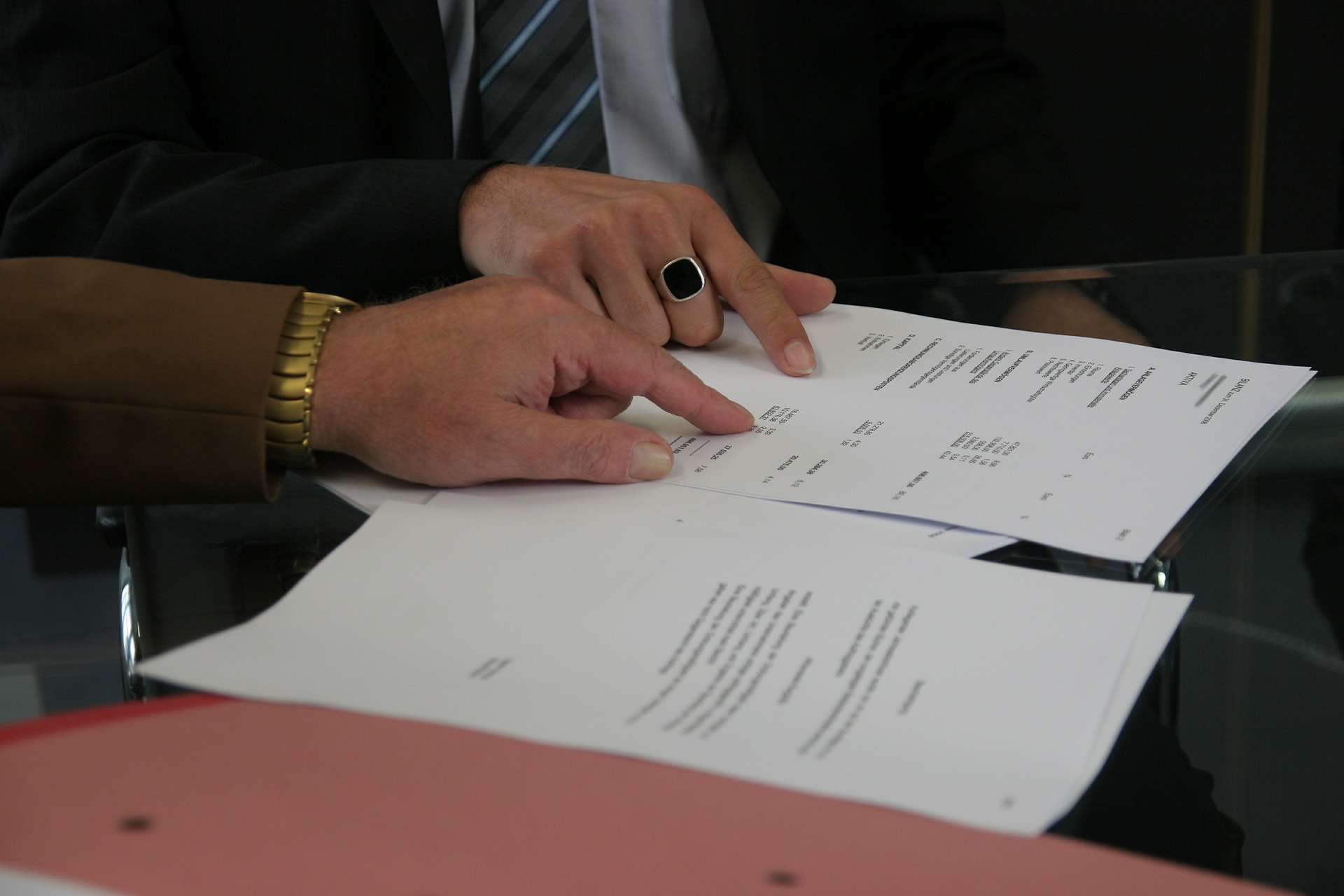 One of the stages of a contract creation involves review and editing to draft changes highlighted during the revision. After the contract has been authored, it is sent to the concerned people for administrative and legal revisions. Suggestions are provided, and then the contract is redrafted to incorporate the given suggestions. Good software will support the creation and redrafting of the contract.
One feature that the best software will need to have is the functionality to leave comments, request changes, approve or even reject contracts. This means that anybody who gets to review the contract from wherever they are, can easily add their comments via the system, request changes, or even reject the contract. The document is then sent back to the author, so they can make the necessary adjustments.
Contract management is quite tedious and it is only wise if you get software that will make the job easier for you. That is, however, possible only when you know what to look for in this kind of software. Fortunately, the tips above should get you covered on that bit.