Everyone has a business website nowadays, so why is it still so difficult to establish one? The truth is with a little research you can have an up and running website in a few days. With these next 5 tips, you'll be able to take your business to the next level by growing your online presence and audience more than you could've ever imagined.
Pick a Host
The first step is choosing where you want to host your website. Whether you're looking to build a Bed and Breakfast website or a website for a small jewelry business the process is quite similar. However, there can be no website unless you choose the platform that would best suit your business needs.
A website host is exactly what it sounds like. It's a company that charges a fee in order to display your website and its display name. These providers can charge anywhere between $5 to over $100 a month depending on what plan you choose.
However, oftentimes it's better to opt for a more expensive option in order to preserve the function of your web address. Cheaper options are usually tied to shared servers which means your domain is sharing its resources with another. This can put a real damper on your website functionality and your customer's overall experience.
Some hosting providers you can look into include:
GoDaddy
WordPress
Green Geeks
Bluehost
Hostinger
Choose a Domain Name
You can't fully sign up with a hosting website without a domain name, so this is an integral step in the process. Your domain name is essentially the web address and is so important because it's the first thing that will represent your business before your customers even see your physical website.
There are some things to remember when creating a domain name. Make sure it accurately represents your company and is as similar – if not identical – to your brand name as possible. You want it to be memorable that way your customers have a better chance of recalling it for themselves and recommending it to others. This means avoiding excessive numbers and any punctuation.
It's also important to get a domain that ends in .com, .org, or .net to keep it as simplistic and common as possible.
Depending on how "good" your domain is, the pricing can get quite high. Like a web hosting provider, you'll have to pay for a domain in order to secure it. On average, they cost anywhere from 15 cents to $15 a month.
Craft Your Aesthetic
Now onto the actual visual part of your website. You want to make sure the aesthetic of your website conveys what you want your business to be known for. This is why it's important to know your target audience. If the majority of your customers are males in 25-35 age, your website will look a lot and sound a lot different from a website that targets women in their 40s.
After you identify your target audience you can set out on choosing a theme for your website. A theme is essentially the layout and color scheme of your page. You want to make sure the theme is very user-friendly and showcases your companies assets. You want to make it as easy as possible for your customers to navigate everything you have to offer.
It also may be a good idea to research if any other companies already have a similar name. You don't want your traffic accidentally heading to another domain instead of yours.
Ensure Good SEO Practices
SEO or Search Engine Optimization is basically techniques that make your content "discoverable." This means that when someone googles an inquiry your website will be farther up the search engine results and more likely to be seen by prospective customers.
Some techniques you can utilize are:
The use of keywords
Creating a mobile-friendly environment
Cross promoting your social accounts
Internally linking to other site pages
Anchor text and hyperlinks to other web pages with high domain authority
If implementing SEO doesn't come easy to you, you can always consider investing in an add-on to your domain through platforms like WordPress or hiring a professional to help you out.
Publish Useful Content
It's always good to make sure what you're posting on your website is useful. That means making what you publish relevant to not only your customers but to Google as well. Google's new algorithm is now able to sort through which webpages will be the most useful to their users.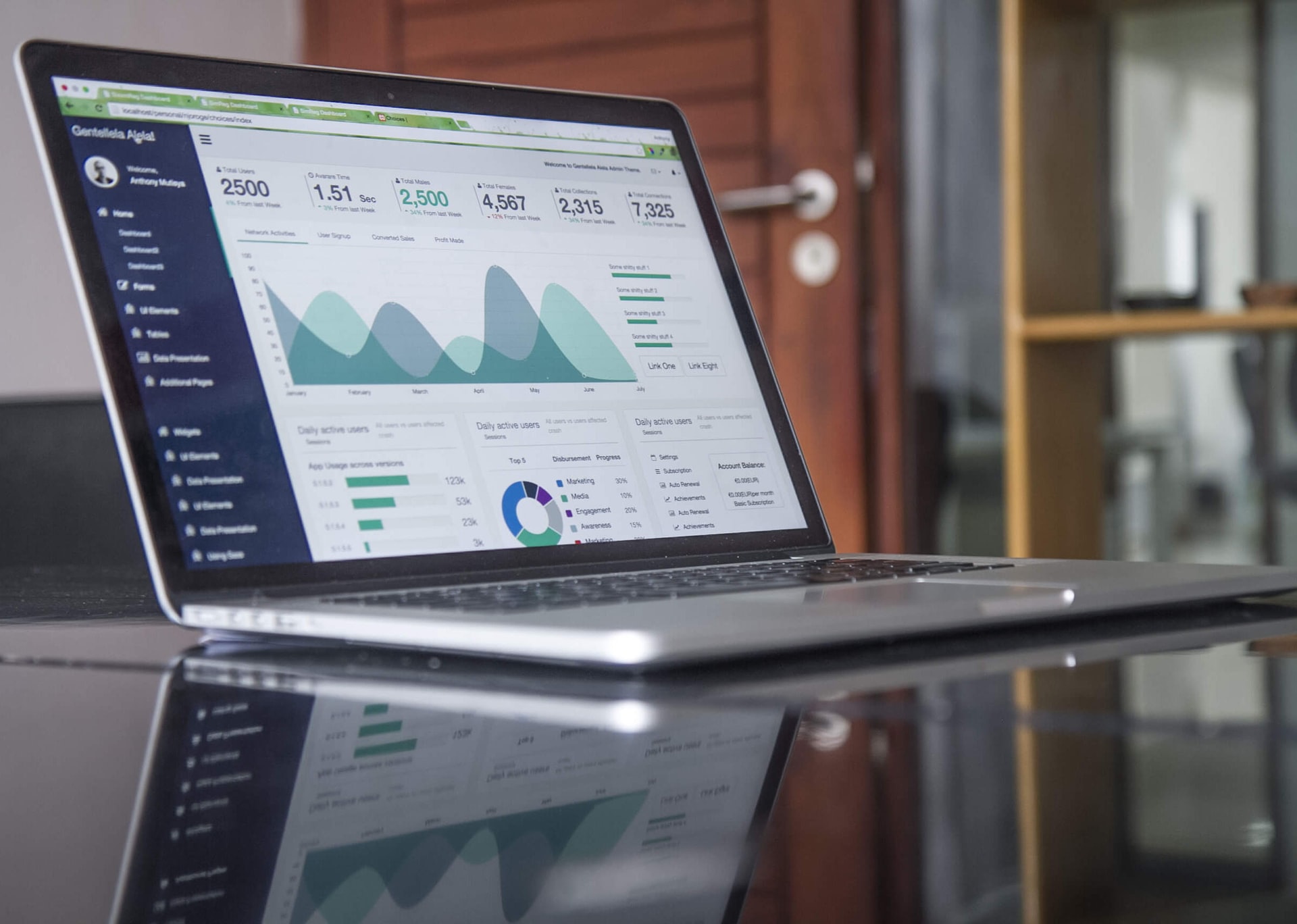 You can do this by providing evergreen content – meaning content that never goes out of date and will be relevant five years from now. If your service is solely for book or reservations – considering adding a blog page relevant to your niche that is updated every so often.