Tell me what you eat, and I'll tell you who you are
Do you want to loose weight before the summer, and wonder when to start a diet according to the lunar calendar? Of course, the beauty lunar calendar contains information about the days that are most favorable for your start. But, not all is so unambiguous. The lunar calendar does not advise anyone to starve thoughtlessly, leading yourself to exhaustion. On the contrary, it contains many recommendations on specific products that are useful, and is aimed primarily at the complex improvement of the body.
Beauty lunar calendar also identifies the days in which fasting is not recommended – when the body is weakened and needs energy. Thus, the Moon does not just tell us when it's better to start losing weight, but also how to create the right diet to look attractive and feel good.
Beauty lunar calendar – when to start a diet
The ideal day to start a diet is 20 lunar day. The waning moon at this time helps to abandon the sweets without strong mental anguish and promises that the effect of your diet will last for a long time. Starting to lose weight on the waning moon, you will quickly get rid of extra pounds and will be able to hold on to one weight without picking up excess again, for a quite long time.
But, the first days after New Moon are also suitable for starting a diet – especially if the diet is aimed primarily at improving the body, and not for weight loss. The best day for such a start is the 2 lunar day.
In addition, beauty lunar calendar contains several days, perfectly suitable for the complex body cleansing and fasting. These are 25, 26 and 28 lunar days.
Choosing when to start a diet according to the lunar calendar, it is better to erase in advance the days, that are unfavorable for starvation and diet. These are 5, 9, 13, 14, 16, 17, 22 and 24 days of the lunar cycle.
---
Moon Organizer Cookbook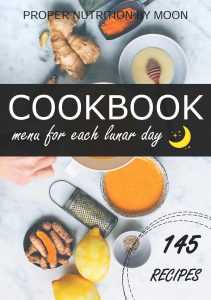 Our Cookbook is available on Amazon now!
With 145 recipes for each lunar day you'll gain good health and mood, and extra strength from the Moon. 🙂

$ 3.99 only
Get the cookbook >>

---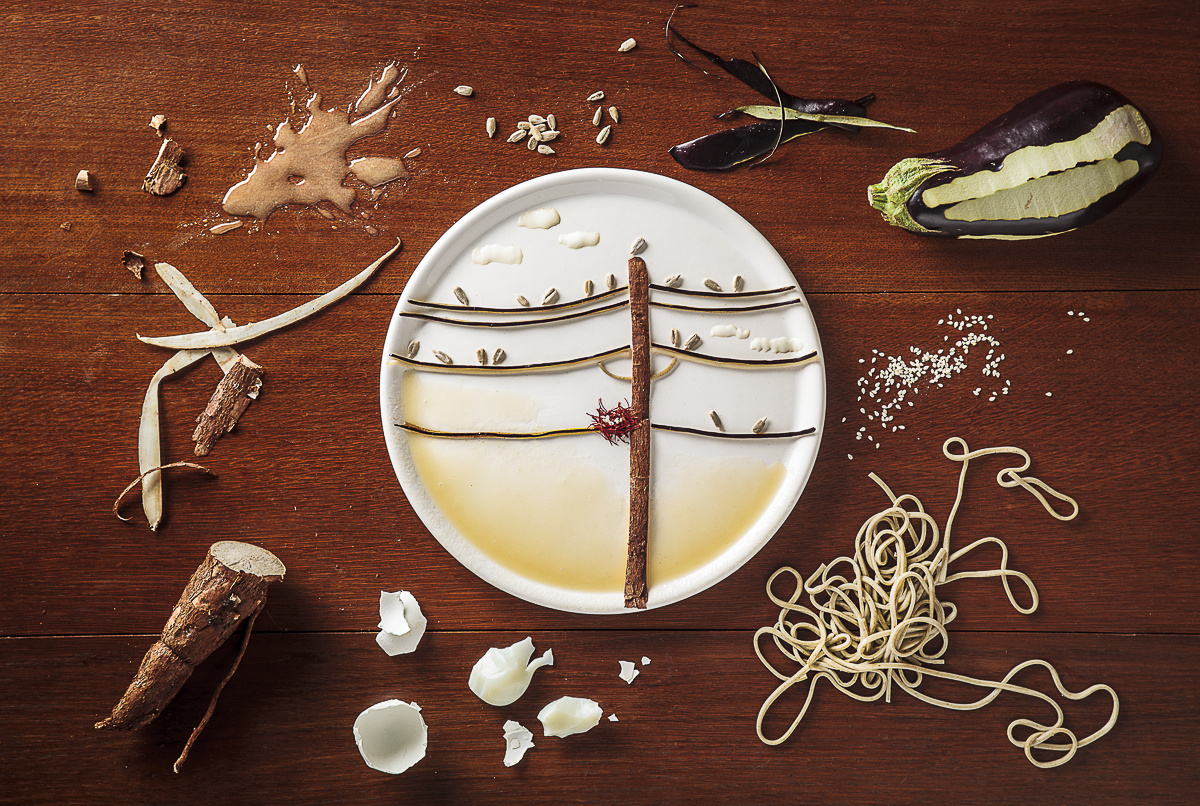 How to create the right diet?
After determining the day to start your diet, it is important to think about how your body will receive vitamins and nutrients, necessary for life and health. Beauty unar calendar offers tips for every day, taking into account the needs of the human body and the strength of the Moon energy.
For example, on 18 lunar day it is useful to eat as many nuts as possible, on 28 – greenery, and 3 – dishes with a lot of hot spices. Seafood and exotic dishes are especially recommended on 13 lunar day. But on 6 lunar day you should not use a lot of liquids, be it milk or water, because of weakened kidneys at that time.