Astrology forecast March 2018 provides time for both a career and a romantic relationship. The influence of astrological aspects will be as changeable as the March weather. However, the negative impact of planetary transits will be the same for all month: we will all become a bit more capricious, impulsive, aggressive and wasteful.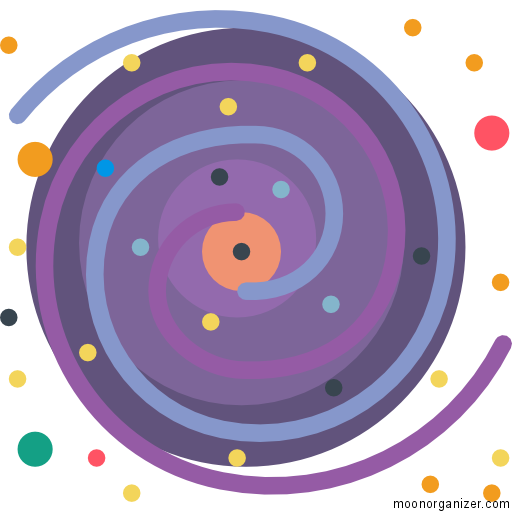 Blame it on Venus and Mars, entering into negative interactions with other celestial bodies in March 2018. But, these same planets will give us many chances to shine in society, to achieve success in creativity and build love relationships.
Astrology Forecast March 2018 – first half
The first half of March is a good time for solving business issues, career developing and scaling up the business. At the same time, the newest technologies are the cross-cutting theme on this period. The one who keeps up to date will survive. It is worthwhile to learn more about innovations in your field of activity and use them in your work. Be modern! And Mars-Uran Trine will bring you luck, new useful acquaintances, and victories.
Sun-Pluto Sextile requires get rid of all obsolete stuff urgently, in all life spheres. Abolish old work processes in the office, and in the evening arrange a house cleaning. Feel free to get rid of all objects that do not bring you joy.
That which we give makes us richer, that which is hoarded is lost.
Shota Rustaveli
Sun-Jupiter Trine will endow the authority and new perspectives for socially active, generous, curious people. It is useful to do professional development, go to courses and training, join a discussion club. All kinds of clubs and communities are a very good idea during this period, as it is supported by all the positive aspects of the planets. Take an active part in public life, charity events. Devote yourself to volunteer work.
In general, the first half of March will endow our minds with ingenuity, emphasize leadership talents, nourish people with creative energy. Skies generously share with mankind better abilities, strength, confidence. Let's use these gifts wisely, let's not be lazy and learn how to restrain our own aggression! After all, if we succeed, in the second half of March it will be possible to relax and plunge headlong into romantic adventures 😉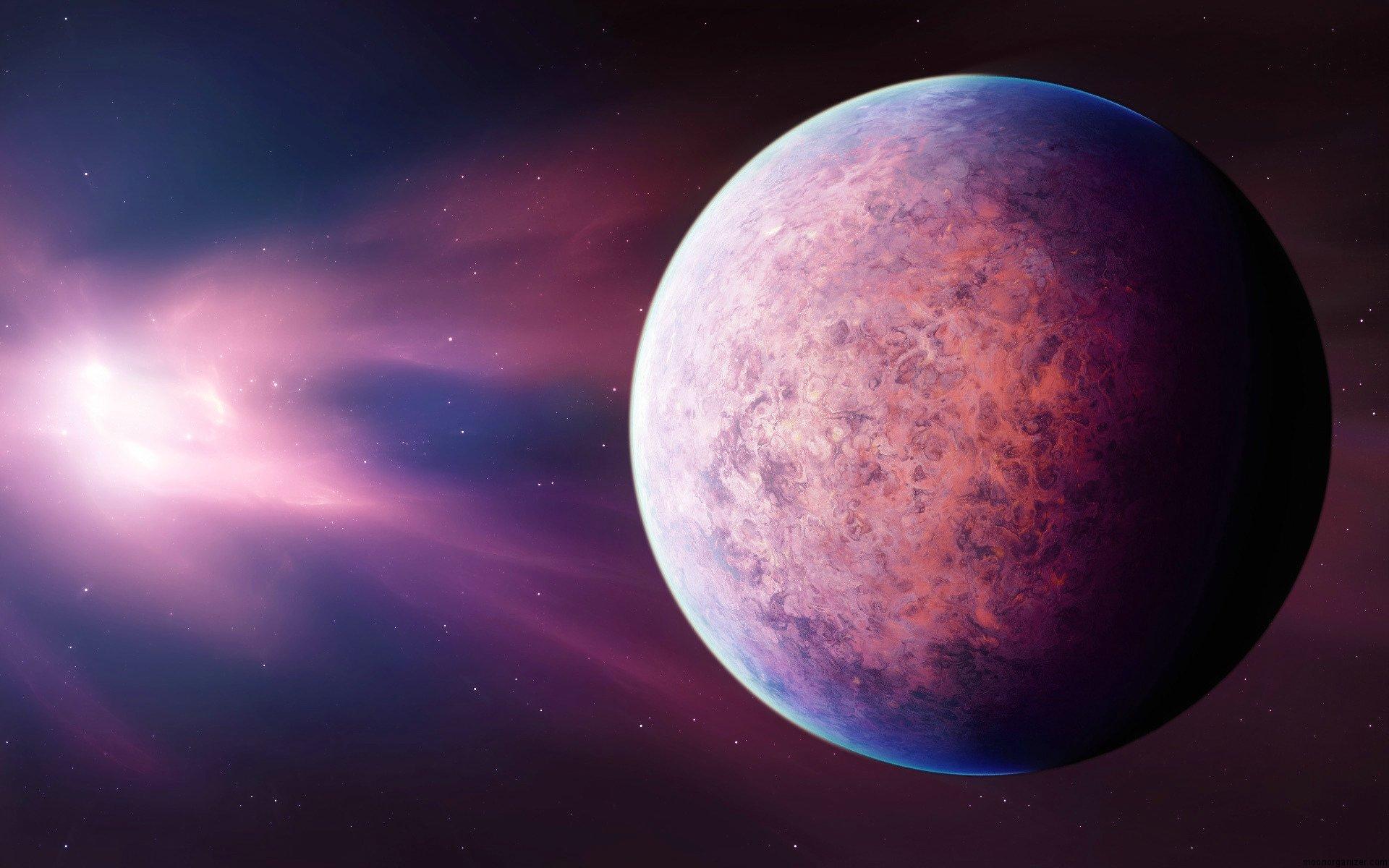 Astrology Forecast March 2018 – second half
The second half of March promises us a lot of vivid impressions, interesting acquaintances, adventures and flirting. Dull routine work in these spring days is forbidden! It is better to devote working time to creativity and communication with partners, colleagues, subordinates. Venus-Mars Trine will help to successfully negotiate, arrange meetings and teambuilding. Employees will be "on the same wave", it will be easy to find a common language. Moreover, this is a wonderful time for team brainstorming. Everyone has creative ideas in their minds!
If you have dreamed of a hobby, start it in the second half of March. Planets aspects of this period give us inspiration and an original view of things. This is a heyday for people of art, writers, artists. If you are far from this, look into the fruits of someone else's creative thought. Visit the theater, art gallery, ballet or jazz concert.
Venus-Uran Conjunction, like a cupid, will bring new love to people's lives, help lay the foundations for strong friendships, and join a good company. Adventures will color the weekdays of March in bright colors.
At the end of the month, the next productive period will begin, under the auspices of Mars-Saturn Conjunction and Mars-Moon Trine. After entertainment and pleasures, with new forces, we will be able to continue achieving our goals. The planets will strengthen the willpower in people, the ability to concentrate, to channel energy into constructive things.
Visit our Lunar Calendar to get more recommendations on each day of 2018: