Gender prediction test can be done in several ways. If you are already pregnant and wonder "am I having a boy or girl?", this article is for you. We will consider all known methods for today: an analysis of the characteristics of the sexual intercourse, the time of ovulation, the mother's diet; Japanese formula and Moon Calendar method.
If you are not pregnant yet and want to plan your baby gender in advance, read this article.
Gender prediction test based on the characteristics of sexual intercourse
Very well, if you keep a calendar of your menstruation and know when you usually ovulate. If thanks to your own observations, you can calculate at what point in your cycle the conception occurred, you will know your future baby gender.
So, on the day of ovulation conceiving a baby boy is more likely, and a couple of days before it – conceiving a girl. The reason for this is the difference between the sperm carrying the y and x chromosomes. Sperm that can conceive a boy, move faster, but live only 24 hours. That is, they will not live to the time of ovulation if sexual intercourse occurred 2 days before it. At the same time, sperm that can conceive a girl, live for about 72 hours and move more slowly.
In addition, if sexual intercourse took place in a position that promotes the deepest possible penetration, most likely you are having a boy.
Gender prediction test based on mother's diet
Do you remember which foods were eaten before conception? You can do a gender prediction test based on the mother's diet.
Scientists have proven that the food saturated with potassium contributes to the boys' conception, and calcium – the girls' conception. So, if you had a lot of salty foods, drank tea, coffee, carbonated water, most likely you will have a boy. If you loved to eat milk and dairy products, cheeses, seafood – you most likely will have a girl.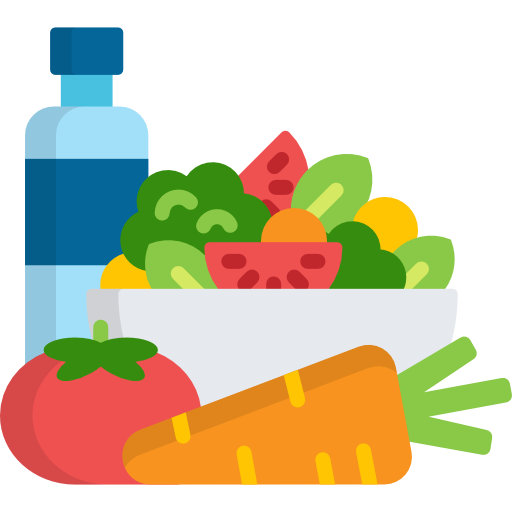 Japanese gender prediction test
In order to conduct a gender prediction test using the Japanese formula, you only need to know your age and the age of your partner. This theory is based on the knowledge that the blood is completely renewed every 4 years in men, every 3 years in women. You need to divide the age of the father by 4, and the age of the mother – by 3, and compare the results obtained. The "winner" will get the highest number 🙂
Gender prediction test based on the Moon Calendar
If you know the date of conception, you can find out if you're having a boy or girl by looking in the moon calendar. During the cycle, the Moon passes through all Zodiac SIgns, and each of the signs contributes to the conception of a boy or girl. You can find out the details in this infographic: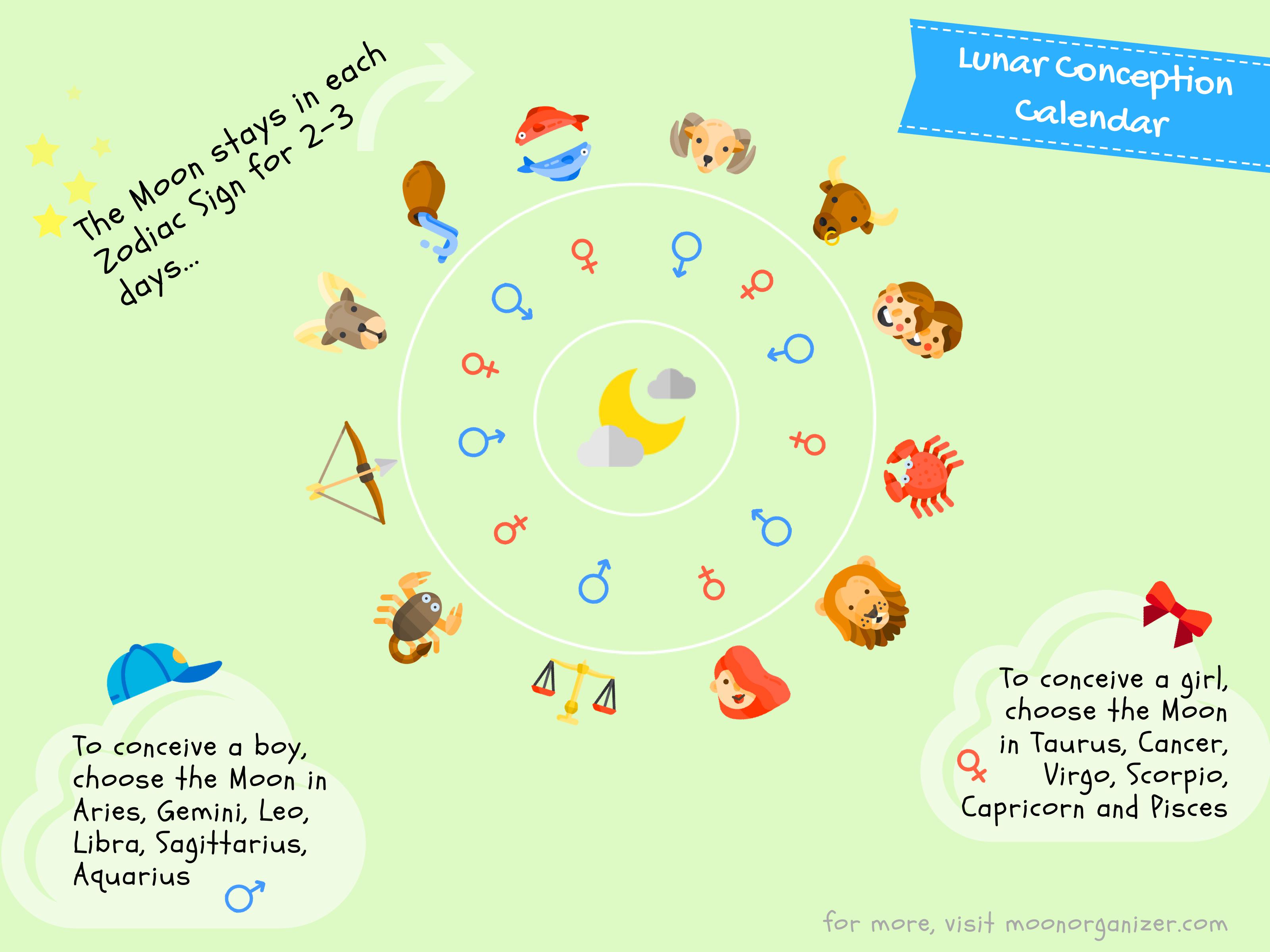 Find more tips in our Moon Calendar 👇
Great Ways To Plan A Surprise Birthday Party For Your Daughter >>