If you're looking for a way to make your daughter's birthday extra special, why not throw her a surprise party? A surprise party can be a lot of fun for both the guests and the person who is being surprised. It takes some planning, but it's definitely worth it! In this blog post, we will outline some great tips for planning a successful surprise birthday party for your daughter.
1) Set a Theme
A themed surprise party can make the planning process a lot more fun, it can also help to set the mood for the party. If you're not sure what kind of theme to choose, think about your daughter's interests. What does she like to do? What are her favorite things? If she's a Disney fan, you can have a princess-themed party. If she's a dancer, you can get ballet-themed party supplies such as tutus and tiaras. If she's into fashion, you can have a glamorous party with lots of pink and sparkles. Once you've settled on a theme, the rest of the planning will be much easier.
2) Send Invitations in Secret
The best way to ensure that your daughter doesn't know about the surprise party is to send out invitations without mentioning the party. You can either mail them out or send them electronically. If you choose to mail them out, be sure to use a secret code name for the party and make sure that the return address doesn't give anything away. If you choose to send them electronically, be sure to use a messaging service that allows you to keep the messages private. Although it's unlikely that your daughter will find out, it's better to be safe, than sorry.
3) Make Sure the Venue is Secret
If you're throwing a surprise party for your daughter, you'll need to pick a venue that is both private and spacious enough for all of her guests. You may want to consider renting out a local hall or booking a room at a nearby hotel. If you're having the party at home, be sure to clear out any rooms that your daughter is likely to visit so that she doesn't accidentally stumble upon the party preparations. In addition, you can also ask a few trusted friends or family members to help you with the set-up so that everything will be ready when your daughter arrives.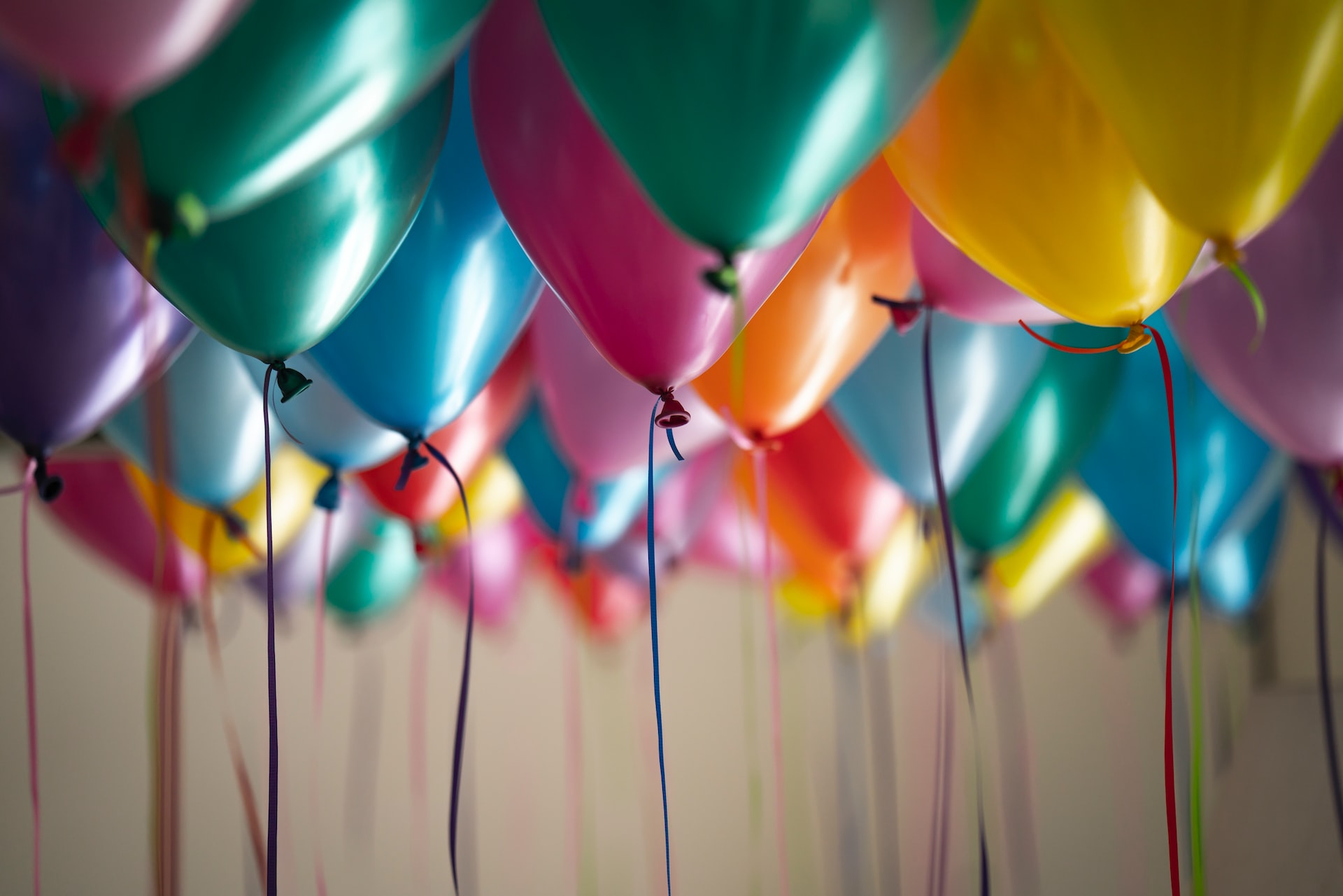 4) Plan Fun Activities for Guests
When planning a surprise birthday party for your daughter, be sure to plan plenty of fun activities for her guests. This could include games like pin-the-tail-on-the-donkey or musical chairs, or it could include activities like face painting or making friendship bracelets. Be sure to have enough supplies on hand so that everyone can participate in whatever activity they choose.
5) Prepare Delicious Food and Drink
No birthday party is complete without delicious food and drinks! Be sure to plan something special for your daughter's big day. This could include a buffet of her favorite foods, cake, ice cream, or even a candy bar! And don't forget drinks – serve up everything from fruit juice to champagne cocktails. However, keep in mind that if your daughter is underage, you'll need to provide non-alcoholic options as well.
6) Set Up a Photo Booth
A photo booth is a great way to capture all the fun memories from your daughter's surprise birthday party. You can set up a traditional photo booth with props and backdrops, or you could go for a more digital approach and set up a selfie station. Either way, be sure to have plenty of cameras on hand to snap photos of all the guests having fun. In addition, you can also set up a photo booth to take group photos, which is a great way to get everyone in on the fun.
7) Send Thank You Notes
Once the party is over, it's important to send out thank you notes to all of the guests who attended. This is a great way to show your appreciation and let them know how much fun everyone had. Be sure to include a photo of your daughter from the party as well. Your guests will be sure to appreciate the thoughtfulness.
Organizing a surprise party for your daughter can be a lot of fun – and it's sure to be a day that she'll never forget. By following these simple tips, you can ensure that everything goes off without a hitch. So get started planning today! And don't forget to have fun!