Black Moon or Lilith is a fictitious planet, introduced into astrological practice in the second half of the XIX century
The manifestation of the function of Lilith in the human psyche occurs hidden and subtle. But its consequences are momentous and significant. Lilith manifests itself in three stages: as an internal stimulus, perceived as permanent. The main thing in the work of an astrologer with Lilith is to understand her nature. But in any situation, the Black Moon worked out, through emotional self-control and sober self-esteem.
The harmonious aspects of Lilith create the illusion of support through situations at first glance harmonious and promising. Tense – need action, without which the pain and irritation, at first glance, can not eliminated.
So, the inclusion of Lilith is always negative, although this is not immediately plain.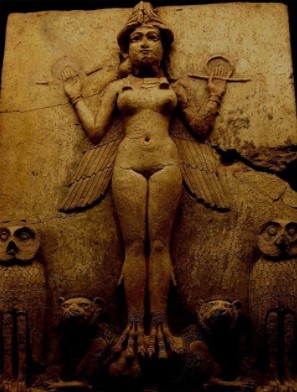 Lilith in the history
Lilith used to known as Queen of Darkness.
In Kabbalah Lilith was the first wife of Adam, also created by God from clay. But further between the spouses disagreements arose and Lilith wished was equal. She found absolute freedom, with which Adam did not want to put up.
By the end of XX, and the beginning of the XXI century the opposite idea of ​​Lilith formed. In the book The Rose of the World, Lilith became the "Popular Aphrodite" of all mankind.
Today, the Black Moon is the apogee of the lunar orbit, when the feminine removed from its daily lunar duties. The most remote point of the lunar orbit is the place to save the most secret and secret.
It believed that the monastery Lilith in Scorpio. In Aquarius, as a symbol of equality between men and women.
---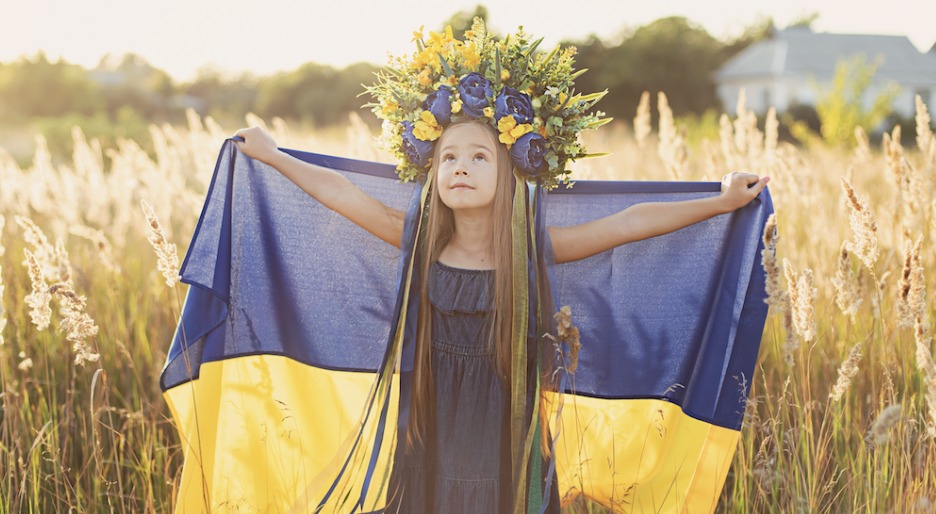 Hi, I am the author of this article, Anastasia Luna, and I was born and live in Ukraine. While we're talking about highly spiritual topics, Ukrainian people a few kilometers away from me are dying from Russian bombs. To help my people, I collect donations and use them to give food, medicine, and other essentials to people who have been affected by the war, and whose homes have been destroyed. You can donate any amount convenient for you by clicking on this button:
---
Lilith in Cancer
The demon appears: as a charge of cruelty, selfishness and mental problems. And if you do not show sadism, Lilith in Cancer will in every possible way provoke you to start insulting. She is ready to tolerate any aggression in her address, because in this way she receives energy from you. Demon Cancer by all means will try to cause your anger and negative emotions in his address.
Keywords: violation of parental relationships, betrayal of the clan or motherland.
Negative manifestations in the past can now give the following extremes:
At the lowest level – desecration of traditions, betrayal of parents;
On an average level – persecution from parents, homeland. Forced emigration;
At the highest level – independence from the views of the genus. Infallibility. A clear understanding of the laws of karma.
Active Lilith in Cancer: related to generic problems, difficult relationships with parents (especially with their mother). It is also possible tragic circumstances in family life.
Passive Black Moon in Cancer: a person lives in perpetual fear for relatives and children. Taking care of them becomes obsessive. In childhood, a person is often injured, which leaves a mark for life.
Learn how to live by Moon for health and beauty >>
How to live with Lilith in Cancer?
Accept yourself when you don't care about others, don't sympathize with them and don't listen to their problems, but take care of yourself;
Take care of a job that requires the professional expression of the qualities of Cancer – work related to psychology and caring for others. For example, a caregiver, a nanny, a teacher, a nurse;
Admit that you also sometimes need care and psychological support, that you may also have personal mental problems;
Do not be afraid to admit that you must a person to do something, because it is necessary for you , and not for him;
Do not bind a person to yourself if you do not want him to chase you with his feelings later. Immediately be aware of whether to enter into a relationship. Be clear about your intentions. Do not say such things that can understood as promises on your part;
Do not be afraid to admit that you must a person to do something, because it is necessary for you , and not for him;
Speak , if something does not suit you, do not accumulate emotional stress in yourself;
If you don't like the fact that your partner considers you property, is jealous. Declares his rights on you, prepared to give him freedom, not to hold and not make scenes of jealousy;
Stop considering those around you who need care and psychological support, start taking care of yourself.
Track Moon Phases and get more tips in our Living by Moon course 👇