Lunar calendar for health and beauty has been used by many generations of women from different cultures of the world. Today it is a handy tool that combines centuries-old wisdom with quite modern beauty routines. So, with the help of the lunar calendar, you can cut your hair for growth or make epilation, the result of which will last for a long time. How does it work? Let's figure it out.
Lunar calendar for health and beauty based on moon phases
Earth's satellite affects all living matter. Thus, during the waxing moon phase, the growth of all life on earth accelerates and increases – not only plants and their fruits, but also human hair, nails, and fat deposits. At the same time, on a waning moon, on the contrary, growth slows down. The smaller part of the lunar disk shines in the sky, the quicker living creatures on earth are getting rid of all excess.
Accordingly, all modern procedures for health and beauty can be distributed in favorable lunar phases. It is better to start a course of treatment or supplements intake, to develop healthy habits on a waxing moon, and to go on a diet and get rid of bad habits – on a waning one.
However, not only moon phases have their own characteristics.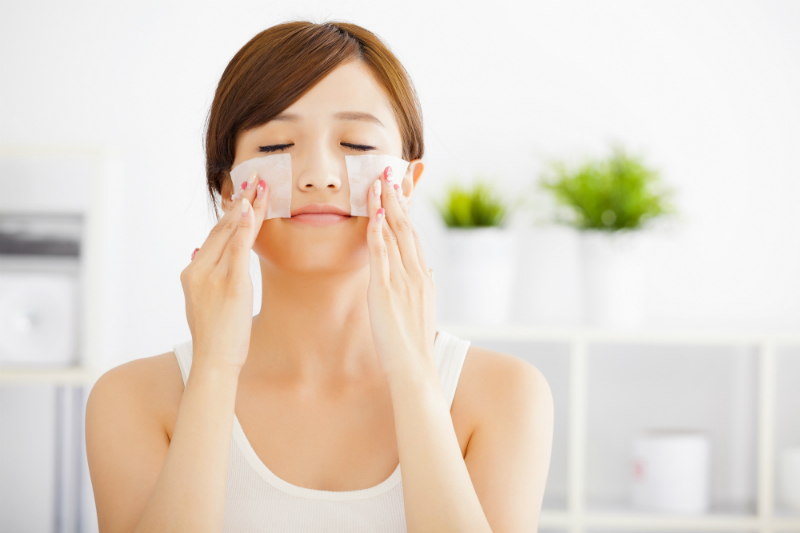 Lunar calendar for health and beauty based on lunar days
In the lunar cycle, there are also lunar days, each of which begins with the moon rising and lasts until the next moonrise. Every lunar day has its own influence on the human body, condition, and emotions. Thus, some lunar days are favorable for a cardinal change of look, while others are for relaxing in a sauna and a message.
Both on the waxing and on the waning moon there are days unfavorable for haircuts and manicure. Yes, if you want your hair to grow faster, then any day on the waxing moon will contribute to this. However, on an unfavorable lunar day, a hairdresser may not withstand the effects of lunar energy and cut your hair differently than you would like.
Moreover, each lunar day is responsible for a specific organ in the human body. This is very important if you are planning surgery. On a lunar day, it is better not to interfere with the work of the corresponding part of the body.
Therefore, the lunar calendar is better to use carefully, taking into account the characteristics of a particular lunar day, and not just the phase as a whole.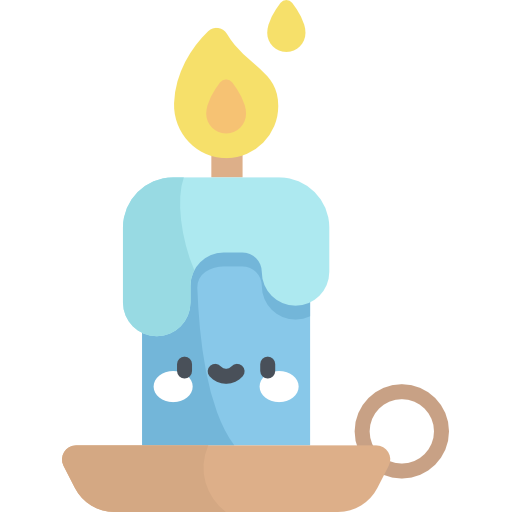 The use of the lunar calendar for health and beauty
In our lunar calendar for health and beauty you will find:
favorable dates for starting treatment, dental procedures, surgeries, getting rid of bad habits and diets;
healthy food for each lunar day;
workouts recommendations;
tips for skin and hair care;
good dates for haircuts, hair coloring, and extension;
dates for manicure, pedicure, epilation, piercing and so on.
Find more beauty tips in our Beauty Moon Calendar 👇
Love Taking Care Of Your Beauty? Here's How To Turn It Into A Business >>