A toothache is one of the most terrible human pains. The dental treatment is one of the most expensive medical procedures. Therefore, going to the dentist, we must be 100% sure of his competence, and the clinic accordance to all sanitary norms. We hope the result of treatment will be positive, and toothache will not bother us no more. Of course, you need to learn all the information about the dental clinic, in which you plan to be treated. But in addition, it is also important to choose the right date for its visit.
Lunar Dental Treatment Calendar February 2018 contains many favorable dates for a wide variety of dental procedures. The outcome of manipulating your teeth depends on the Moon for several reasons – and the first is that the lunar energy affects our emotional state.
---
Moon Organizer Cookbook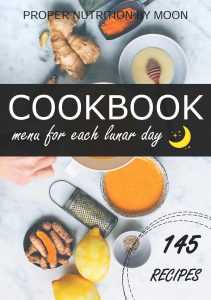 Our Cookbook is available on Amazon now!
With 145 recipes for each lunar day you'll gain good health and mood, and extra strength from the Moon. 🙂

$ 3.99 only
Get the cookbook >>

---
Lunar Dental Treatment Calendar February 2018
So, on some days of the lunar cycle, the tension is so powerful that not every person can cope with it. Then appear the moments when everything is falling out of hands, increased fatigue, distracted attention… And OK if it happens only with you, but your dentist is also a human being and is influenced by the Moon! Such periods arise when the satellite of the Earth passes from one phase to another and is considered, of course, the unfavorable lunar days.
In addition, every lunar day is responsible for a certain organ in the human body. There is also a day, responsible for the teeth – 7th day of the cycle. At this time, it is undesirable to disturb the oral cavity with dental instruments. And also on the 22nd lunar day, patronizing all skin integuments, is not worth making any painful manipulations with your body.
What lunar day is today? Health Lunar Calendar >>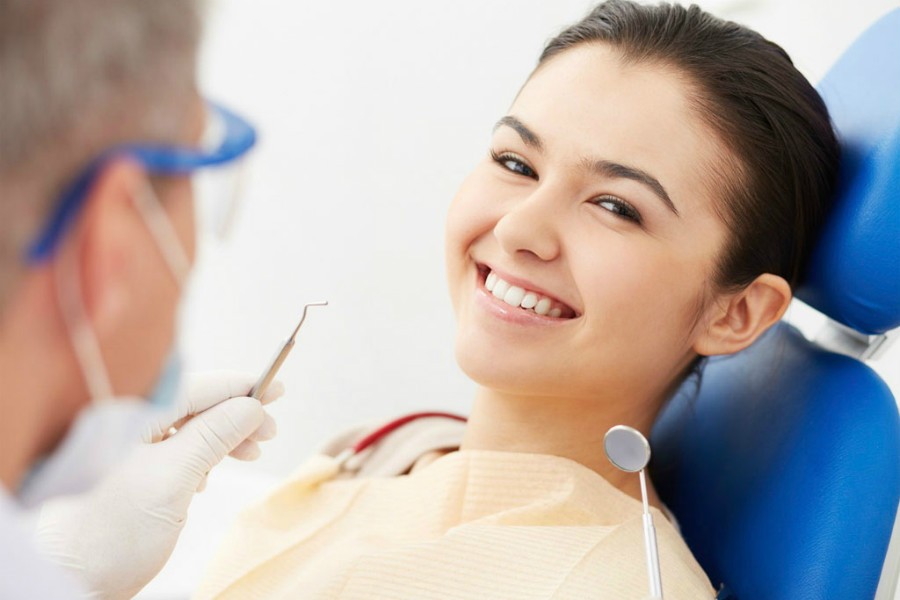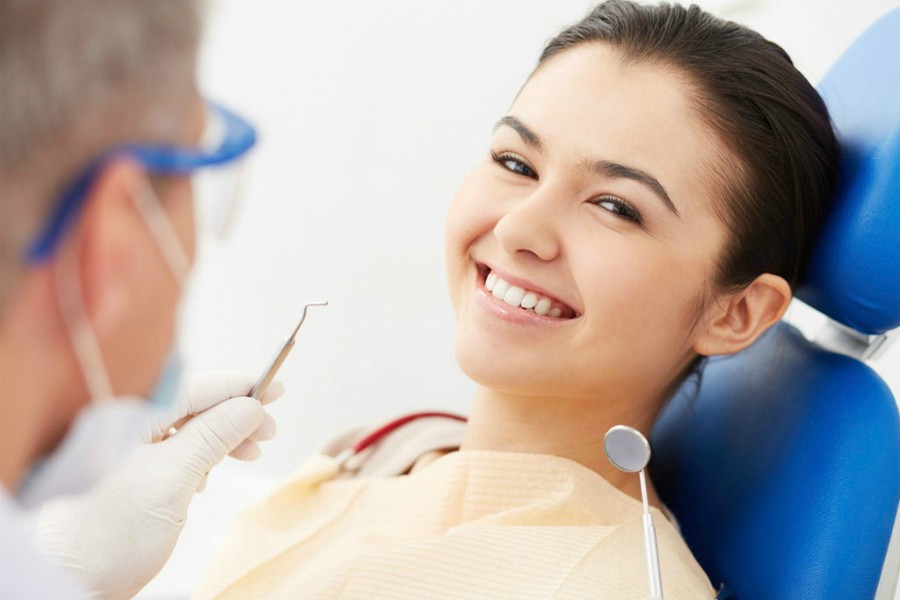 Lunar Dental Treatment Calendar February 2018
All the days of February 2018 I divided into favorable, unfavorable and neutral for dental treatment. Be careful! The beginning and the end of the lunar day does not always coincide with the beginning and end of a specific date. More precise information about the lunar days of this February is here.
Favorable days for consultation with a dentist, diagnosis: February 16
Favorable days for dental treatment, teeth removal, getting dentures: February 9, 10, 17, 18, 19, 20, 28
Neutral days for dental procedures: February 1, 2, 3, 5, 6, 8, 11, 12, 13, 22, 24, 25, 26, 27
Unfavorable days for dental procedures: February 4, 7, 14, 21, 23
---

Health Lunar Calendar
is your irreplaceable guide to caring for your body. The best dates to start medications and vitamins intake or treatment course. Favorable days to get rid of bad habits, for the surgical operations on different organs of the body, for dental procedures … Using the Health lunar calendar, you can stay in good shape, get rid of chronic diseases and get the best result from any treatment. Start using the lunar calendar right now!