Astrology forecast for February 2018 promises us a lot of romance, flirting, passion and love. At last, it is possible to plunge into the abyss of sensuality with a clear conscience and fulfill all the secret dreams – your own and your partner! The Sexual life lunar calendar February 2018 will tell how exactly to do this and what days will be most favorable for sexual contacts.
The Moon affects our emotions and feelings more than other planets. It is responsible for all our unconscious impulses, the sphere of passions and secret desires. Couples lunar calendar will help you to correctly plan experiments in bed and surprises to your lover, taking into account the general emotional background and the lunar day energy. In addition to the fact that there are favorable and unfavorable days for sex, each lunar day has its own preferences.
Sexual life lunar calendar February 2018 – favorable days
So, some days of the lunar cycle are great for stormy and passionate contacts with a lot of new poses. Meanwhile, other periods require relaxation in the form of erotic massage and sex in the water. Sometimes you need to give time for a verbal foreplay, to make a lot of compliments, read erotic stories to each other. With the support of the Moon, you can turn your sexual life into an unforgettable adventure!
Below, I sorted out the dates of this February into different categories, depending on which features of the intimate contact are welcomed by the Moon on this or that day. Feel free to use it and make your relationship brighter and more intense 😉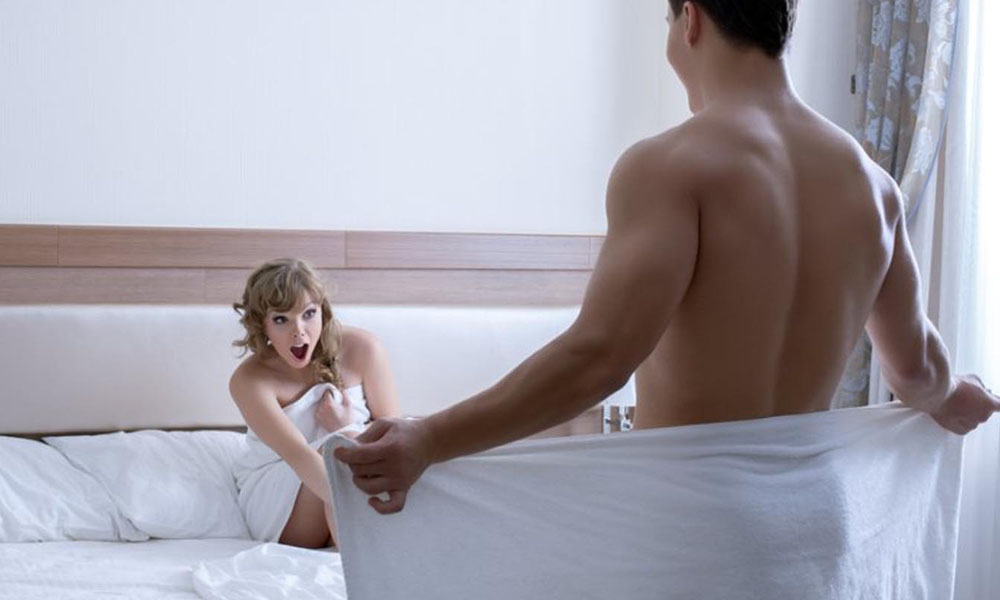 Sexual life lunar calendar February 2018
Favorable days for sexual contacts:
experiments – February 2, 6, 7, 16, 26, 28
new poses – February 17
sex in water – February 10
erotic massage – February 20
delicate, timid, romantic sex – February 13, 21, 27
first sexual contact, child's conceive – February 12
standard sex – February 3, 5, 9, 19, 24, 25
Unfavorable days for sexual contacts: February 1, 4, 8, 11, 14, 18, 22, 23
---

Couples Lunar Calendar 2020 is your encyclopedia of happy relationships. Recommendations for the diverse sexual life, the best dates for a wedding, acquaintance with parents, going to a family psychologist… And that's not all! Using the Couples lunar calendar, you can support each other in the hardest moments. Learn about each other more, avoid boredom and smooth the adaptation process.
Start using the lunar calendar right now!