Spring is coming! And we feel the desire to be beautiful and well-groomed women. To dress up pretty, to change haircut, to wear brighter makeup. Of course, our hands are not forgotten too! In February, you should do a manicure, using nail polish of juicy and bright tones to raise your spirits! And so that the manicure turned out to be perfect and lasted as long as possible, I advise you to synchronize it with the lunar cycle. Manicure lunar calendar February 2018 will help you choose the most favorable day for a beauty salon visit.
Manicure lunar calendar February 2018 – favorable days
Which days of the lunar cycle are favorable for hand-care procedures, and which ones are not? Why? Firstly, we need to take into account the lunar phase. So, the Growing Moon in the first half of the cycle provokes the active growth and development of all living matter on Earth. This rule applies to our nails, cuticles, hair. Waning Moon, on the contrary, slows growth and contributes to getting rid of all that is superfluous. So, if your goal is to grow long and strong nails, it is recommended to cut them at the beginning of the lunar month. And if you dream about shellac, then apply it after Full Moon. Nails will grow slower and the manicure will require correction much later.
But the rule of the lunar phase is not the only factor that influences the favorability of a date for a manicure. In the lunar calendar, there are periods characterized by high emotional stress, and it is better not to make any important decisions and do not conduct any manipulation with your body.
I gathered for you the dates of this February by categories: favorable days for a manicure, for nail extensions, unfavorable and neutral days. But be careful! The beginning and end of the lunar day do not always coincide with the beginning and end of a specific date. For exact information about the lunar days of this month, please visit the Beauty Lunar Calendar.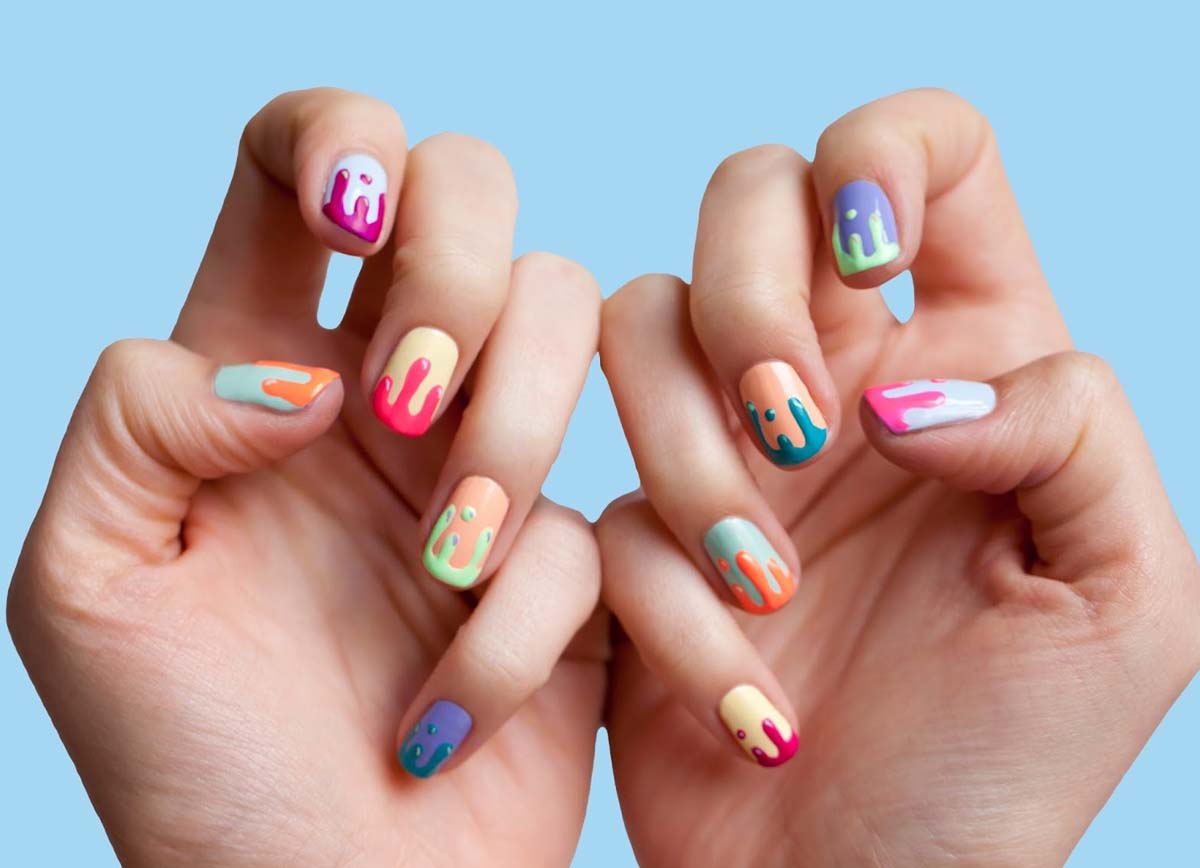 Manicure lunar calendar February 2018
Favorable days for the manicure: February 4, 5, 6, 10, 20, 26
Favorable days for the nail extension: February 1, 13
Unfavorable days for the manicure: February 3, 7, 14
Neutral days for the manicure: February 2, 8, 9, 11, 12, 15, 16, 17, 18, 19, 21, 22, 23, 24, 25, 27, 28
---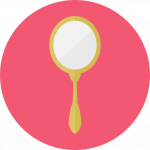 Beauty Lunar Calendar 2020 is your guide to proper care for yourself. Recommendations for the skin, hair, and nails care, water procedures, trainings and nutrition … And that's not all! Using the Beauty lunar calendar, you will always correctly plan your time, look great and feel wonderful!