Leo New Moon August 19, 2020, will continue to delight us with a rain of cosmic love and bathe us in the flow of the vast energy of the universe. The regal sign of the Zodiac, in which the Sun and the Moon will unite, will create a very special atmosphere.
Just imagine: you were chosen for the opening of Victoria's Secret fashion show. The show begins, energetic music plays, and you step onto the runway. You feel very confident, sexy, and powerful! The audience erupts with applause, camera flashes shine everywhere, and giant, powerful wings flaunt behind your back. With them, you can fly wherever you want. It is a star firework of pure happiness, a sense of triumph, excitement, the fulfillment of the most fantastic desires.
What Moon Phase is today? Moon Calendar 2020 >>
I hope the previous paragraph has put you in the right mood 🙂 After all, on August 19, the sky wants to arrange a celebration, and this article is your personal invitation to a party!
However, to become the star of the party (and this is what the fiery king of the Zodiac, Leo, wants for us), you need to properly prepare for it. And now I will tell you how to do it.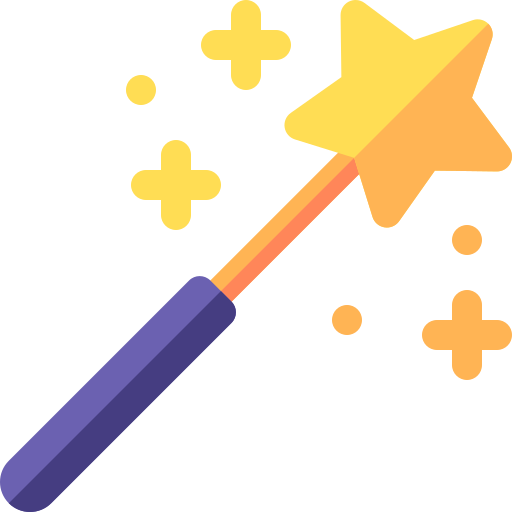 Workshop of Creation
By the way, if you're not a very confident person and don't like being the center of attention, don't worry. The New Moon will have its effect on you and endow you with these qualities. Each person in varying degrees, but everyone will get them. The point is to be yourself and to express yourself freely. When we are open, we are beautiful.
The planets promise us a very fruitful period, sharpening our creative and leadership abilities. And yes, every person has them. You can apply them in any area of ​​life you want: to become a dancing queen for your lover, or your children, or your employer, or your business clients.
Here's a little exercise to achieve it.
Sit in silence and solitude, close your eyes. Imagine yourself as the creator of your own destiny – or rather, just accept this fact, because this is true. Imagine a place that will become your creative workshop. In this place, you will mentally translate your dreams into reality, manifest your intentions. It can be a room, or a house, or an island… Anything that matches, in your opinion, the proud title of the Workshop of Creation. Consider the smallest details of the decor. Think about what exactly you will do, how will you create? Maybe you just come here to meditate. Or, maybe, you sculpt the image of your come true wish out of clay, sew it out of fabric, paint it on canvas. How will you do it? Love this place. Feel grateful that you now have the keys to it. Take them with you to return here on the 1st lunar day and perform your manifesting dreams ritual.
What lunar day is today? Moon Calendar 2020 >>
Planets aspects during the New Moon August 19, 2020
Hopefully, now you can feel the mood of New Moon August 19, 2020. Let's take a closer look at the sky chart.
Mercury, in conjunction with the Moon and the Sun, feels good in the sign of Leo. In this position, he gives us clarity of mind, an entrepreneurial streak, the ability to think outside the box, creatively, and on a large scale.
All this company (Moon, Sun, Mercury) makes a trine to Mars, which at the moment is very energetic and strong due to the support of Aries. This aspect reinforces the creative thinking given to us with the ability to act, move towards our goals decisively and actively.
Meanwhile, Mars is in conjunction with the great temptress Lilith, and together they make a square to three distant planets: Jupiter, Saturn, Pluto. It is noteworthy that they are all located in the sign of Capricorn and are in retrograde motion.
Square is a conflict, a struggle, a revolution. In this case, the revolution is especially noticeable. Jupiter, Sturn, and Pluto in Capricorn and retrograde movement symbolize the old regime, outdated laws, and orders, against which the new man is rebelling. Of course, such events are always painful, but often they are necessary to create a new, better future.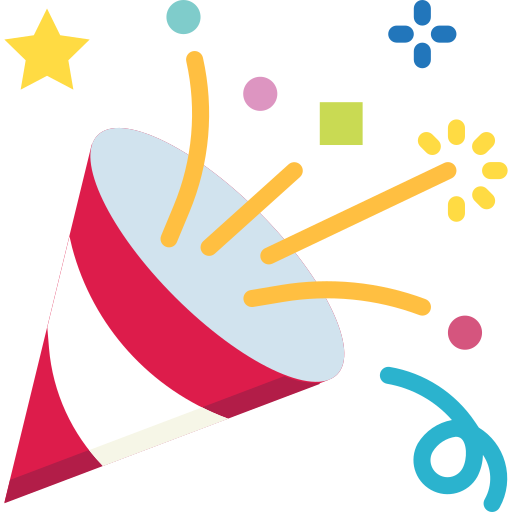 Specific Tips
And a few more hints for New Moon in Leo, so that the Dancing Queen will not accidentally turn into a Drama Queen 🙂
If on August 19, 2020, you feel an excess of energy, which can be expressed in irritation or aggression, throw it out in sports or physical labor.
Be gentle and affectionate with the people you don't want to lose.
Dare to dream and manifest your dreams in the Workshop of Creation. However, remember: the process of creation takes Patience.
Celebrate, celebrate, celebrate! Dress brightly, listen to cheerful music, dance, give gifts, smile. This world was created for the celebration. Amen.
Get personalized tips for each Moon Phase in our Moon Calendar: