New moon wishes ritual helps to set the vector of development for the whole coming month. This is one of the most famous rituals of moon witchcraft. The fact is that at the moment of the new moon's birth, the air is saturated with the energy of new beginnings. The whole Universe helps our wishes come true! Let's take advantage of this wonderful opportunity 🙂
How to prepare for the new moon wishes ritual
Before you make your new moon wish list, you need to do something. Since we are talking about new doors that we have to open, we must close the old ones first. Negative energies, outdated patterns of thinking can seriously interfere with the fulfillment of your desires in the future. Therefore, it is worth getting rid of them. Moreover, on the 29th lunar day, or a dark moon, all nature will contribute to this.
It is called a cleansing ritual, and immediately after it is useful to take care of your own protection from the negative in the future. Use herbs, crystals, essential oils and candles with the appropriate properties to achieve the desired effect.
---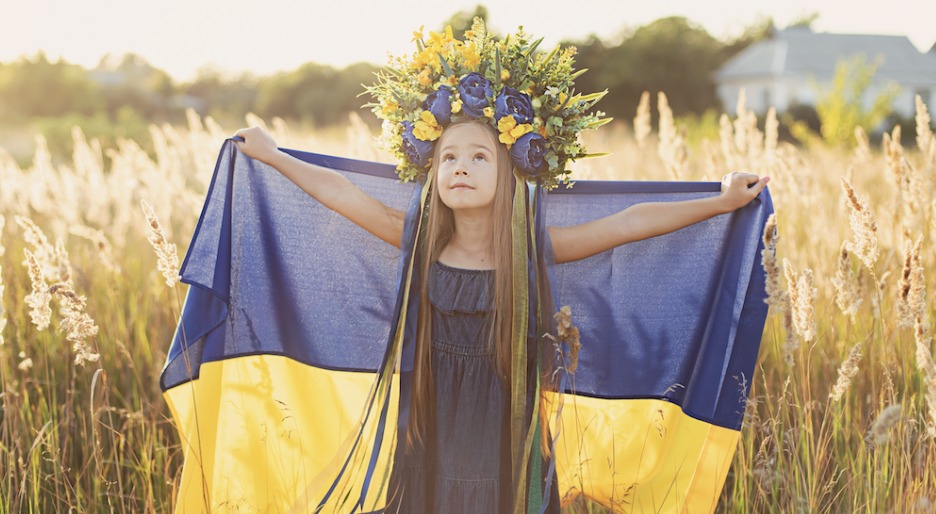 Hi, I am the author of this article, Anastasia Luna, and I was born and live in Ukraine. While we're talking about highly spiritual topics, Ukrainian people a few kilometers away from me are dying from Russian bombs. To help my people, I collect donations and use them to give food, medicine, and other essentials to people who have been affected by the war, and whose homes have been destroyed. You can donate any amount convenient for you by clicking on this button:
---
When you are cleaned and protected, you can make your new moon wish list. If you're having trouble, start by analyzing the last lunar month. How satisfied are you with how it went? What would you like to change? Take the new moon wish list very seriously. It will manifest very soon!
New Moon wishes ritual – example
To conduct a new moon wishes ritual, you will need magic assistants – representatives of all the elements. Witches always ask for help from the elements, planets, and stars, because they always have more power than an individual. Remember that each magic item has its own meaning, and you need to select them so that it coincides with your desires.
So, if you dream of love, romance, and passion, choose a pink or red candle. Light it, extinguish, smear with a mixture of essential oils of strawberry, ylang-ylang, rose. Light the candle again and let it burn completely. At this time, you can turn on some bringing love mantra, think about what kind of love you want.
Ask for help from the four elements and the Moon itself. Let it be spontaneous sincere words from your heart. And immediately, be sure to thank them.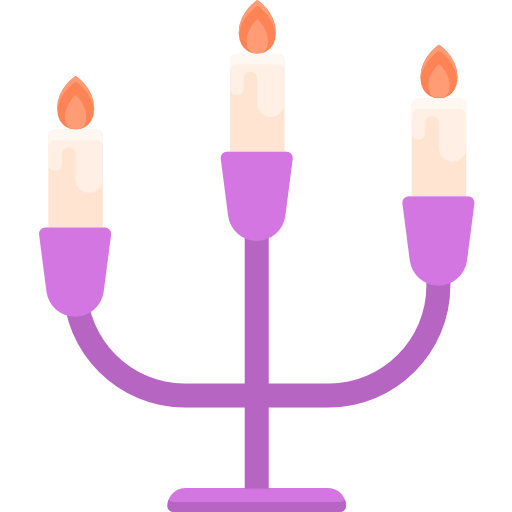 Psychological hacks in the new moon wishes ritual
At one time, psychology and everything related to the subconscious was also considered witchcraft. Today, we can enhance the effect of our new moon wishes ritual with the help of purely psychological techniques – visualizations and affirmations.
Visualization is a separate art, there are visualizations of different types and different degrees of complexity. I believe that the strength of the ritual is proportional to the pleasure experienced during its implementation. Therefore, I advise the most pleasant, emotional visualization. The secret is to imagine that all the items of your new moon wish list are ALREADY fulfilled. And, of course, feel all the positive emotions that you experience in this case.
Affirmations are some kind of a modern spell. Anyone can create working affirmations — even better if you create them yourself. Words must be sincere. Everything is very simple! Formulate your desire in the present tense (that is as if it has already come true). Do not use the particle "NOT". And in the end, add "with ease and pleasure" so that the process of your dreams manifestation turns out to be easy and joyful. Affirmations can be prescribed and pronounced aloud.
By the way, there will still be a day on the waxing Moon in which the power of the word acquires unprecedented power. On the 7th day of the lunar cycle, repeat your affirmations loudly.
Track Moon Phases and get more tips in our Living by Moon course 👇