We are happy to introduce to you our Tarot Arcana of the Day extension! This free extension has already been published to the Google Chrome Webstore. With the help of the Will of Chance, the algorithm selects one of the Tarot Major Arcana and gives you advice for the upcoming day.
Features:
One of the 22 Major Arcana from the Raider Waite Tarot deck
Unique card, picked specifically for you for the nearest 24 hours
Short personal advice from the Major Arcana
Detailed information about each Tarot card by clicking "Learn More"
Here you can see how it looks:
How to install and set up the Tarot Arcana of the Day extension
It is very easy! Tarot Arcana extension does not require any configurations. You just have to add it to your chrome panel. And here is how to make it:
Go to the Tarot Arcana extension page, or find it in the Google Chrome Webstore as the Tarot Arcana of the Day by Moon Organizer.
Click "Install" —-> "Install Extension". Tarot cards icon will appear in your browser's panel.
Click on our icon every time you want to get free advice from Universe.
By clicking the "Learn more about this card" link at the bottom of the extension, you will go to the page on our website where we give you the more detailed information about this Major Arcana in readings on different topics: health, relationships, money, travel, etc.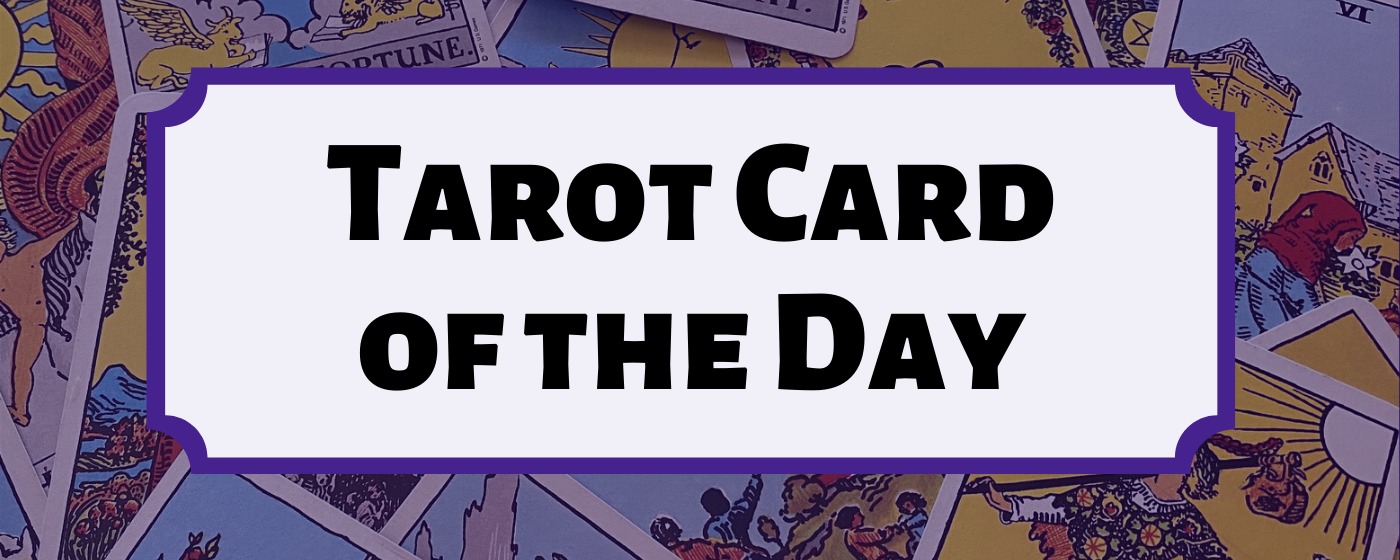 Besides, we have a free Major Arcana of the Day widget for a website with the same content. So if you have your own website and want to enhance your visitors' experience, read this article >>
Get free advice from Universe every day with the Tarot Arcana extension! 💜✨