Unfavorable wedding dates 2019 – this is what is best to know in advance. Pre-wedding efforts are so pleasant and exciting! Beautiful dress, celebration decor, entertainment for guests and the banquet's menu … All this, of course, is very important. But do not miss another important detail – the choice of a lucky day for the wedding.
Unfavorable wedding dates 2019 – unlucky months
In fact, before proceeding to the choice of the month, you need to choose a favorable year. But I will not write about it in this article. I have already checked this, and 2019 is a great time to get married (find out more here). I have prepared for you a list of unlucky months, a wedding in which can adversely affect a married life.
Thus, the January wedding will give the newlyweds a quiet, monotonous life. If you like this, get married. But lovers of adventure and new experience can get bored very quickly in such relationships.
A wedding in February promises the newlyweds a difficult first year, in which frequent quarrels and betrayals are possible. However, if the spouses manage to pass this test, they can be happy in the future.
March is a month with changeable weather, and relationships of married in March will be just as hectic. Mood swings, alternation of love and hate are waiting for them.
May is not the best time for a wedding. According to popular belief, the May marriages are very strong and last a long time, incredibly annoying both spouses.
Those who marry in October must be prepared for all sorts of trials and difficulties in their life path.
The November wedding is favorable for all who marry not for love and who are ready for сonstant stormy weather at home.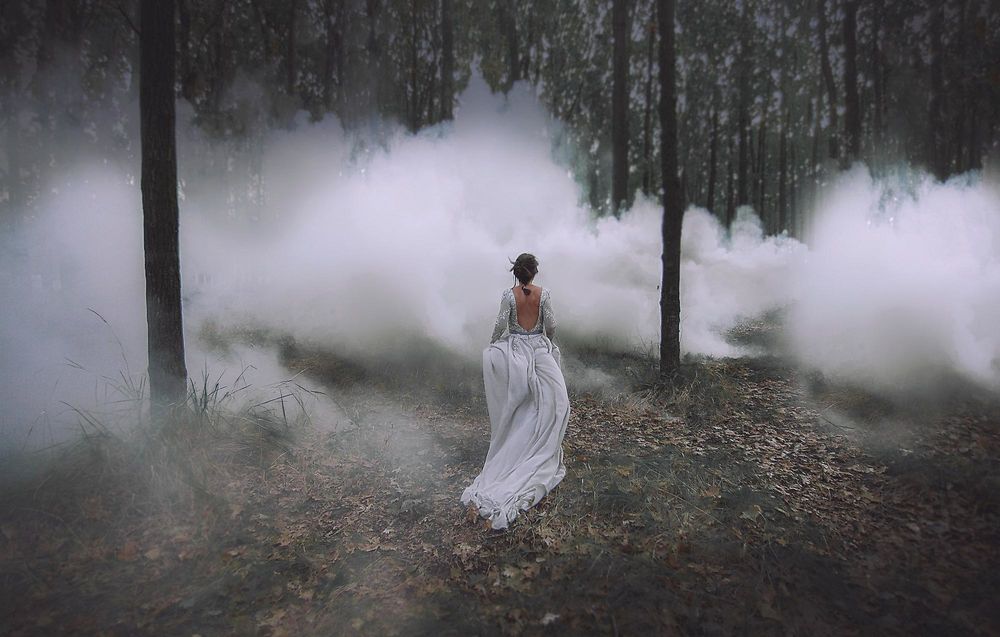 Unfavorable wedding dates 2019 – unlucky days
So, the remaining six months are quite successful in order to get married. However, there are unfavorable days that can have a negative impact on your union each month. To eliminate them and protect your love, it is worth looking into the Moon Calendar.
The Moon has a huge impact on all alive creatures on earth, as well as on the emotional sphere of human life. All that is connected with feelings is the kingdom of the Earth's satellite. Some days of the lunar cycle provoke people into conflict, some give us the ability to find win-win decisions.
I have compiled for you a list of adverse wedding dates 2019 according to the moon calendar. But be careful, the beginning of the ordinary and lunar days often do not match. To get more accurate information, check out our Moon Calendar:
Unfavorable wedding dates 2019 – the worst dates list:
April – 1,4,5,8,12,13,15,16,21,23,24,28,04/30
June – 2,3,6,11,12,14,19,21,22,26,28,06/29
July – 2,5,10,11,13,18,20,21,25,27,28,07/31
August – 1,4,9,10,12,17,19,20,24,26,27,08/30
September – 2,7,8,10,15,17,18,22,24,25,09/28
December – 4,5,7,12,14,15,19,21,22,25,12/28