Shopping lunar calendar is a handy and simple tool for planning all sorts of purchases during the lunar cycle. Mistress of the emotional sphere of human life, the Moon better than anyone knows on which day we are more prone to spontaneous impulses, and in which day the sellers have the biggest desire to agitate us for additional unnecessary expenditure. But do not worry, shopaholics! There are a lot of favorable days in the lunar calendar for a variety of purchases 🙂
Favorable days of the shopping lunar calendar
The favorable days of the shopping lunar calendar can be divided into 3 groups. The favorable days for useful (practical) purchases; long-awaited purchases; and spontaneous, dictated by a momentary impulse. So, choose among 2, 3, 5, 6, 10, 13, 20, 21, 22 lunar days in order to acquire any usefulness that makes your life more comfortable and promotes your realization in society. For example, 3 lunar day is good for purchasing blenders, sets of dishes, tools for working in the garden – all that can mean some "aggressive" utilization. 6 lunar day is considered as the best for purchasing goods for children – strollers, school supplies and clothes "for growth"; and 10th – for all family purchases such as family cars, real estate, hiring the housing contractors, rent a dumpster, etc.
On 7, 12, 22, which are especially spiritual, the Moon recommends to purchase books (spiritual, psychological, religious), statues of deities, rosaries, talismans, incense. As for 25th lunar day, it is associated with water and favorable for buying any fish care products. Moreover, it is also good for the procurement of business / hobby supplies and equipment – for example, a sewing machine or vinyl cutter.
14 and 24 lunar days are perfect to fulfill your old dream to buy something, for example, expand your collection with some fun collectibles. It is worthy to fulfill a spontaneous desire to acquire something unnecessary on 28 lunar day. But on 30 lunar day it's better not to buy anything for yourself – it's time to buy gifts to relatives and friends.
---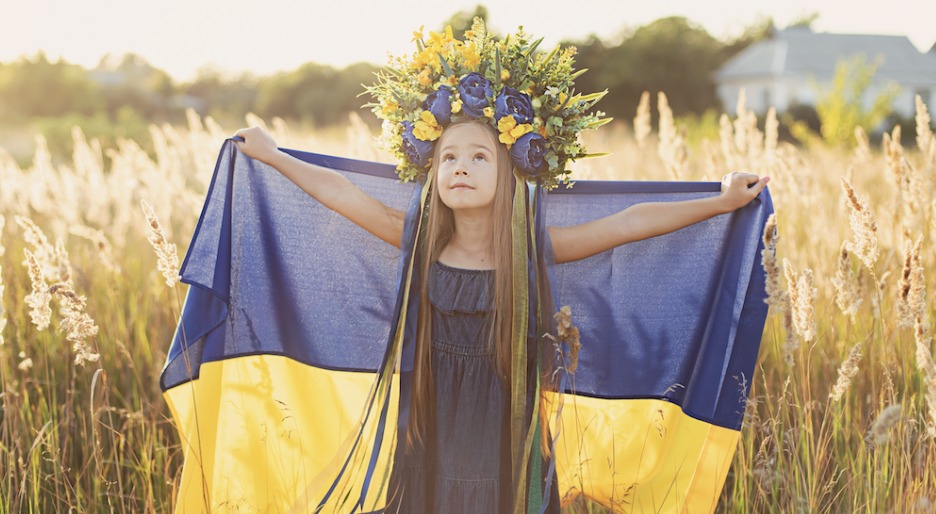 Hi, I am the author of this article, Anastasia Luna, and I was born and live in Ukraine. While we're talking about highly spiritual topics, Ukrainian people a few kilometers away from me are dying from Russian bombs. To help my people, I collect donations and use them to give food, medicine, and other essentials to people who have been affected by the war, and whose homes have been destroyed. You can donate any amount convenient for you by clicking on this button:
---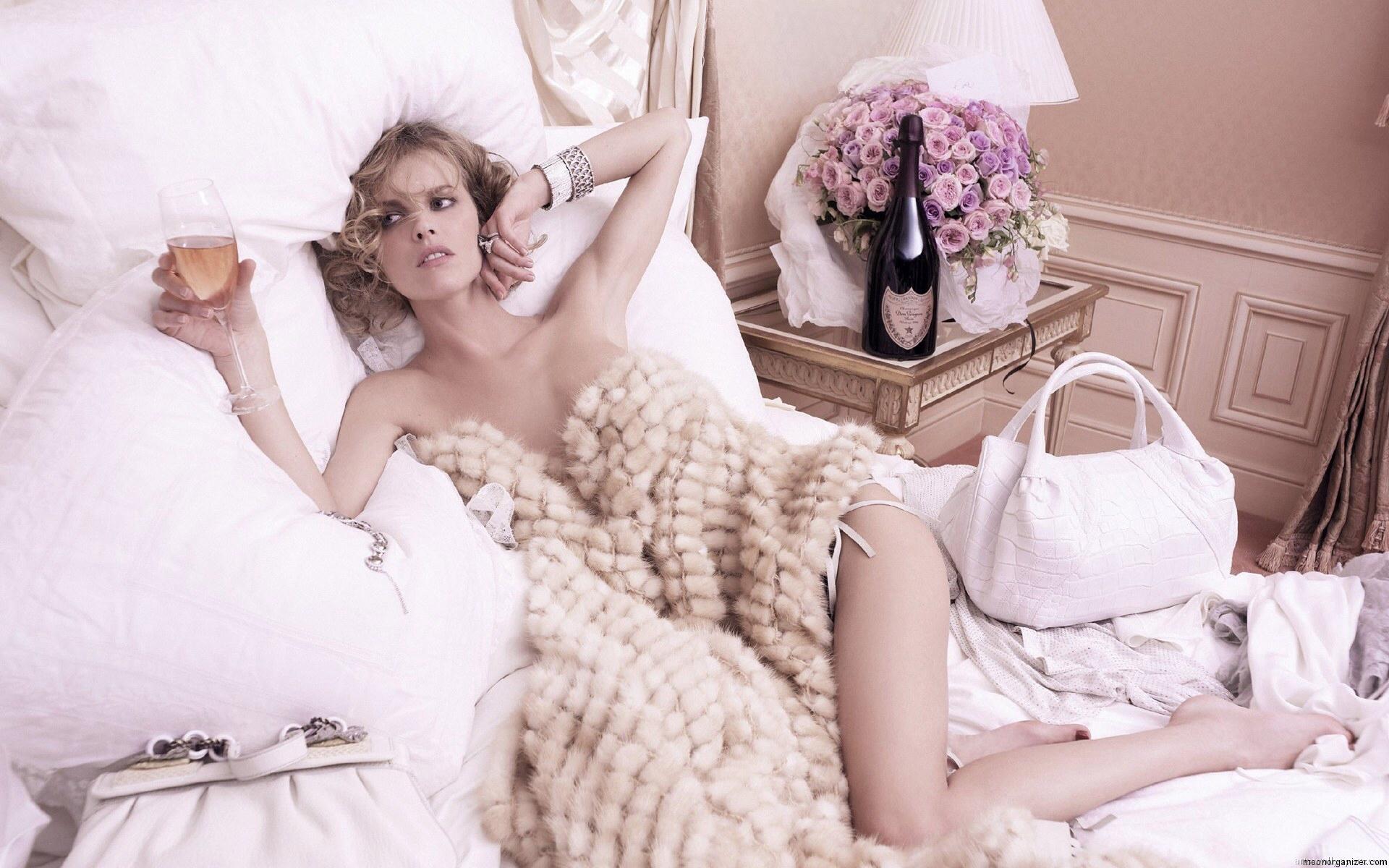 Shopping lunar calendar – unfavorable days
Do not go shopping on the unfavorable days of the lunar calendar. These are 9, 19 and 29 lunar days. At this time, the Moon energy is so powerful that many people are not able to cope with it. It is better to refrain from any acquisitions in order to protect yourself from buying low-quality goods and cheating sellers and manufacturers. The only exception is pets, they can be bought safely on 19 lunar day.
There are also "do not buy" recommendations about the certain groups of goods. For example, on the 11 lunar day, energetically related to the fire, the Moon advises not to buy items aimed at the fire extinguishing. And, 7 lunar day is unsuccessful for big acquisitions, household appliances, large vehicles and so on.
Shopping lunar calendar – general rules
1 lunar day of the cycle is created for planning, defining goals and desires, thinking through strategies in any area of your life. If on the first lunar day you plan a significant acquisition and find a favorable date for it, this purchase will surely be successful and bring joy and satisfaction.
7 lunar day activates the power of the word. Therefore, keep in mind that everything you say on this day will surely come true. Use the power of this day, saying aloud that your shopping will be successful! This way, you can turn any date into favorable for your purchase 🙂
11 lunar day fills us with energy and confidence. Wishes conceived on this day will necessarily come true, if you really believe in it and clearly know what you want. It's very good to work with the visualization of your desires on the 11 lunar day. It's time to make a collage from the last catalog of your favorite brand!
Find the detailed shopping tips for each lunar day 👇