Getting positive pregnancy results is one of the best feelings for every family. Kids are blessings from above. However, the child's birth is considered special, and the best thing any family can ever do is prepare for the arrival in the best way possible. Whether your due date is near or not, ensuring that you have everything you need to raise the kid is non-negotiable. This article shall continue to explain four important things you ought to have in your home before welcoming the little angel.
1. Baby Monitors and Audio Products
Dealing with newborns can be a pain in the neck. They need your attention always. But, this doesn't mean that you put all the other activities on hold. According to tech specialists from https://hubbleconnected.com/, you can depend on tech to smoothen your operations. For instance, you can have baby cams installed in the room to record their activities while you are away. An audio recorder can also come in handy to record the sounds. With such advancements, it means that you can carry on with your business in the kitchen while watching over your kid through a smartphone.
2. Breast Pump/Baby Bottles
Newborns depend solely on breast milk. Therefore, among the first things that you should consider is breastfeeding. If you plan on breastfeeding, having a breast pump is recommended. These pumps help significantly. With this pump, it means that you can get some rest during that first postpartum while your partner feeds the baby. A breast pump can also come in handy if you are needed to get back to work sooner. With one, you can suck milk from the breast, store it in a refrigerator and have someone feed the kid while you are out there working. For breast milk, you can get to choose either an electric one or the manual pump, depending on how you intend to use it.
3. Diapers Pack
Newborns are fed between two to three hours. This, therefore, means that there will be a lot of changes to deal with after. For this, you should consider having disposable diapers or the non-disposable ones waiting at home. You should consider the size of the diapers you buy. There is the smallest version for the teeny-tiny kids. Also, there are sizes for the bigger children. Today, there are different types of diapers in the market.
Often, experts discourage buying larger packets as your kid's skin may be sensitive to the diaper. Therefore, you should confirm your kid's skin reaction to the diapers before investing in larger packs. This trick can save you plenty of money that you could have wasted if a specific diaper brand disappoints.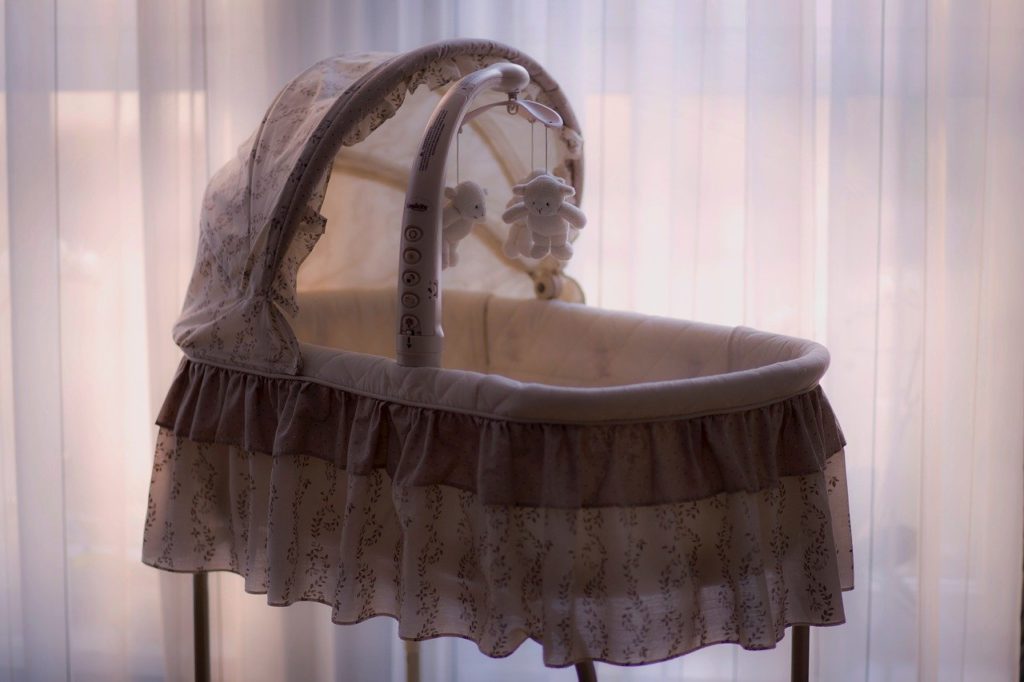 4. A Crib or Bassinet
Newborns spend most of their time sleeping. Yes, it's through sleep that they get to grow. Therefore, before you welcome one, you should consider where they will be sleeping. Even if you plan on sharing a bed with the little angel, he or she needs a bed. In this case, bassinets are nice to look at. However, they are quickly outgrown. You can consider investing in a crib instead and a firm mattress that fits it perfectly. With quality beddings, your child gets to enjoy a good night's sleep and hence growth.
Receiving newborns is one of the best feelings in the world. This experience is often met with lots of surprises as you are needed to prepare for their arrival in advance. Highlighted in this article are four among many other essentials you should consider. By reading through the piece, you will understand why each item is essential.
6 Reasons Why Your Home Requires Regular Pest Inspections >>