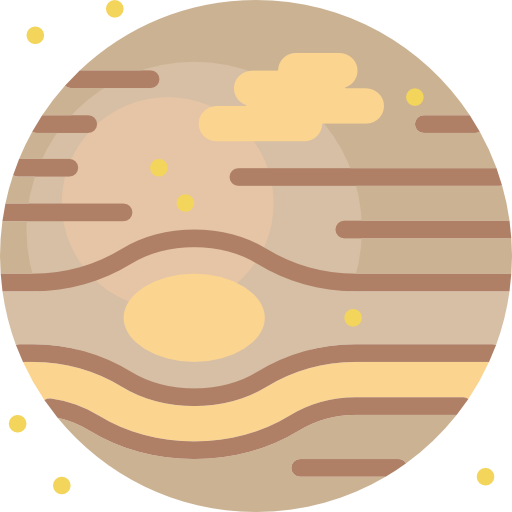 Gas giant Jupiter, the fifth in the solar system, is the largest planet. In mythology he was the supreme deity, and also the patron of thunder and lightning. In astrology, he handles the social ties of man, his self-affirmation in society. It gives a feeling of fullness of being, a desire to develop its capabilities.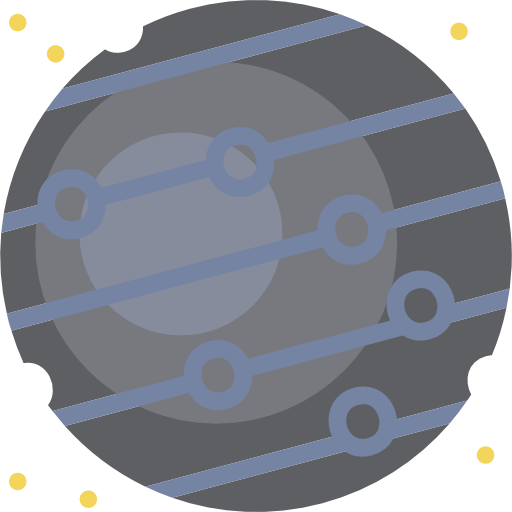 Jupiter aspects with Mercury
The planet Mercury bears the name of the god of travel and trade. In astrology, it symbolizes a keen mind, communication skills and the ability to profit. Mercury can give a person with excellent intellectual abilities, a mass of useful acquaintances.
Favorable aspects with Mercury
Jupiter-Mercury Conjunction affects our thoughts. This makes a person soar in dreams, and not act. Peacefulness and generosity awake in us, as well as interest in large-scale and meaningful projects.
Jupiter-Mercury Sextile symbolizes successful cooperation. Thus, it's time to make new acquaintances, attract investors. Also, the aspect will help to enjoy any trip and meeting.
Jupiter-Mercury Trine charges with optimism, raises emotional intelligence. People start to feel comfort, and all changes taking place in life are beneficial. This is a good time for charitable work.
Unfavorable aspects with Mercury
Jupiter-Mercury Square awakens in people a kind of chaos. The aspect characterized by throwing from extremes to extremes, propensities to adventures. At the same time, grandiose plans have no specifics and discipline.
Jupiter-Mercury Opposition dulls the sense of proportion. Rushing thoughts and detachment from real life can interfere with your goals.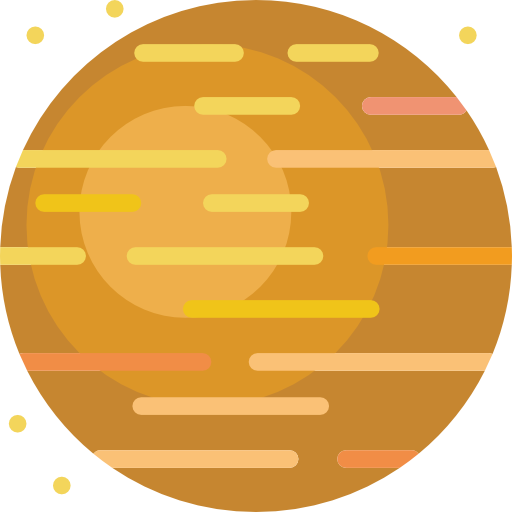 Jupiter aspects with Venus
Venus named after the goddess of love, inspiration and beauty. Ancient Roman goddess Venus is like ancient Aphrodite. It protects love, romance, art. And the passion of her character expressed in a high temperature on the surface of the planet.
Favorable aspects with Venus
Jupiter-Venus Conjunction promises a variety of benefits: from the popularity of the opposite sex to a happy marriage; from the passion of art to the developed artistic taste.
Jupiter-Venus Sextile gives support to influential people. Because of this aspect, it is much easier to find a common language with anyone else.
Jupiter-Venus Trine will become a time for stylists and designers. This is the most suitable period for establishing the beauty of the body, arranging a cozy home.
Unfavorable aspects with Venus
Jupiter-Venus Square symbolizes financial loss, deception, betrayal. All this can cause health problems.
Jupiter-Venus Opposition only exacerbates the money problems with debts. Often the aspect leads to quarrels in the relationship because of financial distress.
What lunar day is today? Find out in our Living by Moon course >>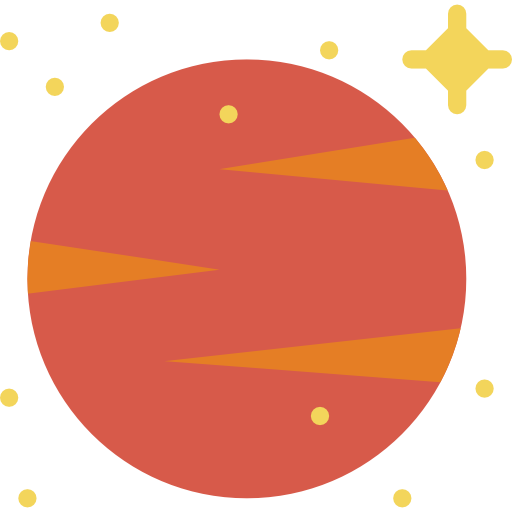 Jupiter aspects with Mars
The ancient Roman god Mars was impulsive and craved for conquests. In astrology, the planet has become a figure capable of giving people energy and will in favorable aspects. It provoking destruction and adversity in the unfavorable.
Favorable aspects with Mars
Jupiter-Mars Conjunction gives people energy and enthusiasm, which contribute to the achievement of prosperity. The self-confidence, awareness in decision-making, sincerity and generosity is becoming more acute. New useful acquaintances, resolute actions, leadership position. A successful struggle for justice.
Jupiter-Mars Sextile inspires optimism in people, inspires, reveals the potential of managers and managers. Stable income, honor and nobility, fidelity to their principles. Successful negotiations, conclusion of profitable contracts. Efficiency increases.
Jupiter-Mars Trine is favorable for any new initiatives, active and decisive actions. Intellectual and physical activities, charitable and volunteer activities, the solution of organizational issues. Reorganization of processes, rearrangement in the house, successful travel.

Unfavorable aspects with Mars
Jupiter-Mars Square – a sign of possible errors from impulsive decision-making, indiscipline, waste of effort. Unreasonable hopes, disappointments, stupid monetary expenses. Exacerbation of irritability, lack of patience, quick temper.
Jupiter-Mars Opposition provokes violations of the law, violence, extremism. People under the influence of this aspect become restless, selfish, craving for fame in any way. Scams, dangerous adventures, hypocrisy and deception, unreliable partnership. Great ambitions without the desire to make efforts to achieve them.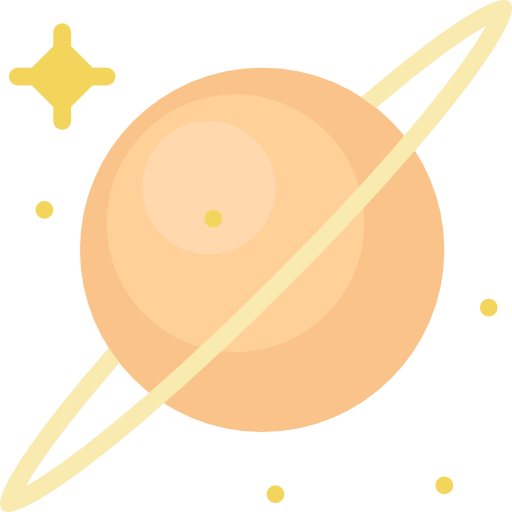 Jupiter aspects with Saturn
If Jupiter leads mankind from the present into the future, then Saturn indicates to them that their present is the direct result of the past. After all, in astrology, Saturn is a planet of zeal, self-discipline and limitations. Thus, he is often called the heavenly tutor. Under the patronage of Saturn, people overcome obstacles, form a character.
Favorable aspects with Saturn
Jupiter-Saturn Conjunction give the person a balance and sound judgment. Thus, the main values of this aspect are control and self-assertion.
Jupiter-Saturn Sextile responsible for the balance of the living space. The right time to tool plans and return debts. A homely atmosphere is also characteristic.
Jupiter-Saturn Trine contributes to counting on several moves forward, foresight, determination. With unfavorable aspects – the aspiration for fame becomes the idea of fix.
Unfavorable aspects with Saturn
Jupiter-Saturn Square means hard and hard work, but not initiative and devoid of enthusiasm. There are errors in planning, including finances. Change of profession due to travel.
Jupiter-Saturn Opposition symbolizes failure in marriage, friendship, professional activity. People take on too much, trying to gain credibility. Even small goals achieved with difficulty.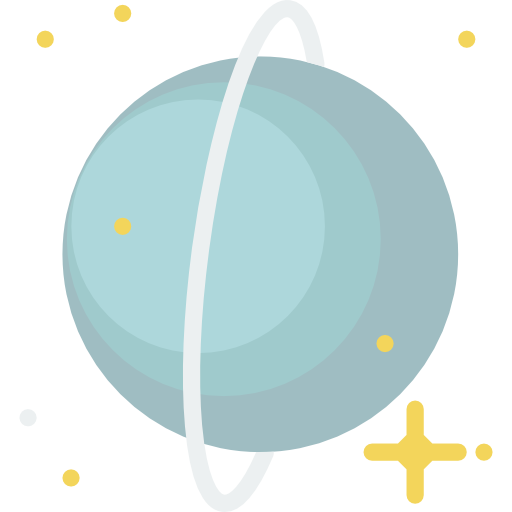 Jupiter aspects with Uranus
Behind the planet Uranus watched from the end of the 17th century, although at that time a star seen in it. Uranium states the need for radical change. But they are rarely welcomed, because they put everything upside down. This planet claims that it is necessary to abandon the desire for financial success and stability. After all, attachment to material things does not allow you to become free.
Favorable aspects with Uranus
Jupiter-Uranus Conjunction responsible for the uniqueness of the individual. People with this aspect get a lot without much effort. Pleases the support of friends, the simplicity of finding a common language with new people.
Jupiter-Uranus Sextile awakens interest in new knowledge and acquaintances. It ensures active participation in various activities and absence of depressions.
Jupiter-Uranus Trine provides a great opportunity for self-realization. Aspect attracts happiness to itself. Although the life force can weakened by aimless waste of energy.
Unfavorable aspects with Uranus
Jupiter-Uranus Square forces a significant amount of effort to spend on work, unfinished before the logical conclusion. But personal inclinations and career demands can lead to a conflict of interest. And an unrealistic assessment of the situation, related to the lack of elaboration.
Jupiter-Uranus Opposition awakens heightened curiosity towards traditional cultures and religious practices. And the love of wandering, random travel, often are ruinous.
What lunar day is today? Find out in our Living by Moon course >>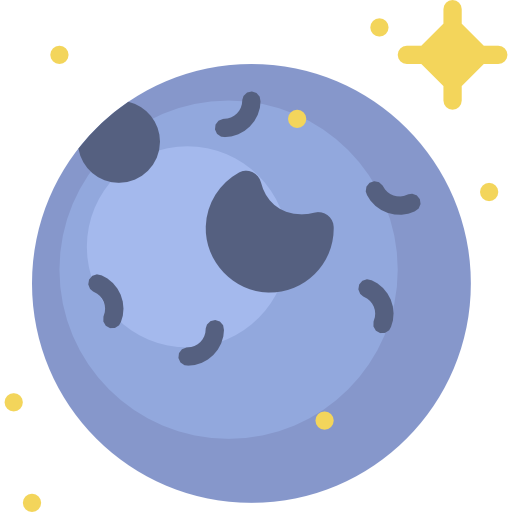 Jupiter aspects with Neptune
In mythology, Neptune is the god of the seas and oceans. In astrology, this connection represents the beginning of feelings and emotions. The planet connected with deep feelings and feelings, with unconsciousness, with mystical experience.
Favorable aspects with Neptune
Jupiter-Neptune Conjunction provides a wide range of feelings, hospitality, sincerity. Many emotional experiences transferred quite hard. Too, the potential to achieve the set goals is quite high.
Jupiter-Neptune Sextile helps to analyze different points of view. Characterizes people with an excellent imagination, but lack of practical skills. Also, such individuals are prone to loneliness and sentimentality.
Jupiter-Neptune Trine develops imagination, a penchant for art and music, as well as a love of philosophy and an interest in religion. But constant wandering in subtle matter can distort the sense of reality.
Unfavorable aspects with Neptune
Jupiter-Neptune Square create the desire for travel and even mystical gatherings. Such an aspect can mean laziness, gourmetism and vanity, which leads to excess weight.
Jupiter-Neptune Opposition shows a tendency to unrealistic promises. There is a weak point in the sphere that is subordinate to that sign or house where Neptune and Jupiter located or are in charge. There is not enough practice, in finance and public affairs, difficulties are possible.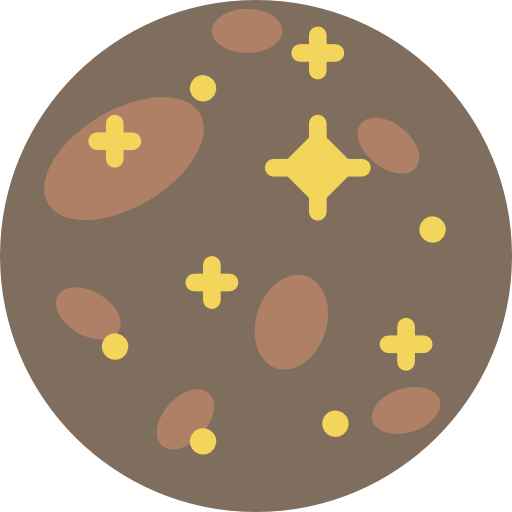 Jupiter aspects with Pluto
Pluto personifies wars and mass catastrophes. A planet of enormous collective energy, the ruler of nuclear energy. In astrology, this is the highest manifestation of Mars. But unlike the latter, Pluto is a collective planet, and it affects the destinies of entire generations of people.
Favorable aspects with Pluto
Jupiter-Pluto Conjunction realizes all the tasks. In the financial plan pleases with reasonableness. This aspect considered the most successful for judges and analysts. Such people are excellent at solving the motives of other people's behavior.
Jupiter-Pluto Sextile helps a person come into contact with higher powers (with the help of various kinds of meditations). Often people can boast of creative abilities. This aspect stimulates the imagination, which increases the chances of success in many spheres of life.
Jupiter-Pluto Trine responsible for joy, optimism, self-reliance. It accumulates goodwill and universal trust. New discoveries given with ease.
Unfavorable aspects with Pluto
Jupiter-Pluto Square provides a sharp condemnation of violence in society, exploitation of others. A good aspect for fighters with injustice. But the main problem lies in the selection of tools to achieve the goal.
Jupiter-Pluto Opposition impose their world view. A variety of conflicts are characteristic. The pursuit of wealth and power leads to dubious activities.
Learn to live in harmony with Universe with our Living by Moon course 👇