When to start a treatment by the lunar calendar? The Moon energy has a huge impact on all life on Earth, and astrologers advise to check the Health Lunar Calendar before visit the doctor.
It's quite easy to choose a good date, because there are many days in the lunar cycle that are favorable for starting a course of taking medicines or vitamins, other medical procedures, and even getting medical insurance. It is enough to know the basic rules, which are all about the Moon phase changing, and also exclude unfavorable lunar days in advance.
---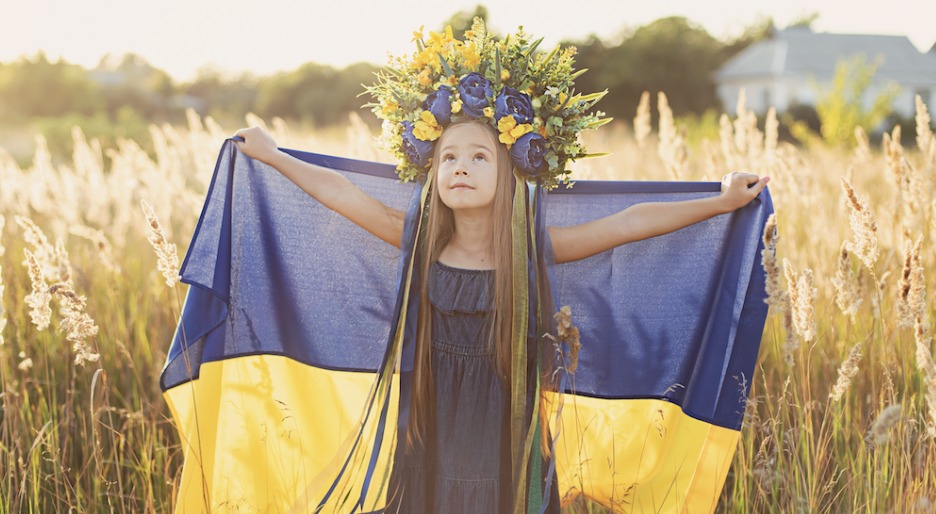 Hi, I am the author of this article, Anastasia Luna, and I was born and live in Ukraine. While we're talking about highly spiritual topics, Ukrainian people a few kilometers away from me are dying from Russian bombs. To help my people, I collect donations and use them to give food, medicine, and other essentials to people who have been affected by the war, and whose homes have been destroyed. You can donate any amount convenient for you by clicking on this button:
---
Start a treatment by the lunar calendar – unfavorable days
Probably, you've heard about the unfavorable, so-called "satanic" days in the lunar calendar. For the most part, these days are at the junction of the Moon phase change and are considered that emotionally heavy due to the unusually powerful energy flow of the Earth's satellite. Remember, not all humans can cope with it. Astrologers recommend not to forget that doctors are humans too, and advise to postpone the treatment course beginning for another date.
So, unfavorable days to start a treatment are: 9, 19, 29 lunar day.
Learn how to live by Moon for health and beauty >>
Start a treatment by the lunar calendar – favorable days
When exclude the unfavorable lunar days, let's move on to choosing the best date. The main rule of the Moon phases works here. It is the best to plan all your beginnings for the waxing Moon, which in the course of its own growth promotes the growth and development of all life on Earth. The most positive period of the lunar cycle to start a treatment by the lunar calendar is the Waxing Gibbous.
Find more health tips in our Living by Moon course 👇
Attention! This article is not about the surgical operations. If you are planning a surgery, then there are other rules, and they are described in the article "Surgery according to the Moon".