Venus in Libra is a living embodiment of the word "bohemianism*". Libra is an intelligent, sociable, sensual sign with a highly developed sense of beauty. At the same time, it is characterized by endless doubts and the difficulty of choice, which prevents it from gaining stable ground. In turn, Venus is a planet that rules human emotions, love experiences, beauty, and our values. Let's take a closer look at what such a lovingly-sublime combination leads to in the natal chart and during transit.
*Bohemianism is the practice of an unconventional lifestyle, often in the company of like-minded people and with few permanent ties. It involves musical, artistic, literary, or spiritual pursuits. In this context, Bohemians may or may not be wanderers, adventurers, or vagabonds.
Venus in Libra in the natal chart – values
As you might have guessed, the main value of Venus in Libra is her sublime feelings. Libra strives all their life to achieve harmony and balance, to surround themselves with beautiful and graceful people and things. For people with such an arrangement of Venus in the natal chart, an increased love of love is characteristic. There are many such personalities among those who are now called "polyamorous."
Mutual feelings and strong emotional ties with people are the first priority for them. Therefore, they agree to sacrifice a lot for a harmonious relationship. Such people seek at all costs to avoid conflicts and quarrels and tend to abandon their own opinions in favor of partners. However, they cannot change their essence and stop falling in love again and again.
Learn more about the influences you're experiencing right now in our Living by Moon course >>
Love and relationship in the natal chart
The position of Venus in the natal chart reflects the person's language of love. In a man's chart, this planet indicates which women attract him. As for woman, it shows her own charm, a strong side that allows her to win hearts.
Venus in Libra in the man's natal chart – what kind of women does he like
Such a man falls in love with sublime, sophisticated and sensitive ladies. Intelligence, erudition in the field of art, a sense of style conquer his heart. The coarse, foul-speaking persons would not attract his attention. Libra, as I wrote above, avoid conflicts at all costs. Therefore, if such a man feels a smell of certain "scandalousness" in the girl's personality, he will immediately run away.
But he certainly will not refuse an interesting conversation with a competent interlocutor. The best themes, of course, are art and feelings. And the aura of the aristocracy and the ability to live every moment as a holiday are guaranteed to awaken sympathy in his soul.
Do not forget that a man with Venus in Libra is predisposed to windiness and polyamory. This can be an issue in a serious relationship if your visions of them are very different. However, when he is near you, you will always feel harmony, protection, and support. This man is able to create a separate world for a woman, filled with exceptionally beautiful things… Peculiar escape from reality.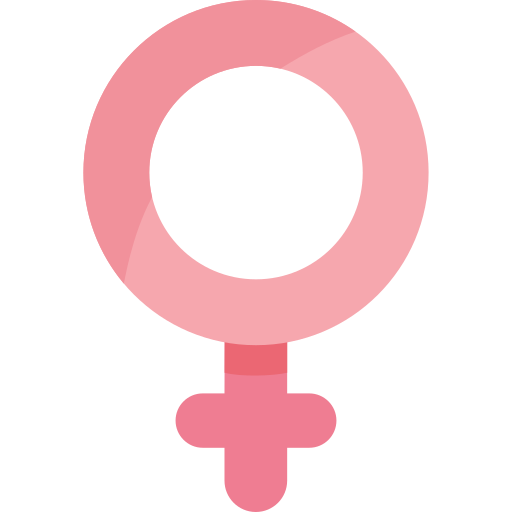 Venus in the woman's chart – what's your charm?
If Venus is located in Libra in the woman's natal chart, she is very lucky! Indeed, in this Zodiac Sign, the planet of love and beauty feels like home.
You are very charming, and any acquaintances are easy for you. Your features are impeccable style, graceful behavior, and skillful conversation. You can choose the appropriate image for any event, correctly emphasize the dignity of your figure with the help of clothes. You intuitively feel how you need to behave in society and conquer others with your loyalty, intelligence, and coquetry.
The most interesting thing is that this innate charm of yours helps you not only in love relationships with men. You can easily make friendships or partnerships with influential, wealthy, and status personalities by attending social parties that you love so much.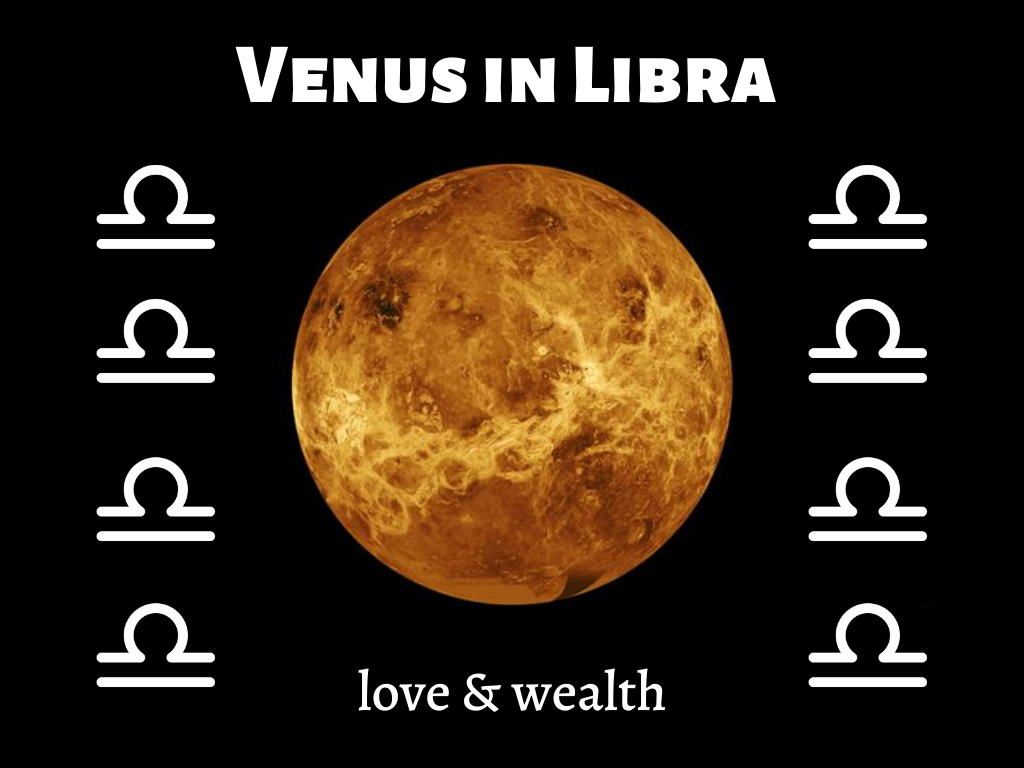 Wealth in the natal chart
In addition to love stories, the ancient Roman goddess Venus also managed money. Therefore, its position in the natal chart helps us understand how we can best act to gain wealth and abundance.
People with Venus in Libra value luxury and wealth, because they can give us a "beautiful" life. Libra wants to get everything beautiful so much! And not in vain. You can get what you dream about using the talents that Venus gives you.
First of all, it is your sociability and charisma. You easily make the necessary connections and can unite people into groups. Use it to your advantage. Also, any business related to art and beauty will work just fine for you. You can be a stylist, hairdresser, make-up artist, keep your own antique shop or a whole art gallery. Or play in the theater, cinema, devote your life to painting and literature… Whatever you decide, Venus in Libra will give you success. The main thing is not to focus too much on your love affairs… They can seriously distract you from business 😉

Transit Venus in Libra
It's time to lay down our weapons and light up the pipes of peace. This transit makes people more diplomatic and pushes us towards the peaceful resolution of conflicts. Even the cockiest of us become more delicate and tactful during this period. Accordingly, this is an excellent time for negotiations, the conclusion of contracts and transactions, the beginning of partnerships, both love and business ones. Any events will be successful: presentations, fashion shows, charity evenings, auctions… Especially related to beauty, art, communication with like-minded people.
When Venus passes through Libra, we all tend to spend more money than usual. Squandering can be especially pronounced in the field of entertainment, pleasures, beautiful and fashionable things.
With the negative aspects of Venus, this transit can act in the exact opposite. People become more vulnerable, touchy, moody. In this case, it is better to cancel important negotiations and transactions. Besides, the possibility of inappropriate falling in love and spontaneous sexual relations, which will not lead to anything good, is increasing.
So, track the state of Venus and act in harmony with her. She will generously thank you with love and gifts for this!💘💰✨
Learn more about the influences you are experiencing right now 👇